Budapest, the captivating capital of Hungary, offers a wealth of cultural experiences, and with a few smart precautions, you can fully enjoy your visit while staying safe.
Stay Vigilant and Situation-Aware:
Being mindful of your surroundings is essential. Keep your situational awareness sharp, especially in bustling tourist spots and public transit.
Opt for Reputable Accommodations:
Choose accommodations with strong reviews and reliable security measures. Always lock your room and make use of hotel safes for valuable items.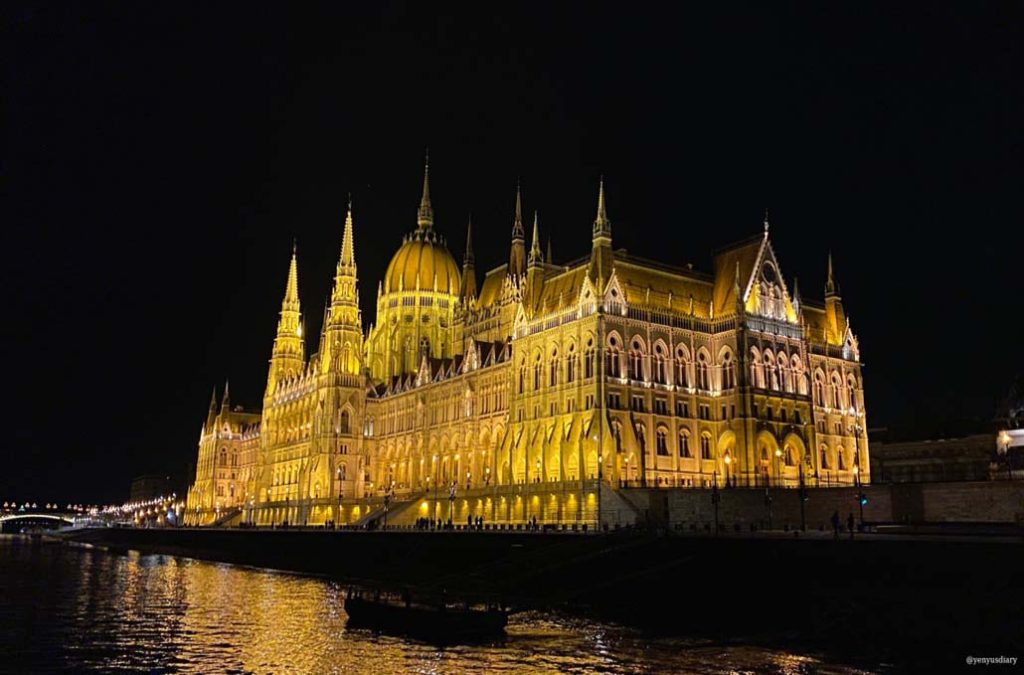 Guard Against Pickpockets:
Budapest, like many other tourist destinations, has its fair share of pickpockets. Safeguard your belongings by using a money belt, anti-theft bag, and avoid displaying valuable items or electronics.
Stick to Well-Lit Areas at Night:
Budapest generally offers a safe environment during the night. Nevertheless, it's wise to confine your nighttime adventures to well-lit and populated areas while avoiding dimly lit or deserted streets.
Use Licensed Taxis:
When hailing a taxi, opt for licensed and reputable services. Ensure the meter is functioning correctly or settle on a fare beforehand.
Exercise Caution with Strangers:
While the majority of locals are friendly and helpful, exercise discretion when engaging with unfamiliar individuals. Be cautious of unsolicited assistance or overly friendly interactions.
Know Local Emergency Numbers:
Familiarize yourself with local emergency contact information and acquaint yourself with the nearest embassy or consulate for unexpected situations.
Invest in Travel Insurance:
Prioritize purchasing comprehensive travel insurance that covers medical emergencies, trip cancellations, and lost possessions. This provides a safety net for any unforeseen circumstances.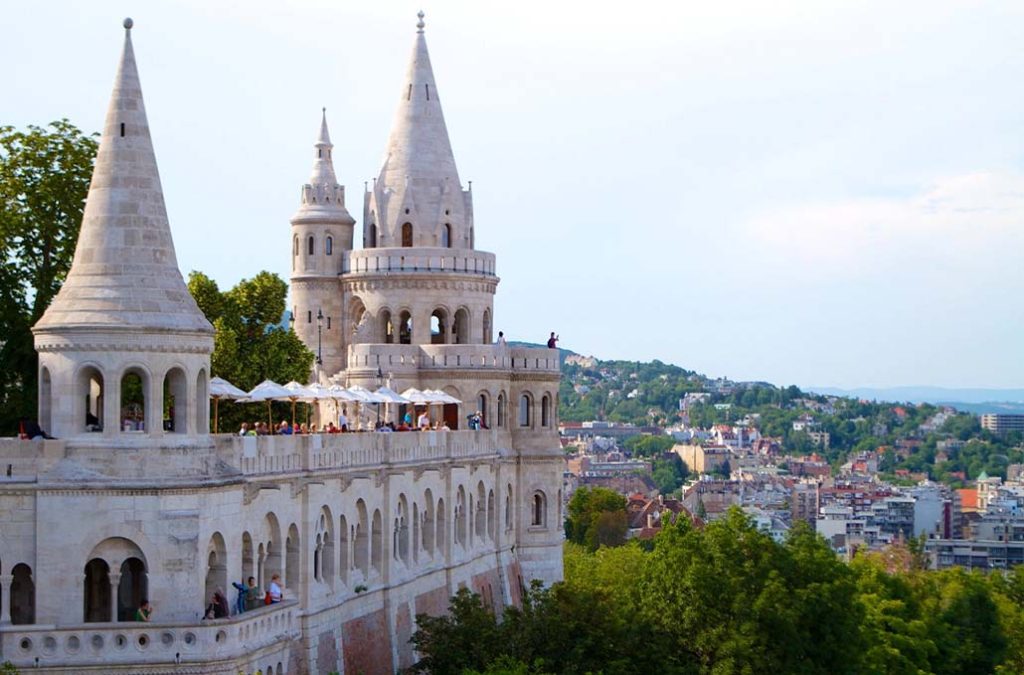 Respect Local Customs and Regulations:
Take the time to understand Hungarian laws and cultural norms, including local regulations pertaining to alcohol consumption and smoking. Compliance with local rules is essential.
Rely on Established Tour Operators:
When booking tours or excursions, select reputable and licensed tour operators. Read reviews and seek recommendations from fellow travelers to ensure reliability.
Prioritize Health and Hydration:
Maintain your well-being by drinking bottled water, dining at clean and trusted eateries, and taking health precautions such as vaccinations if necessary.
Safeguard Your Documents:
Protect your travel documents by keeping copies of your passport, visas, and essential papers in a separate location from the originals. Consider storing digital copies securely online as a backup.
Familiarize Yourself with Basic Local Phrases:
Learning a few fundamental Hungarian phrases can enhance communication and foster positive interactions with locals.
Budapest is a remarkable city filled with cultural treasures waiting to be discovered. By exercising vigilance, demonstrating respect for local customs, and making informed choices, you can ensure your travel experience in Budapest is not only enjoyable but also secure. Wishing you a journey filled with safe and memorable adventures!