Colombo, the bustling capital of Sri Lanka, is a city that harmoniously combines its rich history, diverse culture, and stunning natural beauty.
1. Galle Face Green:
Kick off your adventure with a leisurely stroll along the picturesque Galle Face Green, a waterfront promenade that stretches alongside the Indian Ocean. Here, you can relish the refreshing sea breeze, watch local families flying colorful kites, and savor delicious Sri Lankan street food from the numerous vendors.
2. Gangaramaya Temple:
Discover the spiritual side of Colombo by visiting the Gangaramaya Temple. This magnificent Buddhist temple complex showcases intricate architecture, adorned with beautiful statues and exudes a serene ambiance. If your visit coincides with the Vesak Festival, you're in for a visual treat as the temple lights up in celebration.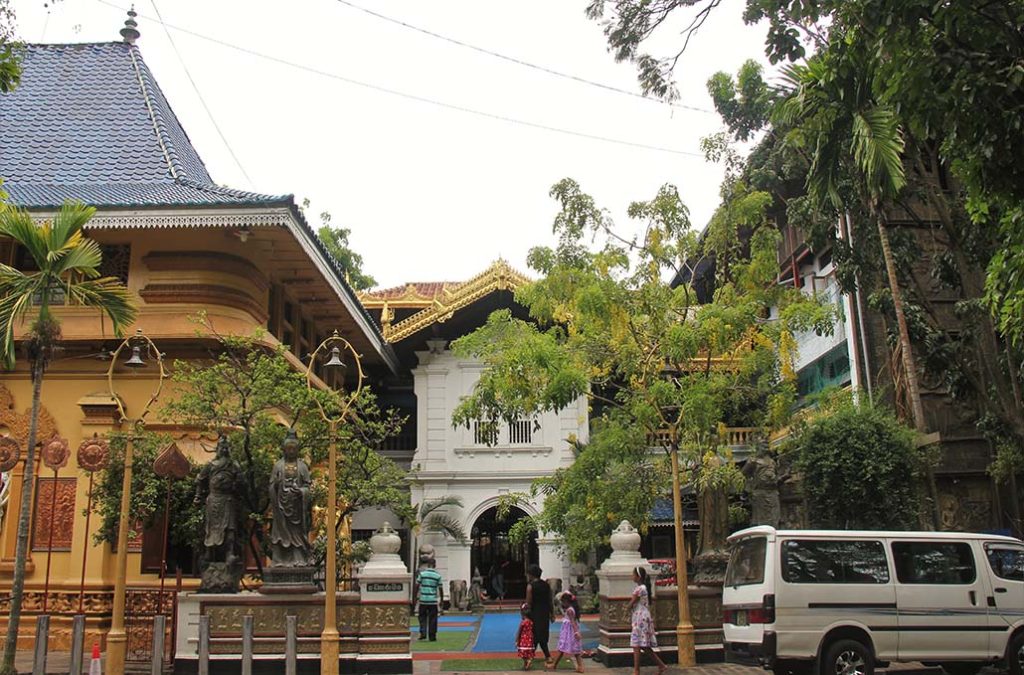 3. Independence Memorial Hall:
A symbol of Sri Lanka's hard-won independence from British colonial rule, the Independence Memorial Hall is an iconic structure set amidst lush gardens. Take a peaceful stroll here and gain insight into the country's history.
4. National Museum of Colombo:
Delve into Sri Lanka's rich cultural heritage at the National Museum of Colombo. The museum houses an extensive collection of artifacts, including ancient sculptures, royal regalia, and historical relics that provide a fascinating glimpse into the nation's past.
5. Pettah Market:
For an authentic Colombo experience, venture into the lively Pettah Market. Navigate through its labyrinthine streets lined with stalls selling an array of goods, from aromatic spices and vibrant textiles to electronics and intricate jewelry. It's a sensory delight and the perfect place to shop for souvenirs.
6. Beira Lake:
Enjoy a tranquil boat ride on Beira Lake and immerse yourself in the peaceful surroundings. As you float along, keep an eye out for colorful birds and consider visiting the Seema Malaka temple situated on an island within the lake.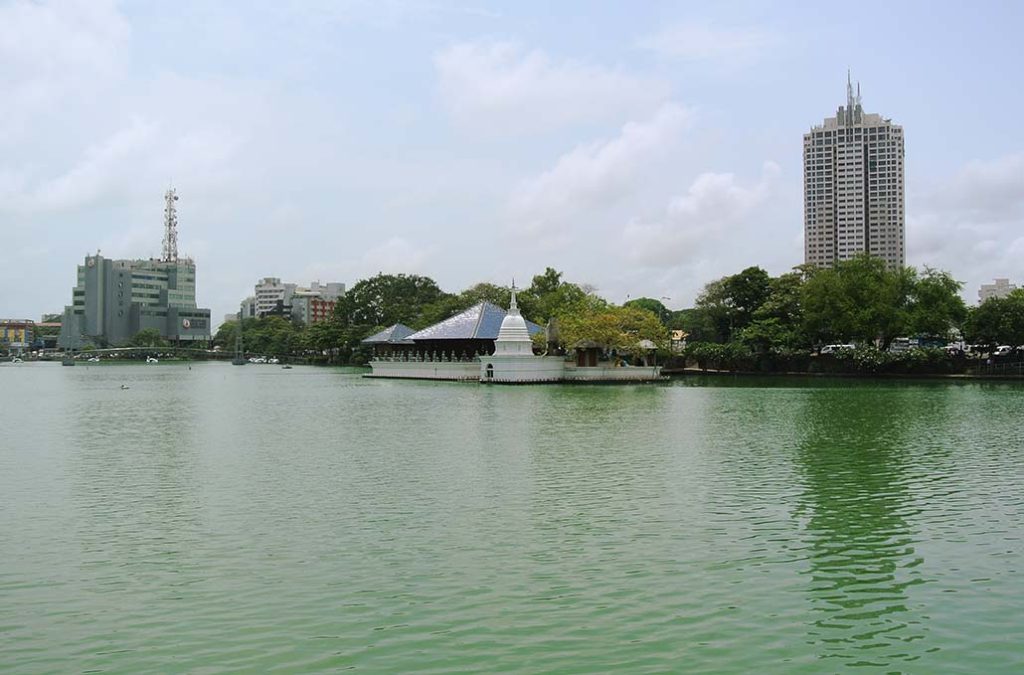 7. Colombo Fort:
Explore the historic Colombo Fort area, characterized by its colonial-era architecture and government buildings. Don't forget to visit the Dutch Hospital Shopping Precinct, a restored heritage site where you can shop, dine, and experience the city's vibrant nightlife.
8. Viharamahadevi Park:
Escape the urban hustle and bustle in Viharamahadevi Park, Colombo's largest green oasis. It's an ideal spot for picnics, leisurely strolls, and immersing yourself in the lush greenery.
9. Dehiwala Zoo:
Families traveling with children will find the Dehiwala Zoo an excellent destination. The zoo houses a diverse collection of animals and offers an educational and entertaining experience for visitors of all ages.
10. Street Food Adventure:
Sri Lankan cuisine is renowned for its flavors and spices. Embark on a culinary adventure by indulging in street food delights like hoppers, kottu roti, and samosas at local eateries and street-side stalls.
An Unforgettable Colombo Experience
Colombo is a city that seamlessly blends tradition with modernity, offering a captivating array of attractions and activities for travelers. Whether you're fascinated by history, eager to explore diverse cultures, or simply yearning to soak in the vibrant atmosphere, Colombo has something to offer every traveler. As you explore these must-visit places and partake in local experiences, you'll uncover the heart and soul of Sri Lanka's capital city, leaving you with cherished memories of your journey.