While Agra is globally renowned for its architectural marvels, the city also boasts a vibrant cultural scene, especially during festive seasons.
Diwali: The Festival of Lights:
Diwali, the festival of lights, is one of the most widely celebrated festivals in Agra and across India. During Diwali, the city is adorned with countless lamps and candles, illuminating the streets and creating a magical atmosphere. The Taj Mahal itself is beautifully lit up, offering a mesmerizing sight. Locals exchange sweets, light firecrackers, and decorate their homes with intricate rangoli designs.
Holi: The Colorful Festival of India: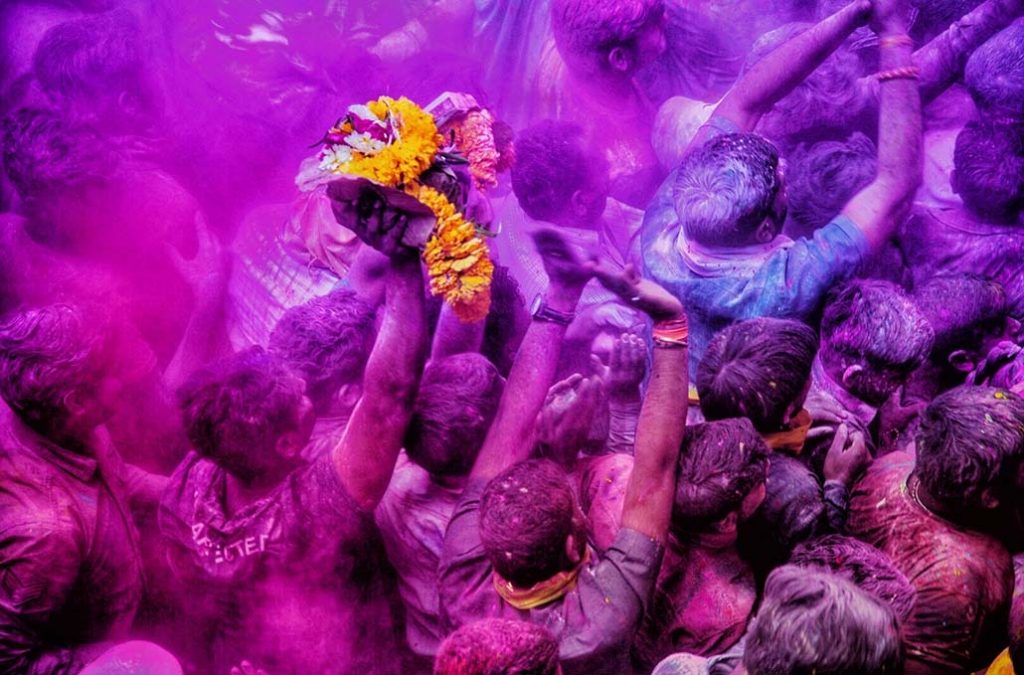 Holi, the festival of colors, is a lively and joyous celebration in Agra. Visitors and locals alike participate in the exuberant tradition of throwing colored powders and water at each other. The streets are filled with laughter, music, and dancing. Joining in the festivities, especially in the local neighborhoods, offers an authentic Holi experience.
Eid-ul-Fitr: A Celebration of Togetherness:
Agra's Muslim community celebrates Eid-ul-Fitr with great enthusiasm. The day begins with special prayers at mosques, followed by feasts with family and friends. You can witness the warm spirit of togetherness as people exchange gifts and visit each other's homes. Sampling traditional Eid sweets like seviyan (vermicelli dessert) is a must during this time.
Taj Mahotsav: A Cultural Extravaganza:
The Taj Mahotsav is an annual ten-day cultural festival held near the Taj Mahal. It showcases the rich heritage of India through music, dance, art, and craft exhibitions. Visitors can enjoy classical and folk performances, savor diverse cuisines, and shop for handcrafted souvenirs. This festival is a perfect opportunity to immerse yourself in India's cultural diversity.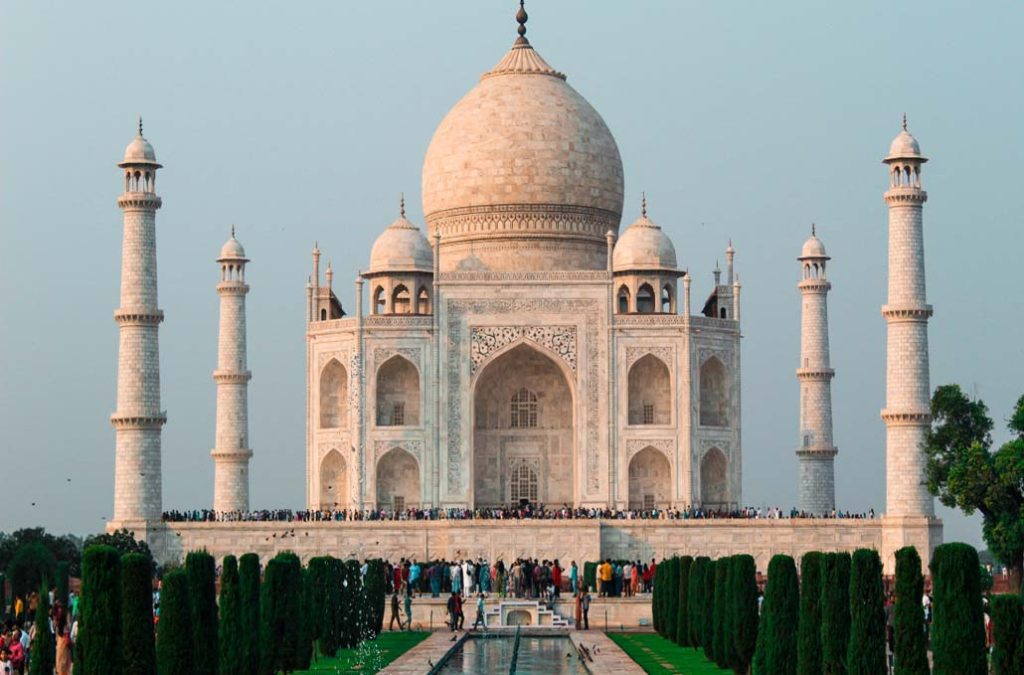 Janmashtami: The Birth of Lord Krishna:
Janmashtami, the celebration of Lord Krishna's birth, is marked with great zeal in Agra. Temples are beautifully decorated, and devotees come together for devotional songs and dances. The Dahi Handi tradition involves forming human pyramids to break a pot of curd tied at a considerable height, symbolizing Lord Krishna's playful nature.
Taj Literature Festival: A Celebration of Words:
The Taj Literature Festival is an annual event that brings together renowned authors, poets, and literary enthusiasts from across the country. It offers a platform for discussions, book readings, and cultural exchange. The festival's serene setting near the Taj Mahal provides the perfect backdrop for intellectual stimulation.
Immerse Yourself in Agra's Festive Spirit:
Agra's festive seasons offer a unique opportunity to witness the city's cultural vibrancy and the warmth of its people. Whether you're captivated by the dazzling lights of Diwali, the colorful chaos of Holi, or the cultural richness of Taj Mahotsav, Agra's celebrations are an integral part of its charm. So, plan your visit to coincide with one of these festive occasions, and immerse yourself in the city's joyous spirit, creating memories that will last a lifetime.