1. Sun-Drenched Beaches: Miami's Coastal Oasis
Miami's beaches are iconic and a quintessential part of the city's allure. No visit to Miami is complete without unwinding on its sandy shores. South Beach, with its pastel-hued lifeguard stations, is a lively spot perfect for people-watching and beach games. For a more tranquil experience, head to Crandon Park Beach on Key Biscayne, where pristine waters and lush vegetation await. Whether you seek action or serenity, Miami's beaches have you covered.
2. Watersports Extravaganza: Dive into Adventure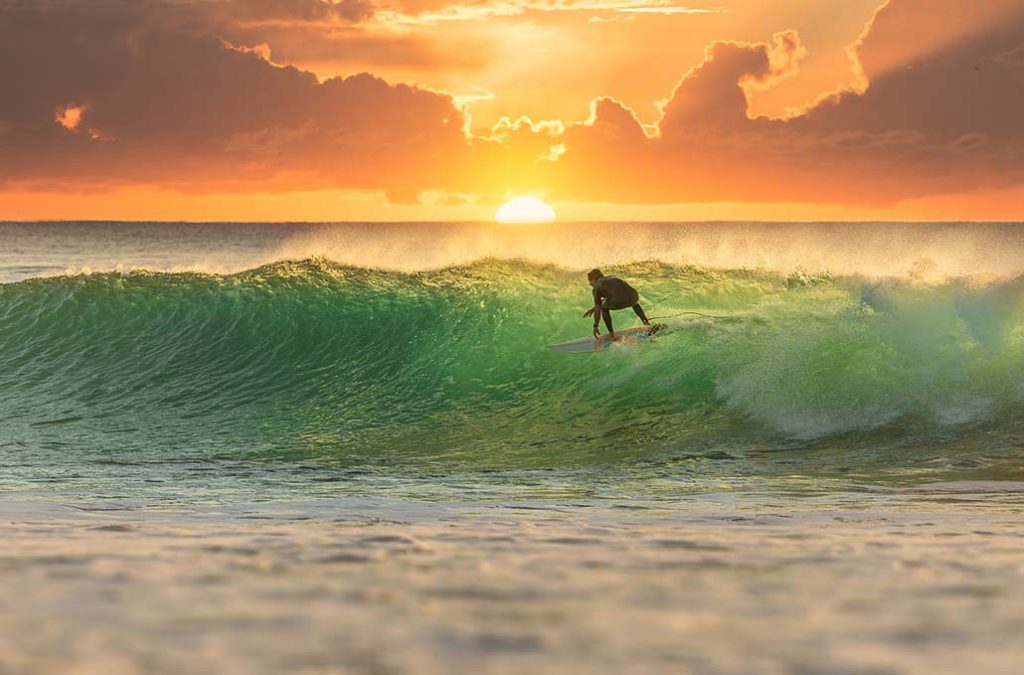 Miami's warm waters and gentle waves create an ideal playground for watersports enthusiasts:
Surfing: Miami Beach is an excellent place to catch some waves, with surf schools offering lessons for all skill levels.
Paddleboarding: Paddle across the serene Biscayne Bay, connecting with nature while getting a great workout.
Kiteboarding: Crandon Park is a hotspot for kiteboarding, offering an adrenaline-pumping experience on the water.
Jet Skiing: Rent a jet ski and cruise along the coastline, feeling the exhilaration of the open sea.
Parasailing: Soar high above the ocean, taking in panoramic views of Miami's iconic skyline while parasailing.
3. Cycling Adventures: Explore Scenic Routes
Miami's flat terrain and scenic beauty make it a haven for cyclists. Explore the picturesque Venetian Causeway, connecting Miami Beach to the mainland, offering breathtaking vistas of Biscayne Bay. Bill Baggs Cape Florida State Park on Key Biscayne boasts serene trails and a historic lighthouse, making it perfect for leisurely bike rides.
4. Natural Retreats: Embrace the Great Outdoors
Beyond its beaches, Miami offers captivating natural retreats:
Everglades National Park: Embark on an airboat tour to witness alligators and unique wildlife in this UNESCO World Heritage Site.
Fairchild Tropical Botanic Garden: Meander through lush gardens showcasing rare tropical plants and flowering trees.
Oleta River State Park: Explore Florida's largest urban park, where kayaking, mountain biking, and picnicking await amidst the beauty of nature.
5. Snorkeling and Scuba Diving: Plunge into Underwater Wonders
Miami's clear waters teem with marine life. Dive into the underwater wonderland through snorkeling or scuba diving, discovering vibrant coral reefs and encountering an array of colorful fish. Notable dive sites include the Neptune Memorial Reef and the Key Largo Marine Sanctuary.
6. Fishing Excursions: Cast Your Line
For avid anglers, Miami offers excellent fishing opportunities. Charter a fishing boat for deep-sea fishing, or try your luck at fishing piers and bridges dotting the coastline.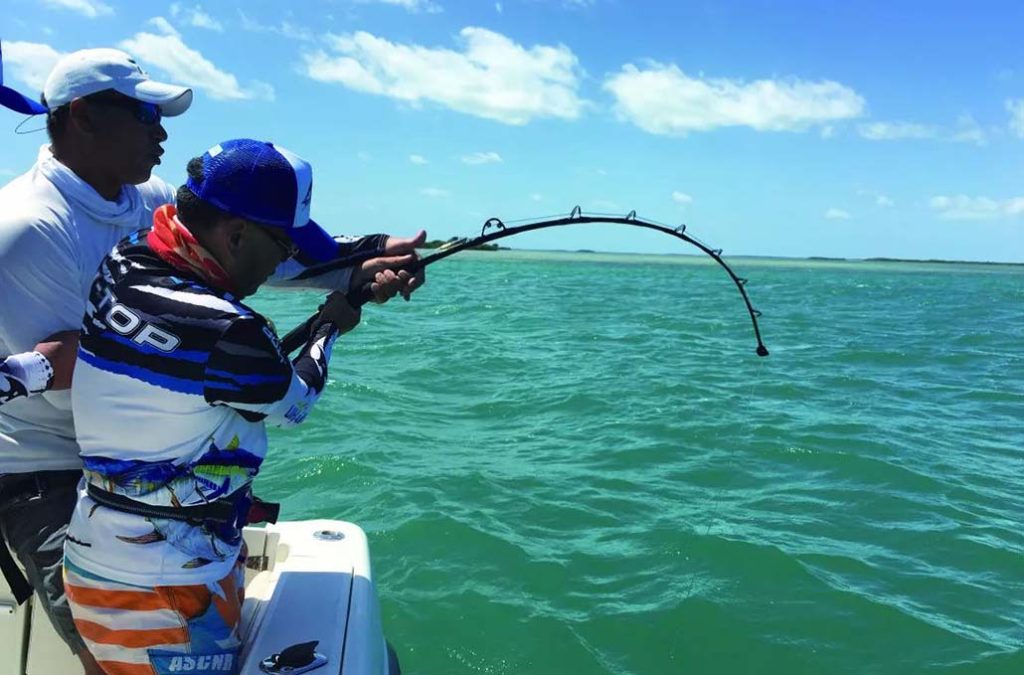 7. Sailing and Yachting: Navigate in Style
Miami's expansive waterfront invites sailing and yachting enthusiasts to set sail in style. Charter a sailboat or luxury yacht for a day on the water, relishing in the scenic views and the city's dazzling skyline.
8. Birdwatching: Feathered Wonders
Miami is a haven for birdwatchers. Explore Pinecrest Gardens or the Deering Estate for birdwatching adventures, where you can spot native and migratory bird species in their natural habitat.
Miami's outdoor playground is as diverse as its culture, offering a range of activities to suit every nature lover and adventurer. Whether you're relaxing on sun-soaked beaches, riding the waves, exploring scenic bike trails, or immersing yourself in the wonders of nature, Miami promises an unforgettable outdoor experience. So, whether you're seeking thrills or tranquility, Miami's outdoor escapades invite you to embrace the beauty of the great outdoors.