Montreal, nestled in the heart of Canada's Quebec province, is a city that effortlessly blends culture, history, and an unmistakable vibrancy.
1. A Bilingual Marvel: Celebrating Francophone Heritage
Montreal stands tall as one of the largest French-speaking cities outside of France, where Quebec's Francophone culture thrives. French is the official language, yet Montreal's bilingual nature showcases the harmonious coexistence of French and English—a true testament to its multicultural identity.
2. Old Montreal: A Step Back in Time
Our journey commences in the enchanting district of Old Montreal, where history comes alive on cobblestone streets. Centuries-old architecture and horse-drawn carriages evoke a bygone era. Explore iconic landmarks like the magnificent Notre-Dame Basilica and the lively Place Jacques-Cartier, all while savoring delectable French cuisine at charming bistros lining the historic streets.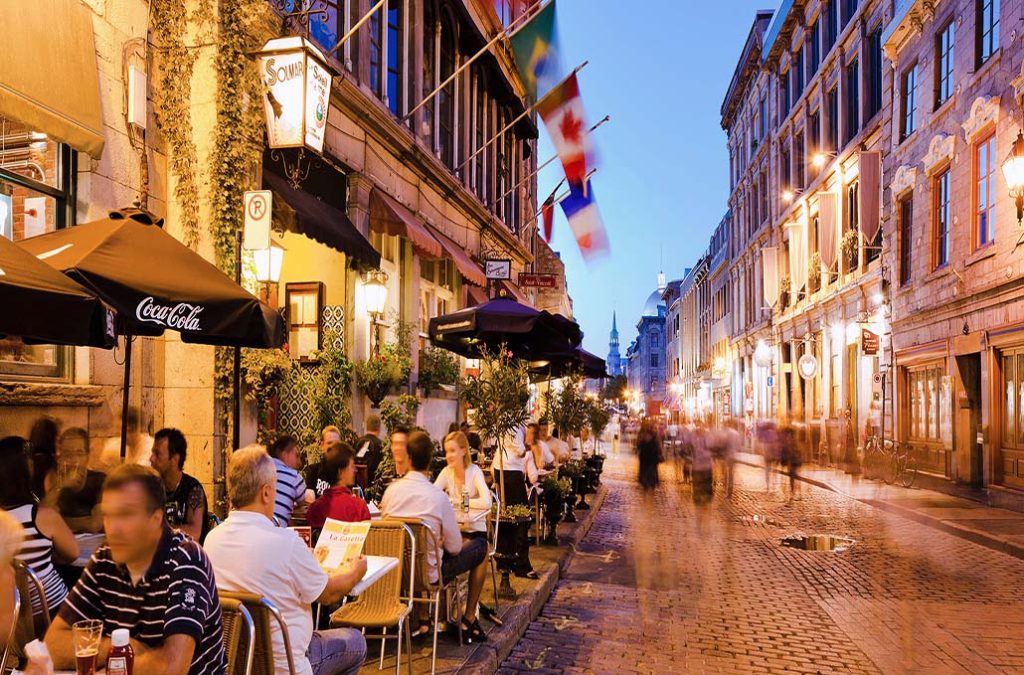 3. Museums Galore: A Tapestry of Art and History
Montreal boasts an impressive array of museums, each offering a unique window into the city's rich culture and history. The Montreal Museum of Fine Arts, Pointe-à-Callière Archaeology Museum, and the McCord Museum house captivating collections encompassing art, archaeology, and social history.
4. Mount Royal: Nature's Oasis in the City
For a dose of natural beauty and historical significance, we ascend Mount Royal. Designed by renowned landscape architect Frederick Law Olmsted, the creator of New York's Central Park, Mount Royal offers panoramic views of the city's skyline. Explore lush greenery, traverse serene trails, and visit the iconic Mount Royal Chalet.
5. Festivals and Revelry: Montreal's Year-Round Celebrations
Montreal is renowned for its festivals, showcasing a vibrant cultural scene throughout the year. The Montreal Jazz Festival, the laughter-inducing Just for Laughs Festival, and the mesmerizing International Fireworks Competition are just a few examples of the city's effervescent events. Planning your visit to coincide with one of these festivals promises an unforgettable experience.
6. Multicultural Neighborhoods: A Melting Pot of Diversity
Our journey extends beyond Montreal's historic core to embrace its diverse neighborhoods. The Plateau-Mont-Royal, known for its colorful houses and artistic ambiance, offers a glimpse into the city's creative spirit. Meanwhile, the Mile End neighborhood thrives as a hub for artists, writers, and musicians, providing insight into Montreal's flourishing creative scene.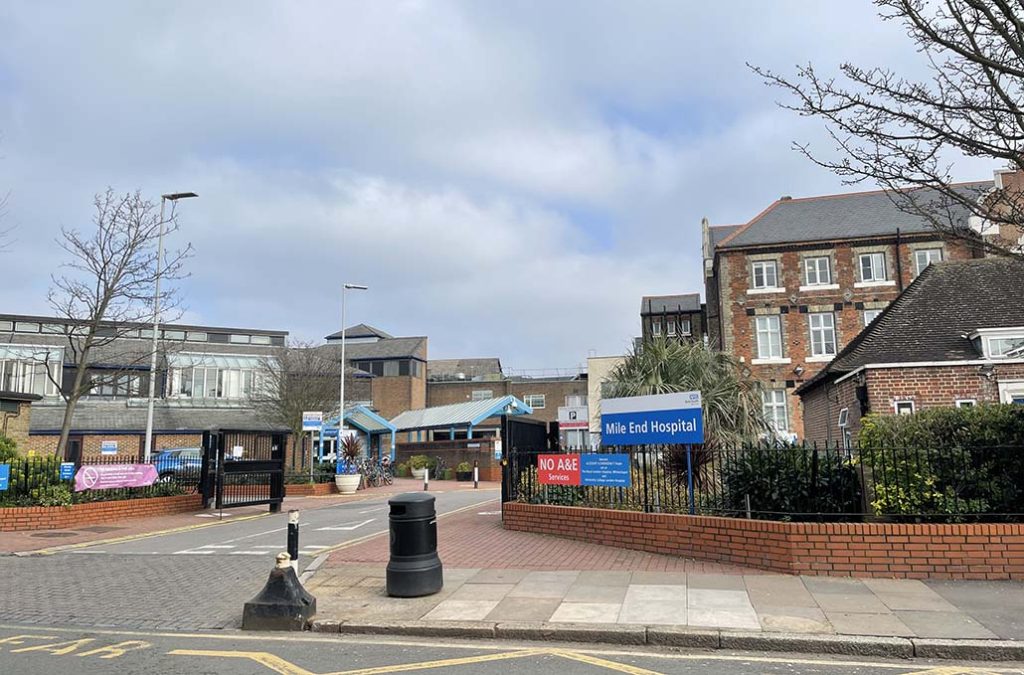 7. Culinary Delights: A Fusion of Flavors
Montreal's culinary scene is a reflection of its French heritage. Savor French-inspired cuisine at charming bistros and cafes. Don't forget to sample local specialties such as poutine, smoked meat sandwiches, and comforting Quebecois tourtière. A visit to the bustling Jean-Talon Market is a must to savor fresh, local produce and artisanal treasures.
8. Music and the Arts: A Cultural Symphony
Montreal is a dynamic hub for music and the performing arts. Immerse yourself in world-class orchestras, captivating theater productions, and electrifying live music performances. The Quartier des Spectacles takes center stage, hosting outdoor concerts and art installations that redefine cultural engagement.
9. Architectural Marvels: A Blend of Old and New
Montreal's architectural landscape tells a story of the past and present. Marvel at the juxtaposition of Gothic cathedrals, Victorian-era buildings, and sleek contemporary skyscrapers. The Habitat 67 housing complex, a futuristic gem designed by Moshe Safdie, beckons exploration.
10. Cultural Encounters: Embracing Diversity
Above all, Montreal celebrates diversity. Embrace the opportunity to connect with people from varied backgrounds, languages, and cultures. Engage in conversations, attend cultural events, and savor the international culinary delights that flourish in this global metropolis.