Montreal, Quebec's largest city, is a cultural treasure trove that thrives on its diverse heritage. From world-class museums to vibrant arts scenes and historical landmarks, the city offers an array of cultural experiences waiting to be explored.
Montreal Museum of Fine Arts (MMFA):
Let's kick off our cultural exploration with the Montreal Museum of Fine Arts, one of Canada's preeminent art institutions. MMFA boasts an extensive collection of over 40,000 artworks, spanning various periods and styles. From classical European paintings to contemporary masterpieces, the museum is a haven for art enthusiasts. Be sure to explore its numerous pavilions and attend special exhibitions showcasing both international and local talents.
Pointe-a-Calliere Museum:
Take a step back in time to Montreal's origins at the Pointe-a-Calliere Museum, an archaeological and historical site located on the original settlement of Ville-Marie. This immersive museum guides visitors through centuries of Montreal's history, complete with underground ruins, interactive exhibits, and captivating multimedia presentations.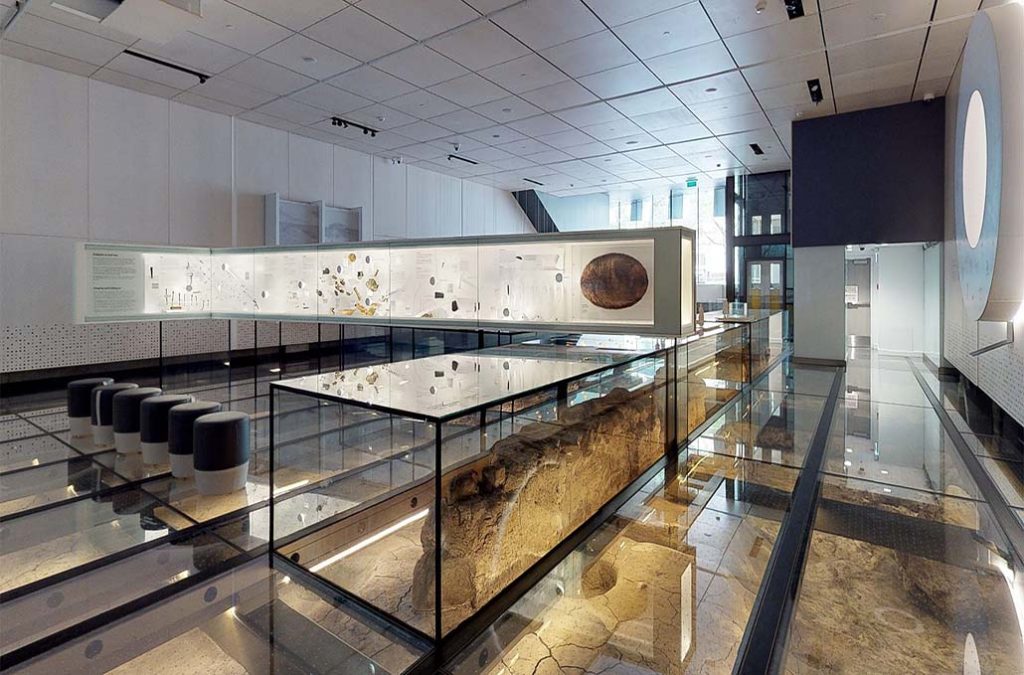 McCord Museum:
For a glimpse into Canadian history and culture, the McCord Museum is an essential stop. It houses an impressive collection of artifacts, photographs, and textiles, providing insights into the lives of Canadians throughout the centuries. The museum's exhibitions shed light on diverse aspects of Canadian heritage, from Indigenous cultures to contemporary Canadian society.
Montreal's Street Art Scene:
Stepping out into the streets of Montreal reveals that art is not confined to museums alone. The city is renowned for its vibrant street art scene, with colorful murals adorning buildings and alleyways. Explore neighborhoods like Plateau-Mont-Royal and the Latin Quarter to witness this dynamic expression of urban creativity.
Old Montreal: A Living Museum:
Old Montreal itself serves as a living museum, where cobblestone streets and historic buildings transport you back to the city's colonial era. Stroll through Place d'Armes, admire the stunning Notre-Dame Basilica, and visit the Château Ramezay to delve deeper into Montreal's colonial history.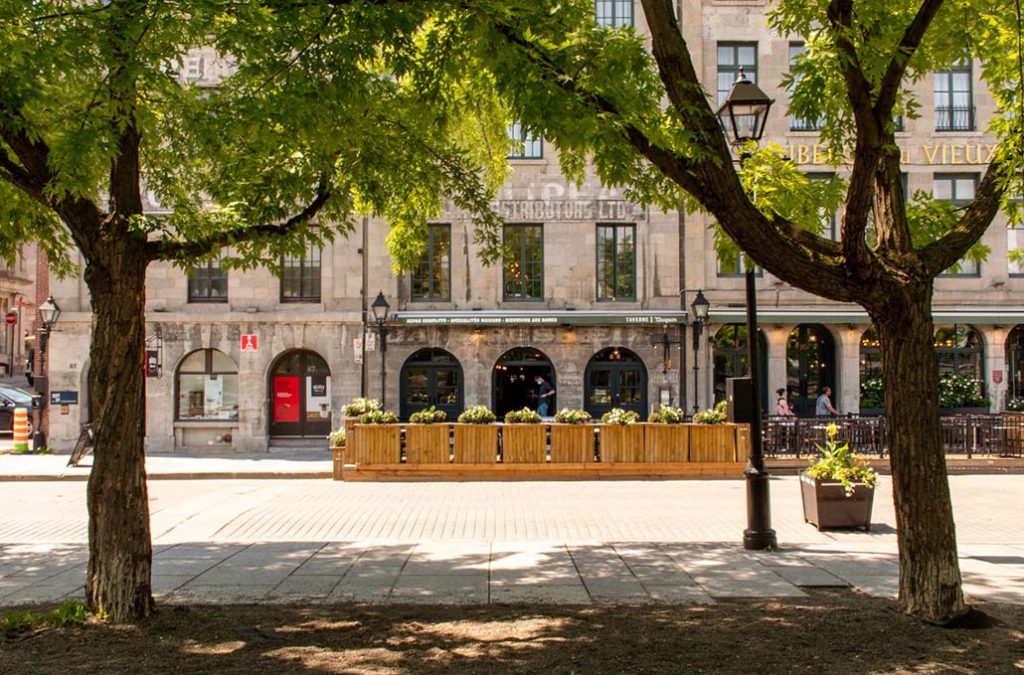 Cultural Festivals:
Throughout the year, Montreal hosts a plethora of cultural festivals that celebrate music, film, and art from around the world. The Montreal International Jazz Festival, Just for Laughs Comedy Festival, and Montreal World Film Festival are just a few examples of events that infuse the city with creative energy.
Montreal's cultural riches are a testament to the city's diverse and storied heritage. These cultural institutions and experiences serve as windows into the past and present of the city, celebrating the enduring spirit of creativity and diversity that defines Montreal's cultural landscape. Don't miss the opportunity to explore these cultural treasures during your visit to this captivating city.