Montreal, nestled in the heart of Quebec, is a city of captivating history, culture, and natural beauty. While exploring the vibrant streets and neighborhoods of Montreal is a must, experiencing the city from the water offers a unique and enchanting perspective.
1. Old Port of Montreal: The Maritime Gateway
Your aquatic adventure commences in the historic Old Port of Montreal, the city's maritime nucleus. This picturesque area seamlessly blends old-world architecture with modern amenities, serving as the launching point for various boat tours that provide a captivating view of the city's skyline and waterfront.
2. Classic Harbor Cruises: An Introduction to Montreal
Classic harbor cruises are an excellent way to acquaint yourself with Montreal's rich maritime heritage. These tours typically feature informative commentary, offering insights into the city's history and landmarks as you sail along the St. Lawrence River. You'll pass under iconic bridges, catch glimpses of Old Montreal, and savor panoramic views of the city's skyline.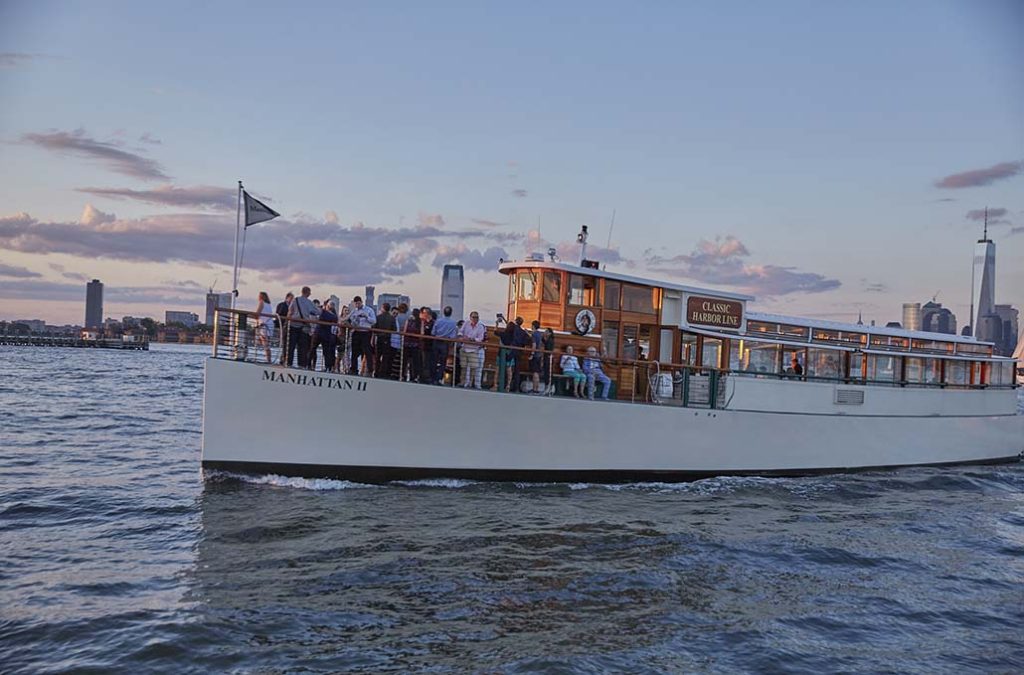 3. Montreal Science Center: Learning as You Sail
Adjacent to the Old Port, the Montreal Science Center boasts interactive exhibitions and a unique IMAX theater. Some boat tours include a stop here, allowing you to explore the center's engaging displays before or after your cruise. It's an educational and entertaining complement to your river adventure.
4. Dinner Cruises: Fine Dining on the Water
For an unforgettable experience, consider booking a dinner cruise on the St. Lawrence River. These evening excursions offer gourmet meals, live music, and breathtaking sunset views. As you relish delectable cuisine and sip on local wines, you'll glide past Montreal's illuminated landmarks, creating an unforgettable romantic ambiance.
5. Jet Boating Adventures: Thrills on the River
If you're seeking an adrenaline rush, Montreal also offers jet boating tours on the St. Lawrence River. These high-speed excursions take you on an exhilarating ride with spins, twists, and splashes, all while providing a unique perspective of the city's skyline. Be prepared to get wet and have a blast!
6. Canal Lachine: A Historic Waterway
Extend your exploration beyond the St. Lawrence River and venture into the picturesque Canal Lachine. This historic waterway, adorned with charming green spaces and industrial heritage sites, offers boat tours that provide insight into Montreal's industrial past. It's a tranquil escape from the city's hustle and bustle.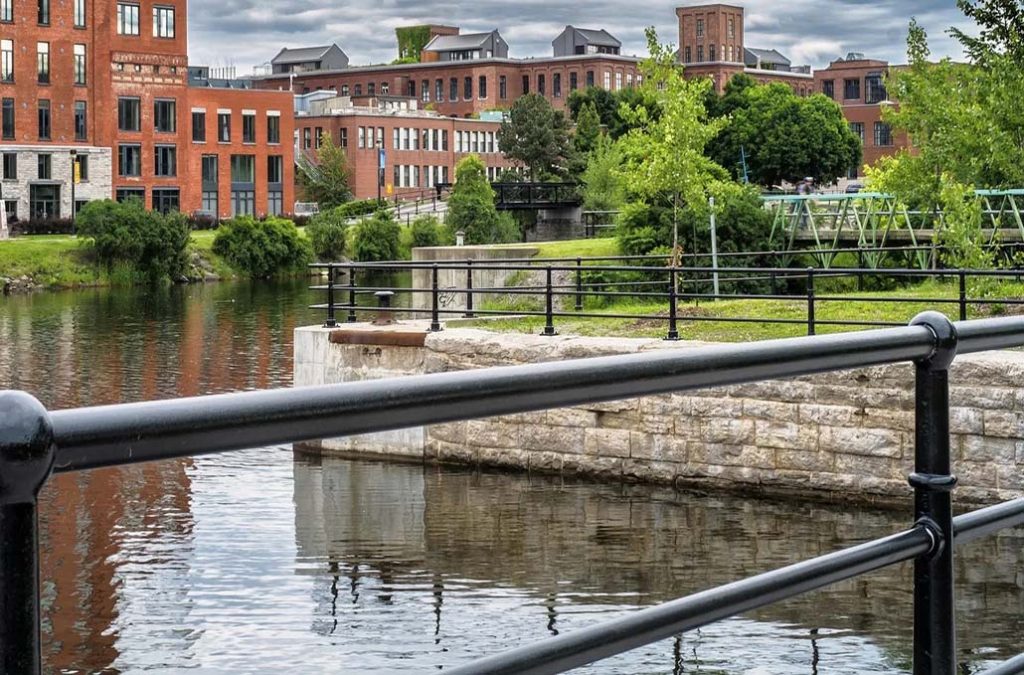 7. Parc Jean-Drapeau: Island Oasis
Another intriguing boat tour option is a visit to Parc Jean-Drapeau, an island park nestled in the St. Lawrence River. This oasis is home to various cultural events and attractions, including the Biosphere environmental museum and the iconic La Ronde amusement park. Boat tours to the island offer a convenient and scenic way to explore these sites.
8. Seasonal Festivals: Celebrate on the River
Stay tuned to Montreal's event calendar, as the city frequently hosts seasonal festivals and events along the St. Lawrence River. From fireworks competitions to music festivals, these special cruises allow you to enjoy entertainment and stunning river views simultaneously.
9. Private Charters: Tailored Experiences
For a more personalized experience, consider booking a private charter boat. Whether you're celebrating a special occasion or simply prefer an intimate excursion with friends and family, private charters offer flexibility and customized experiences.
10. Prioritize Safety: Plan and Prepare
Before embarking on any boat tour, ensure your safety by following guidelines provided by tour operators. Dress appropriately, bring sunscreen, and stay hydrated, especially during the warmer months. Most importantly, adhere to the crew's instructions for a safe and enjoyable voyage.