Traveling to Montreal, the dynamic and culturally diverse city in Quebec, promises an enriching experience filled with exploration and adventure. Ensuring a safe and enjoyable visit is paramount, and being well-prepared and informed about safety measures is essential.
1. Do Your Research:
Before embarking on your trip, take the time to research Montreal's neighborhoods, attractions, and local customs. Stay informed about any current COVID-19 guidelines and restrictions, which may evolve. Keep abreast of safety updates in the city by referring to travel advisories and local news sources.
2. Accommodation Safety:
Choose accommodations with positive reviews and robust security features. Always lock your doors and windows when leaving your room, and utilize hotel safes for storing valuable items. Exercise caution when sharing personal information or divulging your room number to strangers.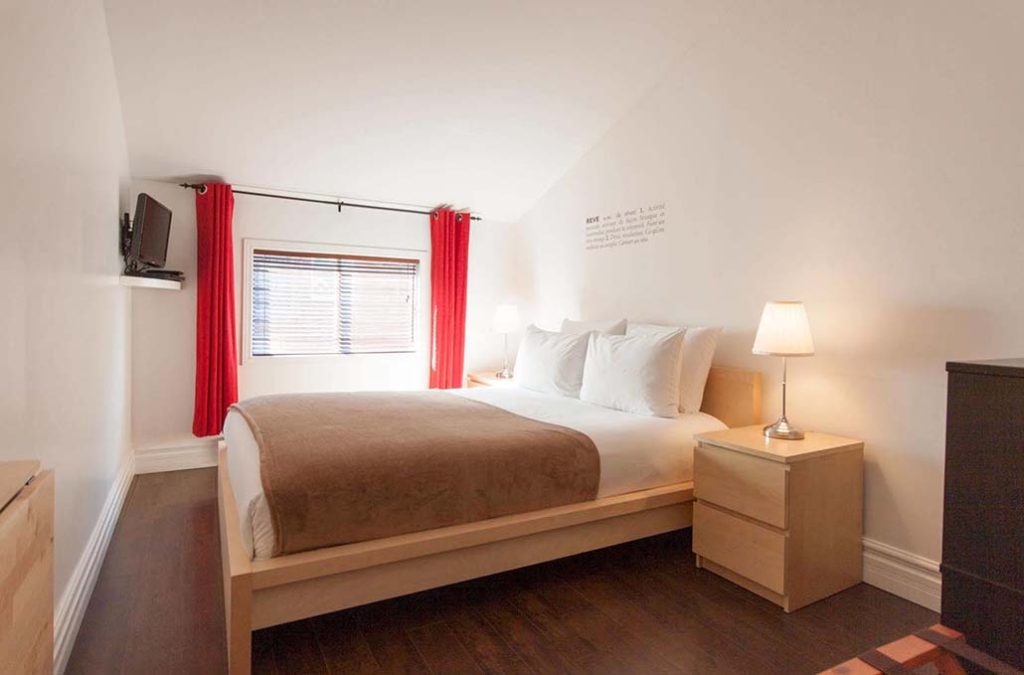 3. Public Transportation Safety:
Montreal's public transportation system, encompassing the Metro and buses, is generally safe. Be vigilant about your belongings, particularly in crowded areas. Stay alert to potential pickpocketing incidents, and exercise caution during peak commuting hours.
4. Safety While Walking:
Exploring Montreal on foot is a delightful experience. Stick to well-lit streets, avoid desolate areas at night, and remain aware of your surroundings. Keep your personal belongings secure, and consider using a concealed pouch or money belt to safeguard important documents and cash.
5. Language Considerations:
While many Montreal residents are bilingual, having a basic understanding of French phrases can be advantageous, as it demonstrates respect for the local culture. However, most individuals in Montreal are proficient in English, so don't hesitate to seek assistance if needed.
6. Emergency Contact Information:
Ensure you have access to emergency contact numbers, including 911 for immediate emergencies, the local police (SPVM) at 514-280-2222, and the contact details for your country's embassy or consulate in Montreal.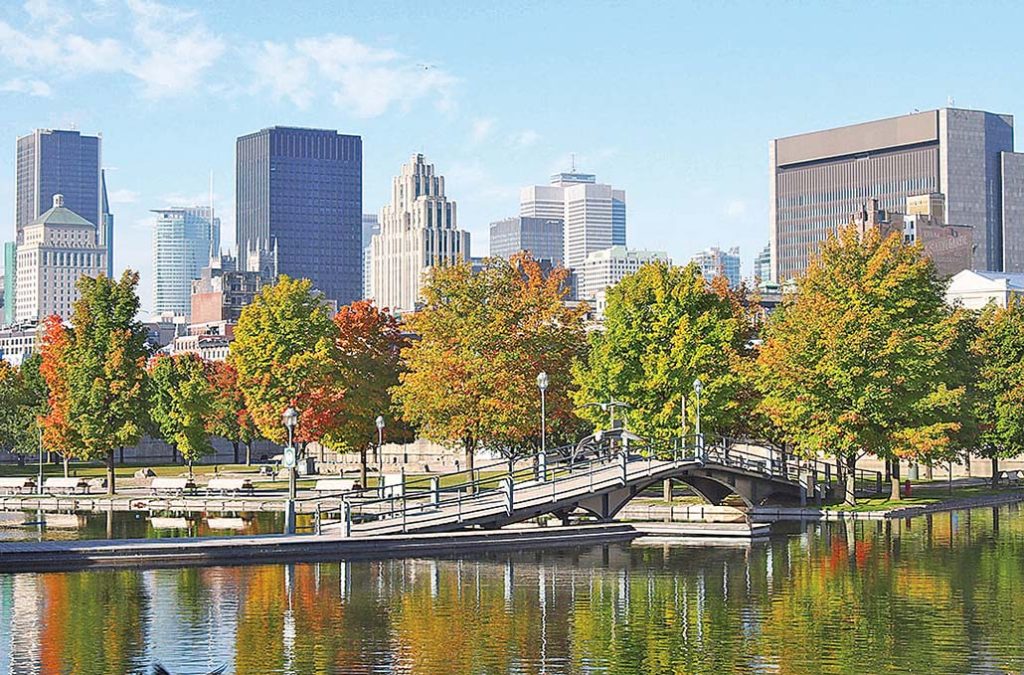 7. Health and Safety:
Carry a basic first-aid kit containing essentials such as band-aids, pain relievers, and any prescription medications you may require. Make sure your travel insurance includes coverage for medical emergencies.
8. COVID-19 Precautions:
Stay informed about the latest COVID-19 guidelines, including mask mandates and vaccination requirements. Comply with social distancing protocols and adhere to any specific regulations in place at attractions, restaurants, and public spaces.
9. Financial Considerations:
Carry a small amount of cash for unforeseen circumstances, and utilize credit or debit cards for most transactions. Prioritize informing your bank of your travel plans to avoid any card usage issues.
10. Seek Local Advice:
Engage with local residents and fellow travelers to gather recommendations and safety insights tailored to the current season and location. Locals often offer valuable advice about hidden gems and secure areas to explore.
Travel Wisely, Stay Safe
By staying well-informed, practicing common-sense safety measures, and respecting local customs, you can ensure a safe and enjoyable visit to this captivating city. Remember that safety is a shared responsibility, so remain attentive to your surroundings and considerate of fellow travelers while immersing yourself in Montreal's rich culture, diverse neighborhoods, and enticing attractions.