Montreal, the vibrant cultural hub of Quebec, boasts a variety of transportation options for both residents and tourists. To make the most of your visit to this captivating city, understanding its transportation system is key.
1. Metro: The Efficient Underground Network
Montreal's Metro is a highly efficient way to traverse the city. With four lines (Green, Orange, Yellow, and Blue) connecting major neighborhoods and attractions, it's a convenient mode of transportation. Tickets, day passes, and multi-day cards for unlimited travel can be purchased, and the Metro operates from early morning until late at night, making it perfect for exploring Montreal's eclectic neighborhoods.
2. Buses: Extensive and Accessible
Complementing the Metro is Montreal's extensive bus network, which covers areas not served by the subway. Buses are equipped with bike racks, making it convenient for combining your commute with cycling. Frequent travelers may consider the Opus card, which works seamlessly on both the Metro and buses. Consult the Société de transport de Montréal (STM) website or their mobile app for routes and schedules.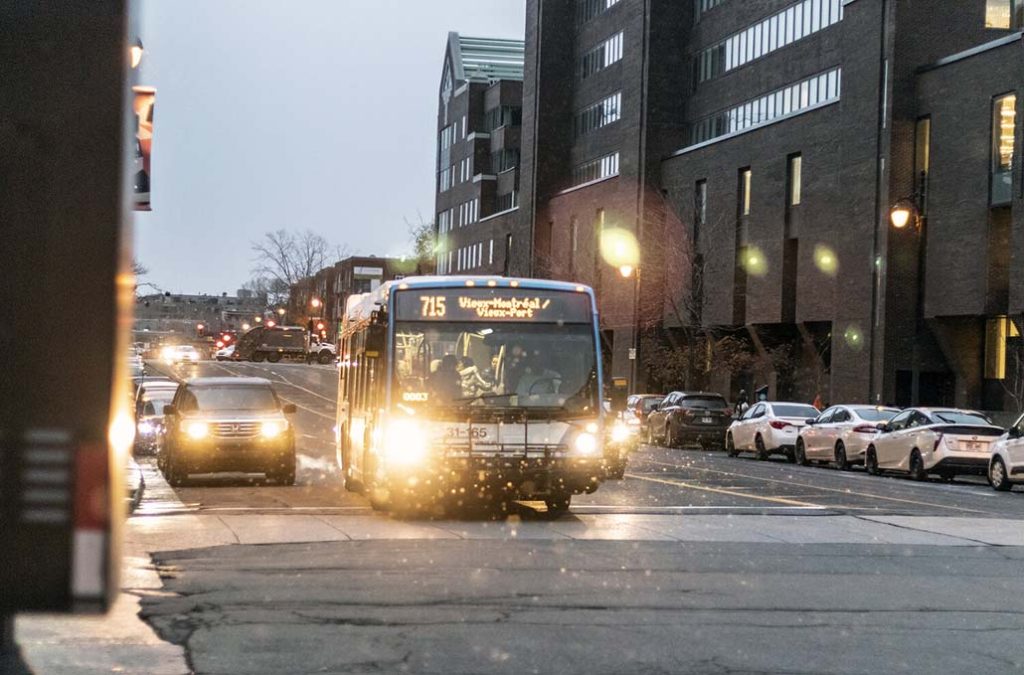 3. Biking: Embrace the Cycling Culture
Montreal's reputation as a bike-friendly city is well-deserved. Bike-sharing programs like BIXI make it easy to explore the city using its numerous bike paths and lanes. Scenic routes like the Lachine Canal path and the Mount Royal loop offer a unique way to experience Montreal at your own pace.
4. Taxis and Ride-Sharing Services: Convenience at Your Fingertips
Taxis are readily available throughout Montreal, and popular ride-sharing services like Uber and Lyft also operate in the city. These options offer flexibility, particularly when you need to reach destinations not easily accessible by public transit.
5. Walking: Discover Neighborhoods on Foot
Many of Montreal's neighborhoods are designed with pedestrians in mind. Charming streets adorned with cafes, shops, and cultural attractions make walking an ideal way to immerse yourself in the city's vibrant atmosphere and uncover hidden gems.
6. Commuter Trains: Explore the Surrounding Regions
For those interested in exploring areas beyond Montreal, Exo commuter trains offer connections to nearby regions like the picturesque Eastern Townships and the Laurentians.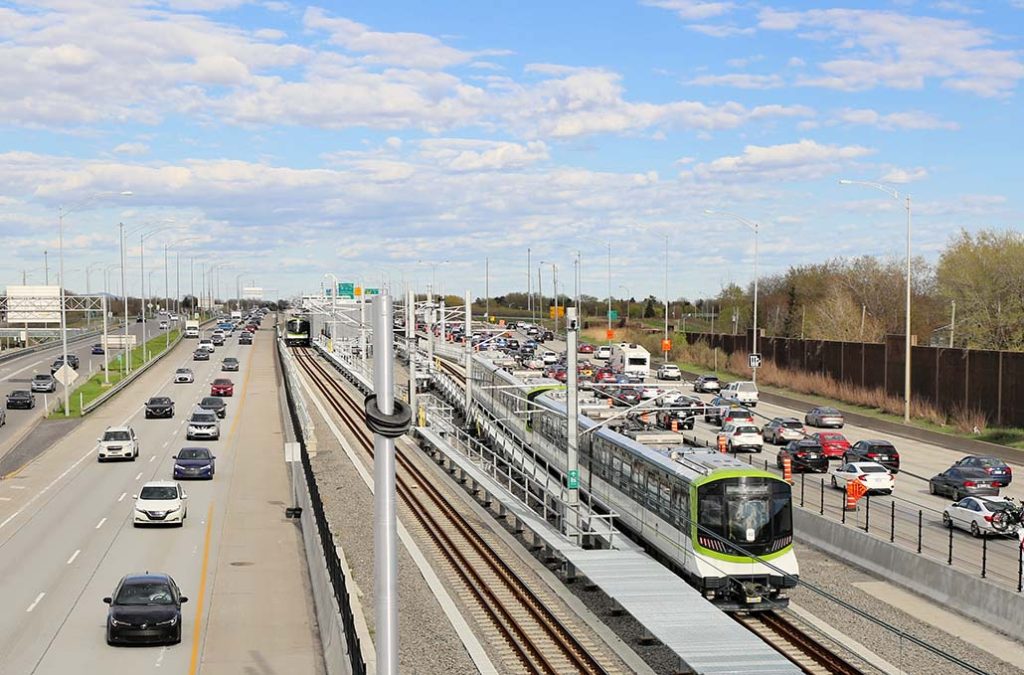 7. Car Rentals: Ideal for Day Trips
While a car isn't necessary for exploring Montreal itself, renting one can be convenient for day trips to nearby destinations such as Quebec City, Mont Tremblant, or Ottawa. Major car rental companies have offices in the city for your convenience.
Traverse Montreal with Confidence
With its well-connected and diverse transportation system, getting around Montreal is a breeze. Whether you opt for the convenience of the Metro, the freedom of cycling, or the flexibility of taxis and ride-sharing services, Montreal offers transportation choices to cater to every traveler's preferences. Embrace the city's transportation network, and you'll effortlessly explore its vibrant neighborhoods, cultural treasures, and natural wonders.