Montreal, the vibrant city at the crossroads of French and North American cultures, offers a diverse and exciting shopping experience.
1. Explore the Charm of Old Montreal: A Haven for Boutiques
Kickstart your souvenir hunt in Old Montreal (Vieux-Montreal), a historic neighborhood adorned with cobblestone streets and charming boutiques. Here, you'll find an array of stores showcasing handmade jewelry, artisan crafts, and local artwork. The district's European ambiance adds an extra layer of allure to your shopping experience.
2. Marche Bonsecours: Marketplace Extravaganza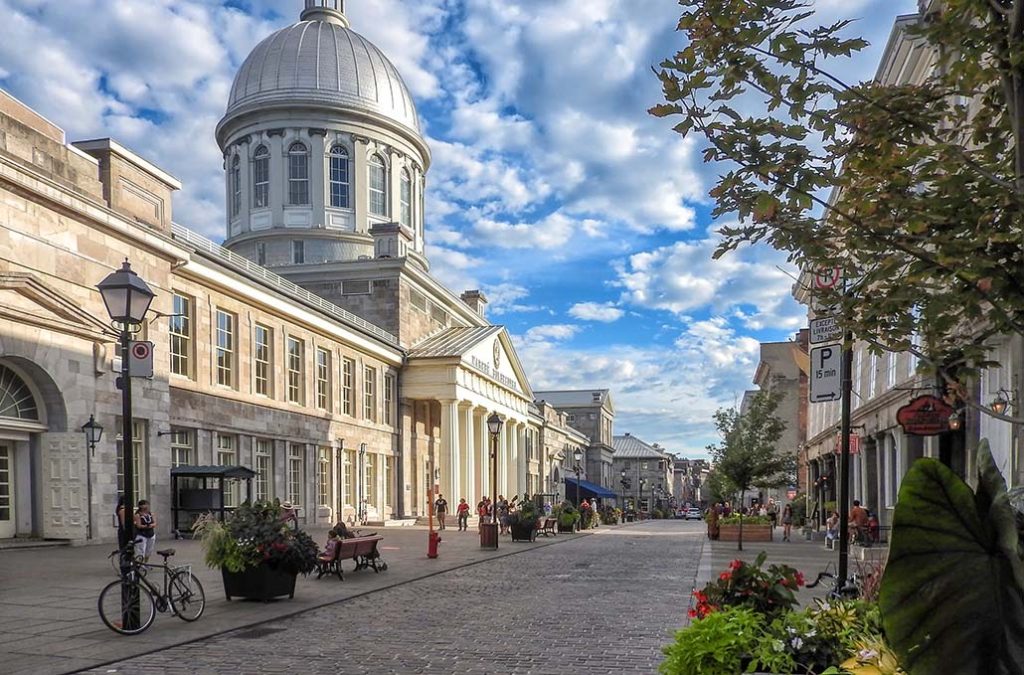 Nestled in the heart of Old Montreal, Marche Bonsecours is a historic marketplace brimming with unique boutiques, artisanal shops, and galleries. It's the ideal place to discover handcrafted jewelry, Quebecois fashion, and artwork by local artists. Don't forget to wander through the adjacent Old Port area, where you'll stumble upon even more shops and street vendors.
3. Jean-Talon Market: Taste and Shop
For a sensory-rich shopping adventure, make your way to the Jean-Talon Market in Little Italy. This bustling open-air market is renowned for its fresh produce, but it's also a treasure trove for gourmet food items like maple syrup, artisanal cheeses, and locally roasted coffee, all of which make excellent souvenirs. You can also find unique Quebec-made gifts such as kitchenware and spices.
4. Quartier des Spectacles: Art and Culture Souvenirs
If you have a penchant for art and culture, Quartier des Spectacles is the place to be. This arts and entertainment district hosts various festivals and events year-round, often featuring local artists and artisans displaying their work. Look for galleries and pop-up shops showcasing one-of-a-kind pieces of art, jewelry, and crafts.
5. Wander Along Rue Saint-Denis: Fashion and Boutiques Galore
Rue Saint-Denis, a bustling street in the Plateau-Mont-Royal neighborhood, is renowned for its fashion boutiques and trendy shops. Here, you can unearth unique clothing, accessories, and gifts created by local designers and artisans. The street also offers an enticing mix of cafes and restaurants, making it a perfect shopping destination.
6. Explore Mile End: A Hipster's Paradise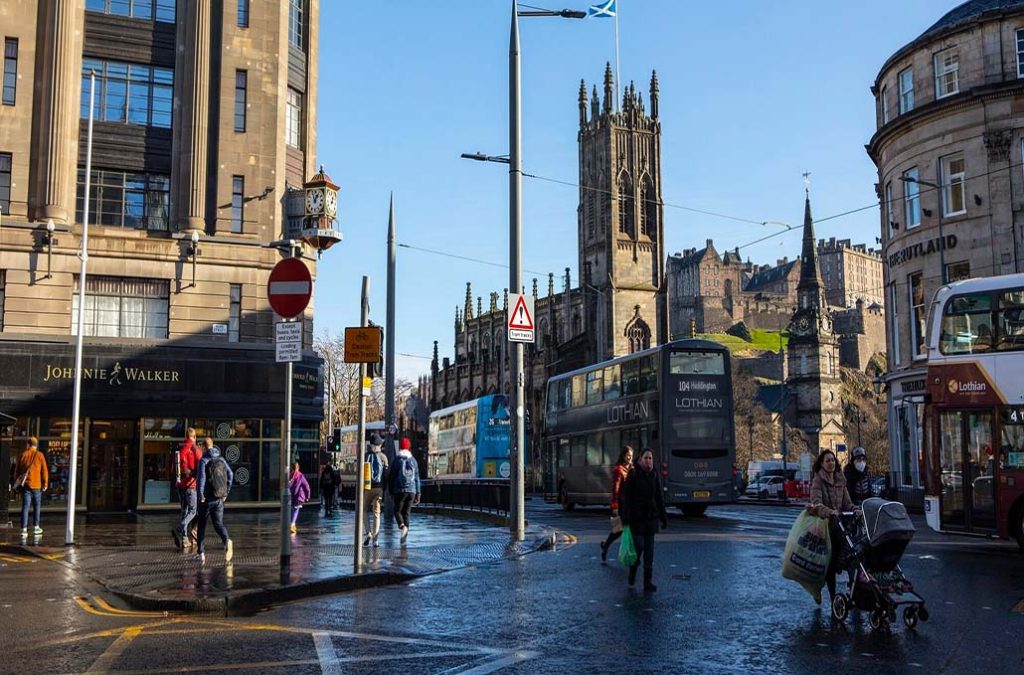 Mile End is synonymous with hipster culture and is home to numerous vintage shops and artisanal boutiques. This neighborhood is an ideal place to discover quirky and distinctive souvenirs, from retro clothing to vinyl records and handmade crafts. Explore the area around Boulevard Saint-Laurent for a plethora of hip finds.
7. Indigenous Art: Supporting Local Communities
Montreal provides an opportunity to purchase authentic Indigenous art and crafts. Shops such as Ashukan Cultural Space and Atelier Bouddha offer a wide range of beautiful, handcrafted items, including jewelry, textiles, and traditional Indigenous artwork. Buying these souvenirs also contributes to supporting local Indigenous communities.
8. Keep Maple Syrup in Mind: A Canadian Classic
A visit to Montreal wouldn't be complete without taking home some genuine Canadian maple syrup. Look for authentic, locally-produced maple syrup in various sizes and packaging options. It's a sweet and quintessential souvenir that represents Canada's culinary heritage.
9. Embrace Seasonal Markets: Limited-Edition Finds
Throughout the year, Montreal hosts various seasonal markets and artisan fairs. Events like Puces POP, Souk @ SAT, and Etsy Made in Canada showcase the work of local artisans and designers. These markets are fantastic places to discover unique, seasonal, and often limited-edition souvenirs.
10. Shop with Sustainability in Mind: Eco-Friendly Keepsakes
Montreal is a city that places a high value on sustainability, so consider shopping for eco-friendly and sustainable souvenirs. Seek out products made from recycled materials, organic textiles, and environmentally responsible goods. Stores like Vrac & Bocaux offer package-free, zero-waste options.
Whether you delve into the historic charm of Old Montreal, immerse yourself in the vibrant culture of Quartier des Spectacles, or embark on a treasure hunt in Mile End, you'll undoubtedly discover distinctive mementos that will forever remind you of your Montreal adventure. Happy shopping!