Montreal, a vibrant city in the heart of Canada's Quebec province, is celebrated not only for its rich culture and history but also for its diverse and delectable culinary scene.
1. Poutine: A Canadian Culinary Icon
No visit to Montreal would be complete without indulging in the iconic Canadian comfort food – poutine. This delectable dish features crispy French fries smothered in rich gravy and topped with squeaky cheese curds. For an authentic experience, head to La Banquise, a local favorite renowned for its diverse poutine options, catering to both vegetarians and meat lovers.
2. Montreal Bagels: A Doughy Delight
Montreal's bagels have achieved legendary status. Smaller, denser, and sweeter than their New York counterparts, these hand-rolled delicacies are boiled in honey-sweetened water before being baked in wood-fired ovens. St-Viateur Bagel and Fairmount Bagel, both iconic Montreal institutions, offer some of the city's finest bagels that are crispy on the outside and wonderfully chewy on the inside.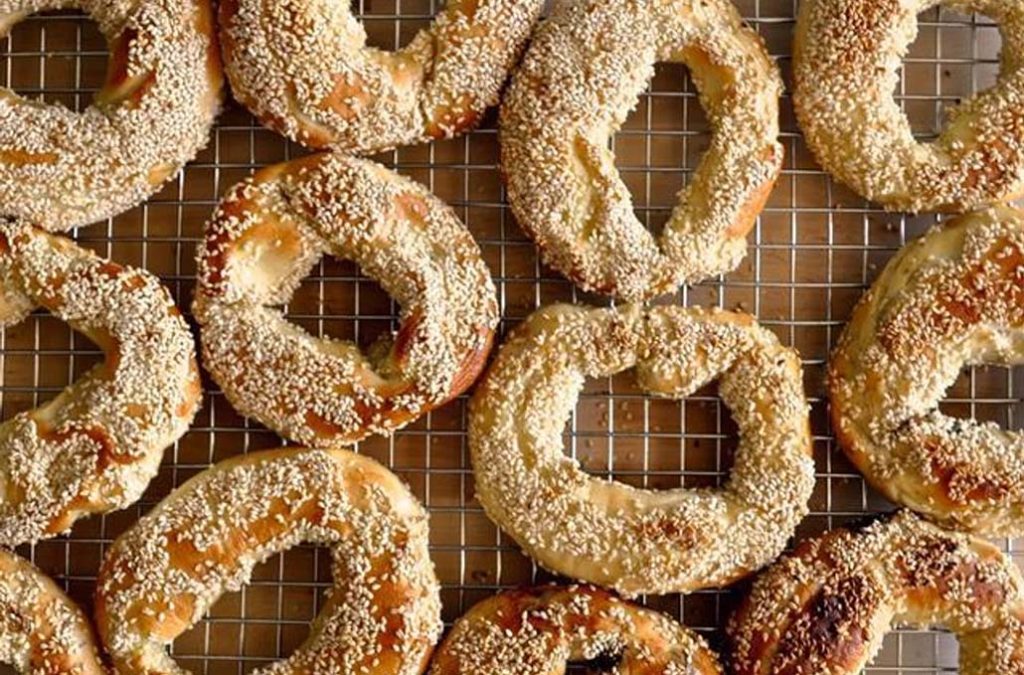 3. Smoked Meat Sandwich: Montreal's Culinary Classic
Another Montreal classic is the smoked meat sandwich, reminiscent of a New York-style pastrami sandwich but with a Montreal twist. Schwartz's Deli, a Montreal institution, serves up some of the city's best smoked meat sandwiches. Expect a line, but the flavorful and tender smoked meat makes it well worth the wait.
4. Tourtière: Hearty Quebecois Pie
For a taste of traditional Quebecois cuisine, don't miss the opportunity to try tourtière, a savory meat pie. Typically made with a flavorful blend of ground pork and spices, tourtière is a comforting dish deeply rooted in French Canadian culture. Au Pied de Cochon is a notable spot where you can savor a delectable and decadent foie gras tourtière.
5. Maple Syrup: Liquid Gold of Canada
Canada is renowned for its maple syrup, and Montreal offers ample opportunities to savor this sweet nectar. During maple syrup season, from late winter to early spring, consider visiting a sugar shack for an authentic Canadian experience. You can drizzle this liquid gold on pancakes, waffles, or even sample maple taffy, a delightful frozen maple syrup treat.
6. Quebecois Cuisine: Discovering Local Fare
Montreal's culinary landscape is heavily influenced by Quebecois cuisine, characterized by its hearty and rustic dishes. Seek out restaurants like Au Pied de Cochon to sample classic Quebecois fare, including foie gras poutine, duck in a can, and indulgent meat-centric dishes.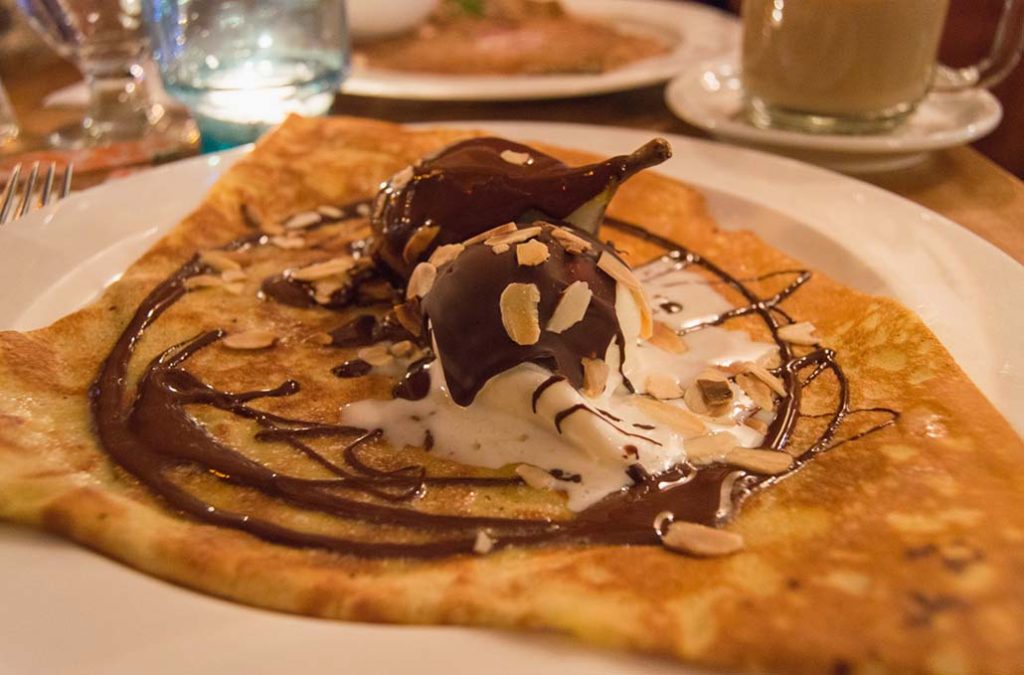 7. Montreal Food Markets: A Feast for the Senses
Explore Montreal's bustling food markets, such as Jean-Talon Market and Atwater Market, where you'll encounter an abundance of fresh produce, artisanal cheeses, charcuterie, and local specialties. These markets are a food lover's paradise, offering an opportunity to sample a wide variety of Montreal's culinary delights all in one place.
8. International Flavors: A World of Tastes
Montreal's diverse population has contributed to a thriving international food scene. You can savor cuisine from around the world, including Lebanese, Vietnamese, Greek, and more. The Mile End neighborhood, in particular, is known for its eclectic mix of international restaurants and cafes.
9. Food Festivals: Celebrating Montreal's Cuisine
If your visit coincides with one of Montreal's food festivals, such as MTLàTABLE or Taste of the Caribbean, make sure to attend and relish the wide range of local and international dishes. These events offer a fantastic opportunity to immerse yourself in Montreal's culinary culture.
10. Craft Beer and Local Wines: The Perfect Complements
To enhance your culinary journey, explore Montreal's craft beer scene and sample Quebec's exceptional wines. Many restaurants offer local beer and wine pairings to elevate your dining experience.