Arrival at Montreal:
Pierre Elliott Trudeau International Airport (YUL): Montreal is served by Pierre Elliott Trudeau International Airport, situated approximately 20 kilometers from the city center. This modern airport offers an array of services and amenities to ensure a seamless arrival.
Transportation to the City: Upon arrival, you have several transportation options to reach the city center. Taxis, airport shuttles, and car rentals are readily available. Alternatively, the STM Airport Express bus service offers an economical route to downtown Montreal.
Customs and Immigration: Ensure you have your travel documents, such as your passport and visa, if required. Passing through customs and immigration is a standard procedure for international arrivals.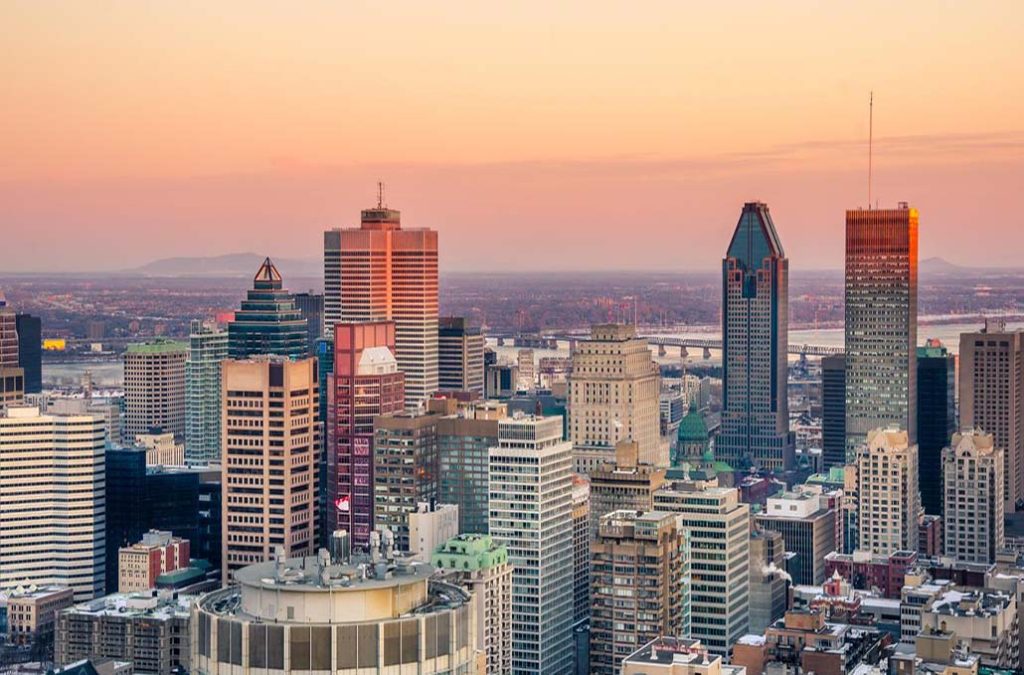 Departure from Montreal:
Check-In: Most airlines provide online check-in options, saving you valuable time at the airport. Make sure you have your boarding pass and travel documents ready for a hassle-free departure.
Security Screening: Be prepared for security screening procedures. Remove any items that may trigger alarms and adhere to guidelines provided by airport staff.
Airport Amenities: Pierre Elliott Trudeau International Airport offers a plethora of amenities to enhance your pre-departure experience. Explore duty-free shopping, diverse dining options, relaxing lounges, and complimentary Wi-Fi.
Connecting Flights: If you have a connecting flight, consult the airport's terminal map to locate your gate and any necessary terminals. Montreal's airport is well-designed for convenient connections.
Preferred Booking Platforms:
Expedia: Expedia serves as a comprehensive platform for booking flights, hotels, and rental cars, simplifying your travel planning process.
Kayak: Kayak enables you to compare prices across various travel websites, ensuring you secure the best deals on flights and accommodations.
Google Flights: Google Flights offers a user-friendly interface and useful price tracking features to streamline your flight search.
Hotels.com: Whether you require lodging near the airport or in the city, Hotels.com provides an extensive range of options, including hotels, hostels, and vacation rentals.
Uber and Lyft: For convenient rides to and from the airport, consider utilizing ride-sharing services like Uber and Lyft, which are readily available in Montreal.
Airline Websites: Booking directly through the official websites of airlines that serve Montreal may sometimes offer exclusive deals and benefits.
Effectively navigating Pierre Elliott Trudeau International Airport in Montreal is made easier with thoughtful planning and the use of preferred booking platforms. By adhering to these guidelines and making use of recommended platforms, you can ensure a stress-free arrival and departure, allowing you to fully enjoy your visit to this vibrant city. Montreal beckons with its unique culture, culinary delights, and captivating attractions. Wishing you a safe and enjoyable journey!