Montreal, Quebec's vibrant hub, offers an array of lodging options for travelers. From hotels providing comfort and luxury to cozy Airbnb rentals, or the indulgence of resorts, Montreal caters to every taste and budget.
Hotels in Montreal:
Montreal boasts an extensive selection of hotels, ranging from opulent five-star establishments to charming boutique accommodations. Whether you prefer the elegance of the Ritz-Carlton Montreal, the historic charm of Fairmont The Queen Elizabeth, or the intimacy of Hotel Le St-James, the city has options to suit various preferences.
Airbnb and Vacation Rentals: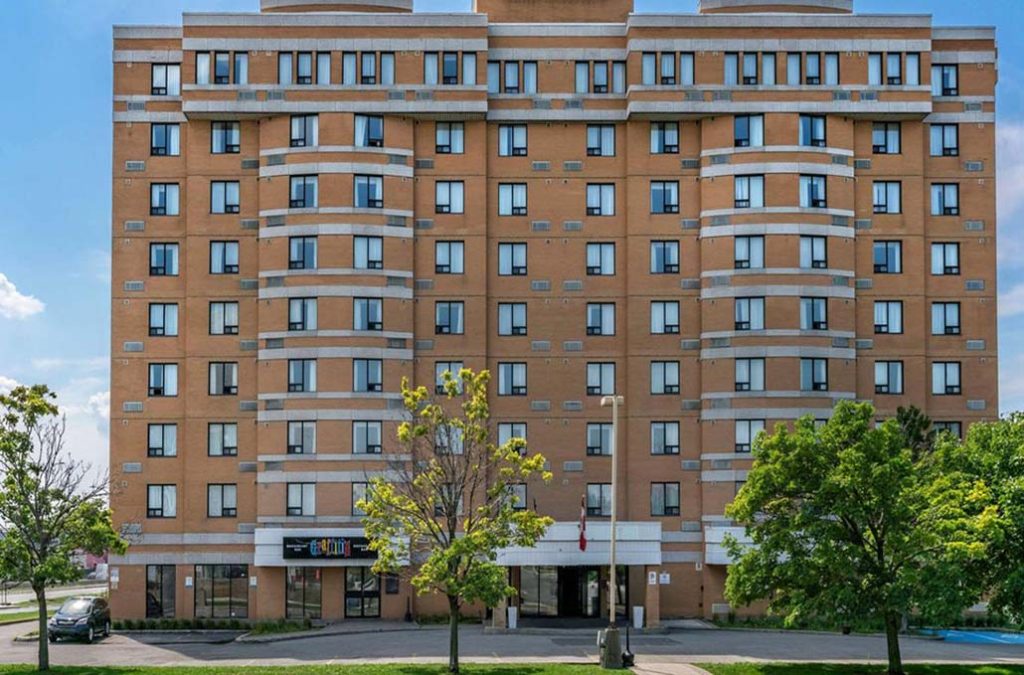 For a more personalized, home-like experience, consider Airbnb and similar vacation rental platforms. Montreal offers a wealth of enchanting apartments, lofts, and houses for short-term stays. Opting for an Airbnb stay in a local neighborhood can provide authentic insights into the city's culture and way of life. Ensure a pleasant stay by reading reviews and maintaining open communication with hosts.
Resorts and Luxurious Retreats:
Should relaxation and opulence be your aim, Montreal offers a selection of resorts and luxury retreats. These establishments often feature spa facilities, fine dining, and breathtaking vistas. Consider retreats like Manoir Hovey on Lake Massawippi or the Estérel Resort in the Laurentians for a serene escape from urban life.
Recommended Booking Platforms:
Booking your Montreal accommodation is made easy through several reliable platforms:
Booking.com: Renowned for its comprehensive hotel listings, Booking.com provides competitive rates, user-friendly navigation, and a variety of lodging options, including hotels and apartments.
Airbnb: For a personalized local experience, Airbnb offers a broad spectrum of vacation rentals, ranging from snug apartments to stylish lofts and entire homes.
Expedia: Expedia encompasses various accommodation choices, from hotels to vacation rentals and packages combining flights and lodging.
Hotels.com: This platform offers a loyalty program where you can accumulate free nights and provides an extensive selection of Montreal hotels.
TripAdvisor: Read reviews and compare prices across multiple booking sites on TripAdvisor to ensure you make an informed decision.
Agoda: Particularly advantageous for international travelers, Agoda offers competitive rates and a diverse range of Montreal accommodations.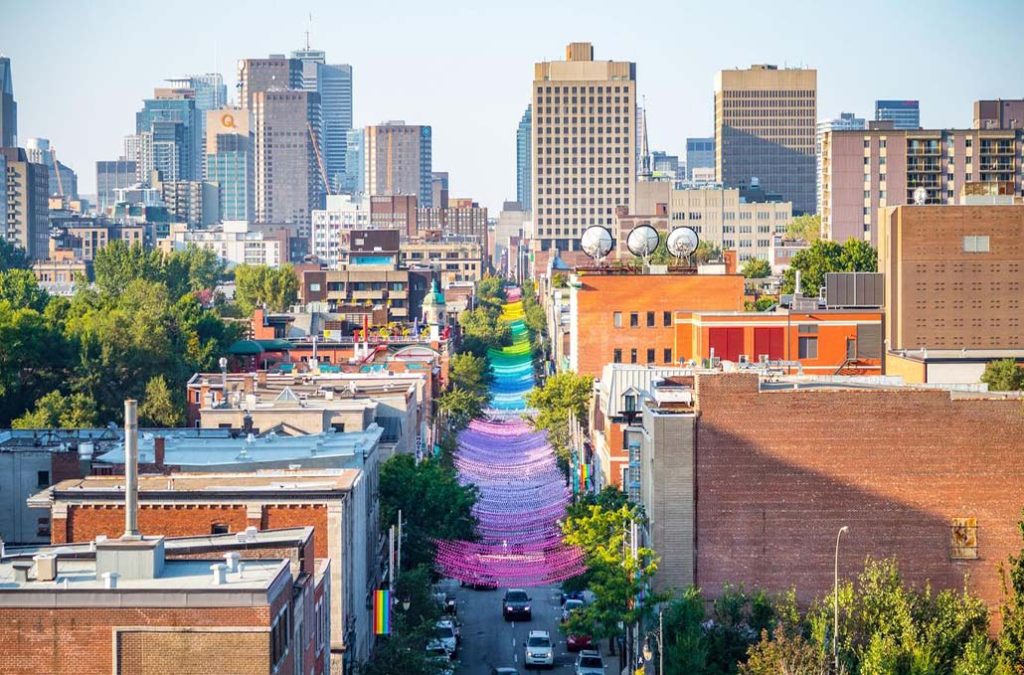 When planning your Montreal excursion, carefully contemplate your accommodation preferences and budget. Whether you opt for a luxurious hotel, a snug Airbnb rental, or a tranquil resort, Montreal's wide-ranging lodgings ensure a comfortable abode for resting after exploring the city's rich culture and attractions. Leveraging reputable booking platforms will facilitate securing the ideal accommodation for your Montreal adventure.