Miami, renowned for its sun-soaked beaches and vibrant nightlife, has an exhilarating sports culture that beckons both active participants and enthusiastic spectators.
1. Water Sports: Ride the Waves
With its pristine coastlines, Miami is a haven for water sports enthusiasts. Dive into the Atlantic Ocean for exhilarating experiences like surfing in Miami Beach or paddleboarding along the serene waters of Biscayne Bay. Kiteboarding, jet skiing, and parasailing are also fantastic options for those seeking an adrenaline rush on the waves.
2. Beach Volleyball: Serve and Spike in the Sand
Miami's picturesque beaches are not just for sunbathing. Many public beaches feature volleyball courts where you can either join a game or relish watching locals and tourists compete. South Beach and Crandon Park Beach are popular venues for beach volleyball enthusiasts.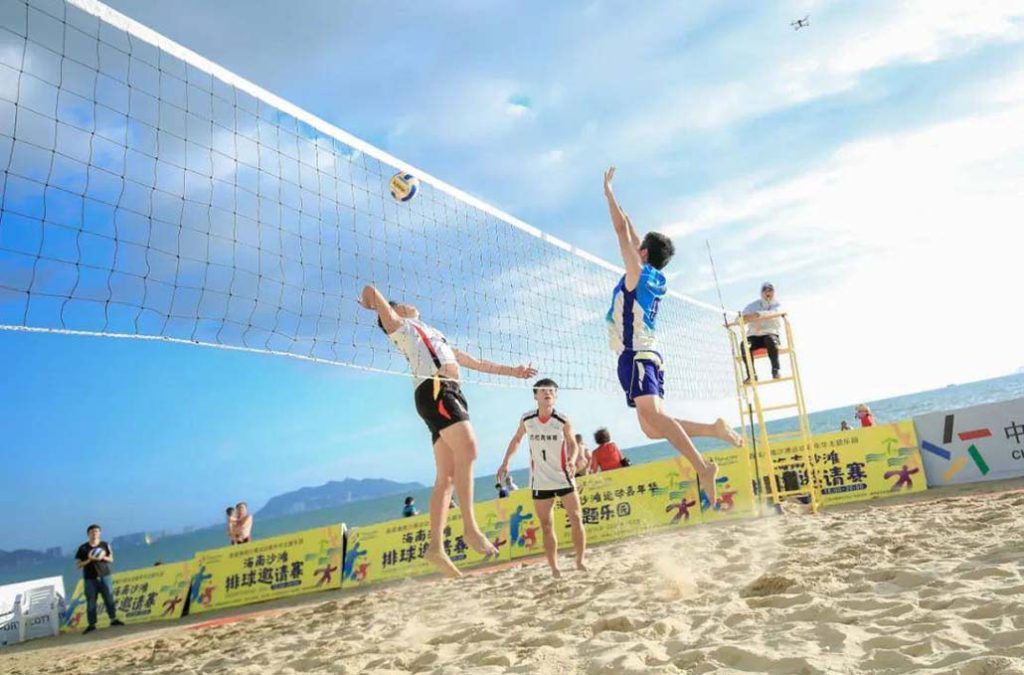 3. Golf: Tee Off in Style
Miami offers numerous world-class golf courses set against stunning backdrops. Test your skills at renowned courses like Trump National Doral Miami or Crandon Golf at Key Biscayne, where lush landscapes and scenic vistas elevate your golfing experience.
4. Miami Heat: Witness NBA Thrills
Basketball aficionados, don't miss the opportunity to watch the Miami Heat in action at the AmericanAirlines Arena. The energy and excitement during a game are contagious, and you might even spot some celebrities among the enthusiastic fans.
5. Baseball Fever: Marlins Park
Experience the quintessential American pastime by attending a Miami Marlins game at Marlins Park. Savor classic ballpark snacks while enjoying the game in an atmosphere of pure sportsmanship.
6. Soccer: Inter Miami CF
For soccer enthusiasts, Inter Miami CF, Miami's Major League Soccer (MLS) team, offers an opportunity to witness the beautiful game at its best. The team plays home matches at DRV PNK Stadium in Fort Lauderdale, a short drive from Miami.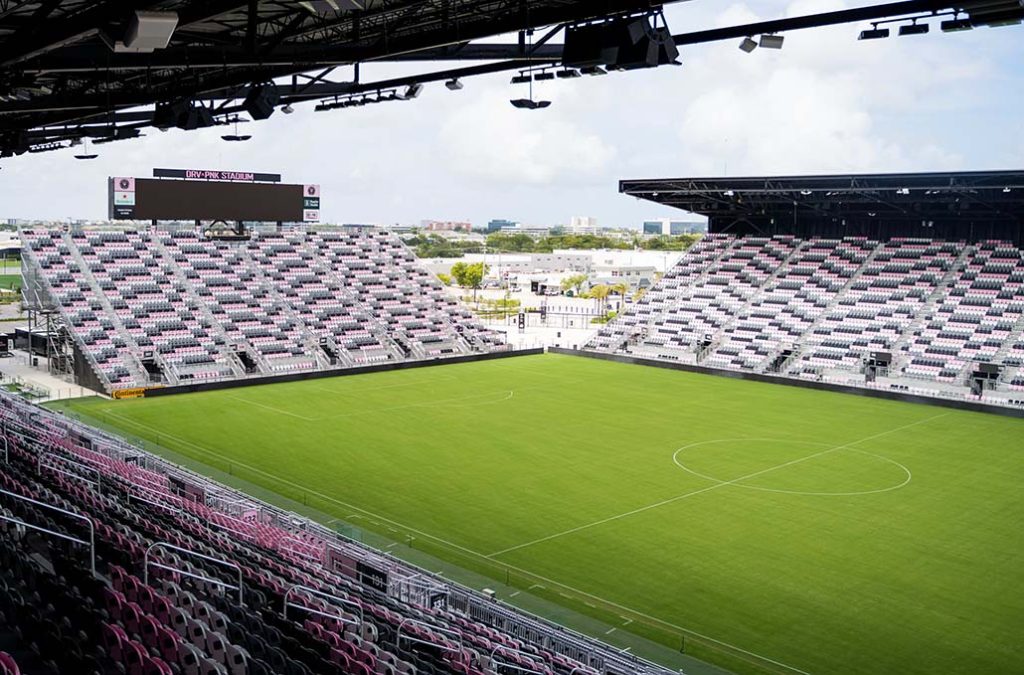 7. Tennis: Swing into Action
Miami is a hub for tennis enthusiasts, highlighted by the prestigious Miami Open held annually. While you might not be competing on the main courts, you can still engage in a friendly match at public tennis facilities scattered throughout the city.
8. Running and Cycling: Explore on Wheels
Miami boasts excellent running and cycling routes, including picturesque trails along the Venetian Causeway and Rickenbacker Causeway, providing stunning views of Biscayne Bay and the city skyline. Consider joining a local running group or renting a bike for an active exploration of the city.
9. Annual Sporting Events: Miami Marathon and More
Plan your visit to coincide with one of Miami's iconic sporting events for an extra thrill. Events like the Miami Marathon, the Orange Bowl Classic, and the Miami Beach Polo World Cup offer fantastic opportunities to witness sportsmanship at its finest.
10. Yoga and Wellness Retreats: Find Your Zen
Miami also caters to wellness enthusiasts, offering beachfront yoga sessions, luxurious spa retreats, and wellness programs that combine fitness, relaxation, and mindfulness.
11. Watersports Spectacles: Miami International Boat Show
For those who prefer to be spectators, Miami hosts events like the Miami International Boat Show, where you can marvel at the latest in watercraft technology and immerse yourself in the city's nautical extravagance.