Miami, with its vibrant culture and diverse influences, offers a shopping experience like no other.
Explore Art Deco Historic District:
Begin your shopping adventure in the iconic Art Deco Historic District of Miami Beach. Along Ocean Drive and Collins Avenue, you'll discover a variety of boutique stores and art galleries offering unique art pieces, vintage clothing, and quirky souvenirs. Don't forget to make time for a leisurely stroll through the bustling Lincoln Road Mall, a pedestrian-friendly shopping street lined with charming cafes and shops.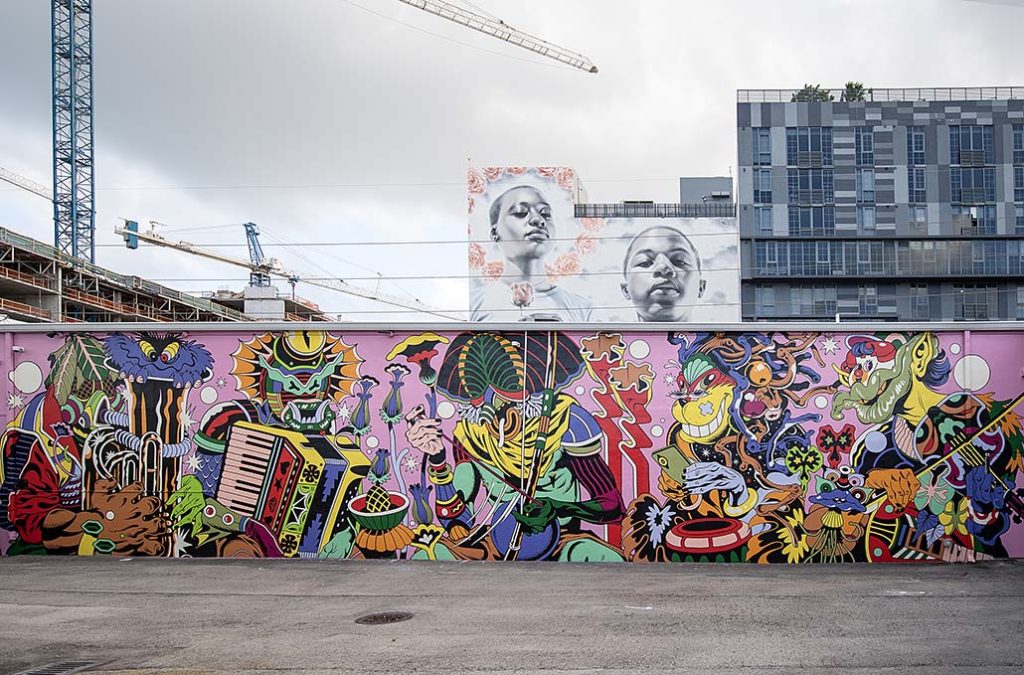 Visit the Wynwood Walls:
The Wynwood Arts District is renowned for its colorful street art, but it's also a treasure trove of unique fashion boutiques and art-inspired shops. Explore the area around the Wynwood Walls, and you'll come across fashion-forward boutiques featuring local designers and artists, where you can find one-of-a-kind clothing and accessories.
Explore Thrift Shops:
Miami has a thriving thrift shop scene where you can uncover vintage gems and unique clothing items. Head to stores like C. Madeleine's and The Rabbit Hole to peruse a curated selection of vintage and retro fashion. Who knows, you might just stumble upon that perfect statement piece.
Little Havana for Handmade Treasures:
If you're seeking authentic, handcrafted souvenirs, make your way to Little Havana. The neighborhood is teeming with shops selling Cuban cigars, handmade guayabera shirts, and vibrant art pieces. Be sure to explore the bustling outdoor market on Calle Ocho for a wide array of artisanal crafts.
Designer Shopping in the Design District:
For those with a taste for high-end fashion and luxury brands, Miami's Design District is the ultimate destination. This upscale shopping area boasts designer boutiques, art galleries, and stylish cafes. Even if you're not planning on splurging, it's worth a visit to admire the cutting-edge architecture and impressive art installations.
Local Markets and Pop-Up Shops:
Keep an eye out for local markets and pop-up shops, especially during weekends and holidays. These temporary markets often showcase handmade jewelry, art, clothing, and unique trinkets crafted by talented local artisans. It's a fantastic way to support the local creative community and discover distinctive items.
Miami's shopping scene is a reflection of its diverse and vibrant culture, offering a mix of trendy fashion and unique souvenirs. When you visit this dynamic city, be sure to embark on a shopping adventure that goes beyond the ordinary and brings home a piece of Miami's unique style and culture.