Miami, often referred to as the "Magic City," is renowned for its stunning beaches, Art Deco architecture, and, of course, its electrifying nightlife.
The Bustling Streets of South Beach:
South Beach, with its iconic Ocean Drive, stands as the epicenter of Miami's nightlife. When neon lights illuminate the palm-lined streets, you'll discover an array of bars, clubs, and restaurants catering to all tastes. To experience a quintessential Miami evening, take a leisurely stroll along Ocean Drive, sip on a cocktail, and people-watch as the diverse and beautiful crowd passes by.
Dancing the Night Away in Renowned Clubs:
Miami is synonymous with world-class nightclubs. The city boasts a range of venues that have left an indelible mark on the global nightlife scene. LIV at the Fontainebleau Miami Beach, E11EVEN, and Club Space are just a few of the names that promise unforgettable nights filled with music, dancing, and celebrity sightings.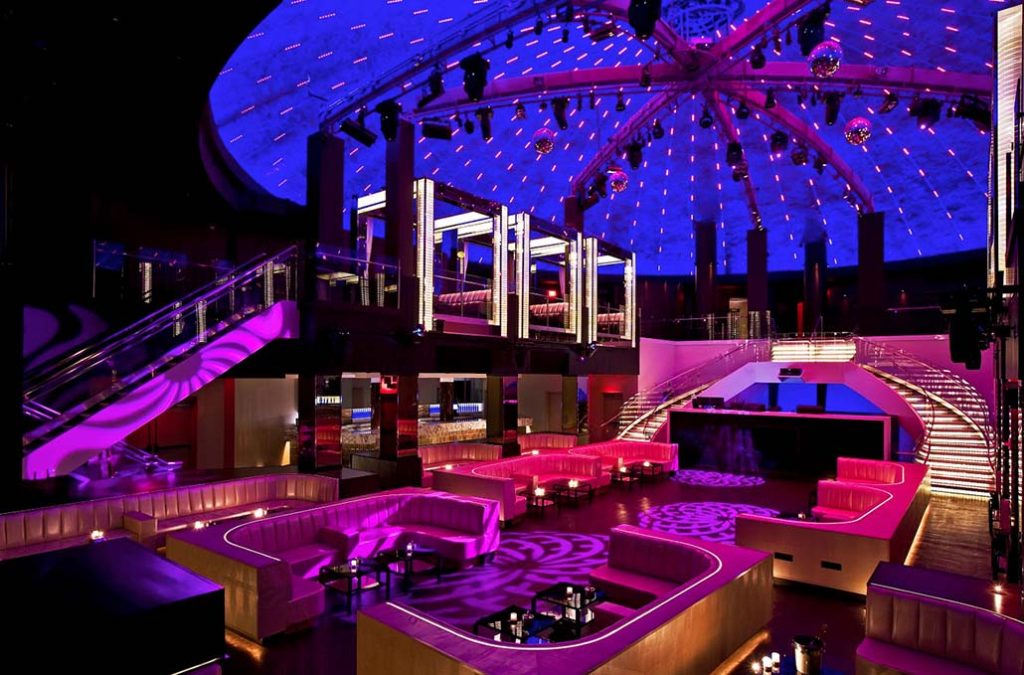 Latin Flair in Little Havana:
For a change of pace, head to the heart of Little Havana. This Cuban-inspired neighborhood offers an authentic Miami experience with lively salsa music, mojitos, and cigars. The Ball & Chain is a must-visit for its live music, vibrant atmosphere, and Latin-infused cocktails.
Rooftop Bars with Breathtaking Views:
For a more relaxed yet equally enchanting experience, Miami's rooftop bars are a must-visit. Enjoy stunning panoramic views of the city and the ocean while sipping on craft cocktails. The Sugar Rooftop Bar at the EAST Miami Hotel and the Juvia Rooftop Restaurant are top choices for a memorable evening.
Late-Night Gastronomic Delights:
Miami's nightlife isn't just about dancing and libations; it also offers delectable dining experiences. Satisfy your late-night cravings with Cuban sandwiches, arepas, or pizza from one of the city's food trucks or local eateries. Miami's late-night food scene is as diverse as its residents.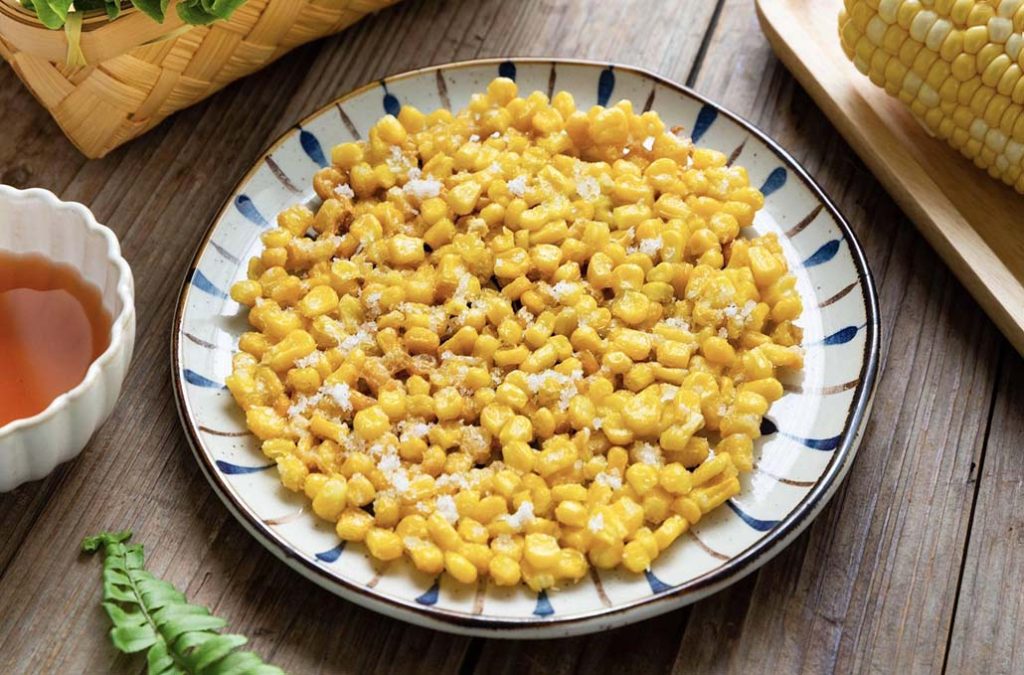 Art and Culture Under the Stars:
The Wynwood Arts District transforms at night, offering a unique blend of art, culture, and entertainment. Explore the vibrant murals, galleries, and street art, then cap off the evening at Wynwood's trendy bars and breweries.
Miami's nightlife is a dynamic fusion of cultures, music, and flavors that converge to create an unforgettable experience. Whether you're dancing the night away in a world-famous club, savoring a mojito in Little Havana, or immersing yourself in the city's art and culture scene after dark, Miami offers a diverse range of options to suit every taste. So, when the sun dips below the horizon in the Magic City, don't miss the opportunity to embrace its vibrant and exhilarating nightlife.