Miami, with its sun-soaked beaches, vibrant culture, and electrifying nightlife, is a must-visit destination for travelers seeking a taste of the good life. To ensure your Miami experience is nothing short of spectacular, selecting the right accommodation is paramount.
1. South Beach: The Quintessential Beachfront Haven
When it comes to iconic Miami stays, South Beach reigns supreme. This legendary stretch of coastline is home to a dazzling array of upscale hotels and Art Deco gems right along the beach. Consider indulging in a stay at The Delano, The Setai, or The Betsy, renowned for their prime beachfront locations and luxurious amenities.
2. Brickell: The Urban Oasis
For travelers seeking an urban experience in the heart of Miami's financial district, Brickell delivers sophistication and convenience. Look no further than the Mandarin Oriental Miami or EAST, Miami, both offering a blend of luxury and panoramic views of Biscayne Bay.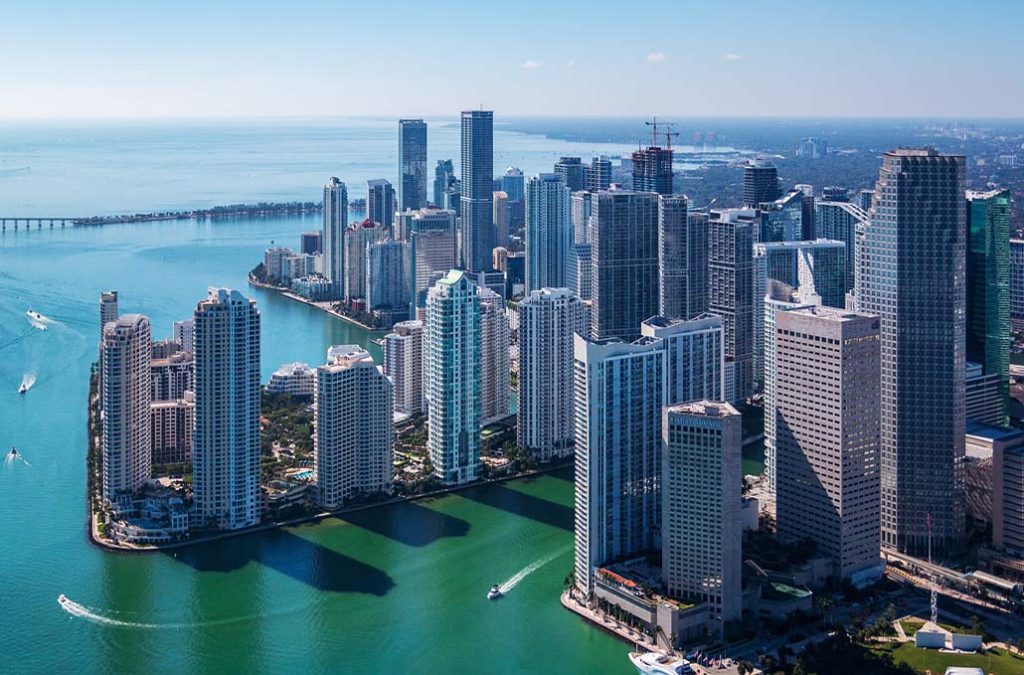 3. Coconut Grove: Bohemian Chic
Coconut Grove's bohemian atmosphere and lush greenery provide a unique charm. The Ritz-Carlton Coconut Grove and The Mayfair at Coconut Grove promise a serene stay in this picturesque neighborhood.
4. Little Havana: Immersed in Culture
For a genuine cultural immersion, consider staying in the heart of Miami's Little Havana. While you won't find many traditional hotels here, options like the Life House Little Havana or booking a local Airbnb offer authentic experiences.
5. Mid-Beach: A Tranquil Escape
For a peaceful retreat away from the bustling South Beach scene, Mid-Beach is the answer. The Miami Beach EDITION and The Faena Hotel Miami Beach are top choices, celebrated for their luxury and tranquil atmosphere.
6. Wynwood: Artsy and Hip
Wynwood, Miami's vibrant arts and culture district, is a hub of creativity and hipness. Opt for accommodations at The Wynwood Hotel or The Guild Miami – Wynwood to immerse yourself in this artistic enclave.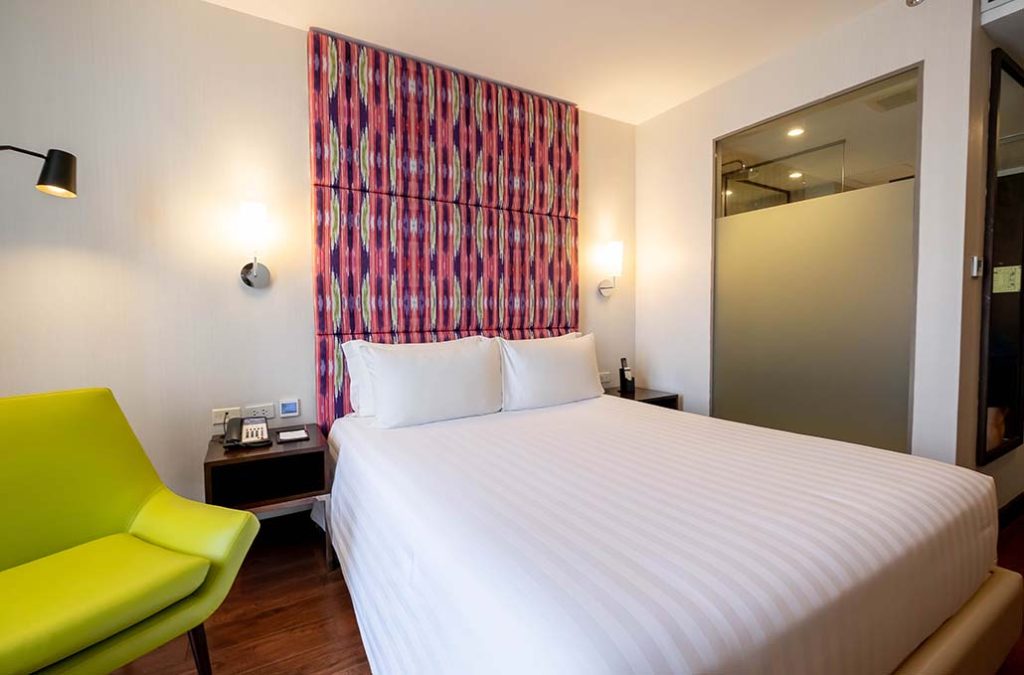 7. Booking Platforms: Your Key to the Perfect Stay
Now that you've narrowed down your preferred Miami neighborhood, let's explore recommended booking platforms to secure your ideal accommodations:
Booking.com: Recognized for its vast selection and user-friendly interface, Booking.com caters to all preferences, offering choices ranging from luxury resorts to budget-friendly hostels.
Expedia: Expedia simplifies the booking process for flights, hotels, and car rentals. Their loyalty program, Expedia Rewards, can lead to substantial savings and exclusive perks.
Agoda: Agoda specializes in hotel bookings and frequently features exclusive deals and discounts, making it a go-to choice for finding affordable luxury stays.
Airbnb: If you seek a personalized and distinctive experience, Airbnb presents a wide array of property types, including apartments, houses, and even unique stays like boats and treehouses.
Hotel Websites: Don't overlook the official websites of the hotels you're considering. They often showcase special promotions and packages that may not be available through third-party booking platforms.