1. Harness Flight Comparison Websites:
A reliable method to unearth the top-flight deals to Montreal is by using flight comparison websites. These platforms consolidate flight data from various airlines and online travel agencies, streamlining the process of comparing prices and options. Some popular flight comparison websites include:
Skyscanner
Google Flights
Kayak
Momondo
Expedia
Simply input your departure city and travel dates, and these platforms will present you with a list of available flights, complete with pricing information. You can also set up fare alerts to be promptly notified of price drops.
2. Flexibility is Key:
Maintaining flexibility with your travel dates can profoundly impact the cost of your flight. If your schedule allows, consider flying on weekdays or during off-peak seasons when airfares are typically more budget-friendly. Employ the fare calendar feature on booking websites to visualize price fluctuations across different dates, enabling you to select the most economical option.
3. Contemplate Nearby Airports:
Montreal is serviced by multiple airports, including Montreal-Pierre Elliott Trudeau International Airport (YUL) and Montreal-Mirabel International Airport (YMX). Investigate whether flying into a nearby airport and utilizing ground transportation to reach your final destination could be a more cost-effective choice. Be sure to factor in transportation expenses and travel time when making this decision.
4. Stay Informed with Fare Alerts:
Numerous airlines and booking platforms offer fare alert services that keep you in the loop about flight price reductions or exclusive deals to Montreal. Sign up for these alerts to stay abreast of potential savings and special offers.
5. Early Booking Advantage:
As a general rule, booking your flight well in advance often results in better deals. Airlines typically release their lowest fares several months before departure. Aim to secure your flight at least 6-8 weeks prior to departure to access competitive prices.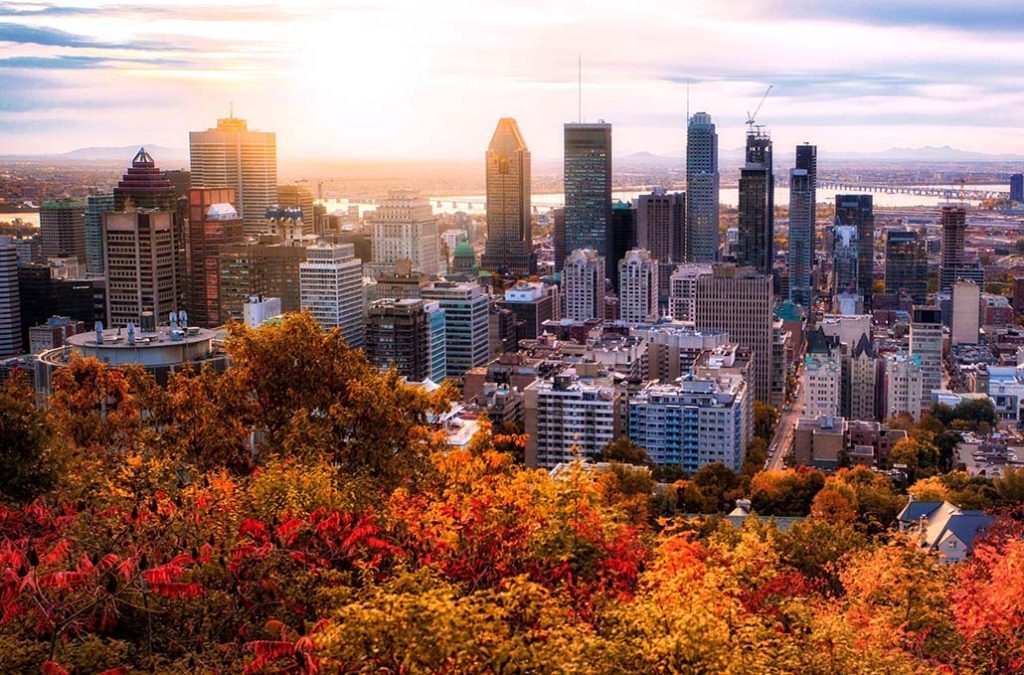 6. Explore Alternate Routes:
On occasion, booking flights with layovers or connecting flights can be more economical than opting for direct routes. Investigate various flight itineraries and compare the overall cost, including layover durations and potential savings.
7. Leverage Loyalty Programs and Miles:
For frequent travelers or individuals with accrued miles through loyalty programs, consider redeeming them for your Montreal flight. Airlines frequently extend discounts or even free flights to their devoted customers.
8. Direct Booking on Airline Websites:
Don't overlook the option of visiting airline websites directly, especially if you have a preferred carrier. Airlines occasionally offer exclusive deals and promotions on their official websites that might not be available through third-party booking platforms.
9. Mind the Extra Fees:
When assessing flight prices, take into account any supplementary fees that may apply, such as baggage charges, seat selection fees, and in-flight services. Occasionally, a slightly higher fare on one airline might include these add-ons, making it a better overall value.
10. Consider Package Deals:
Certain travel agencies and booking platforms offer comprehensive package deals that bundle flights, accommodations, and sometimes even activities. These packages can often deliver substantial savings compared to booking each element separately.