Montreal, known for its vibrant culture and rich history, also hides serene oases within its bustling cityscape.
Mount Royal Park (Parc du Mont-Royal):
Our journey commences with Montreal's iconic Mount Royal Park, a sprawling urban oasis that caters to every taste. With winding hiking trails offering panoramic city views and serene picnic spots, it's the ideal place to connect with nature. Be sure to visit the Mount Royal Chalet for stunning vistas of Montreal's skyline.
La Fontaine Park (Parc La Fontaine):
Located in the Plateau-Mont-Royal neighborhood, La Fontaine Park is beloved by both locals and tourists. The park boasts a picturesque lake, meandering pathways, and exquisite gardens. During the summer, you can rent paddleboats and gracefully glide across the tranquil waters or unwind beneath the shade of towering trees.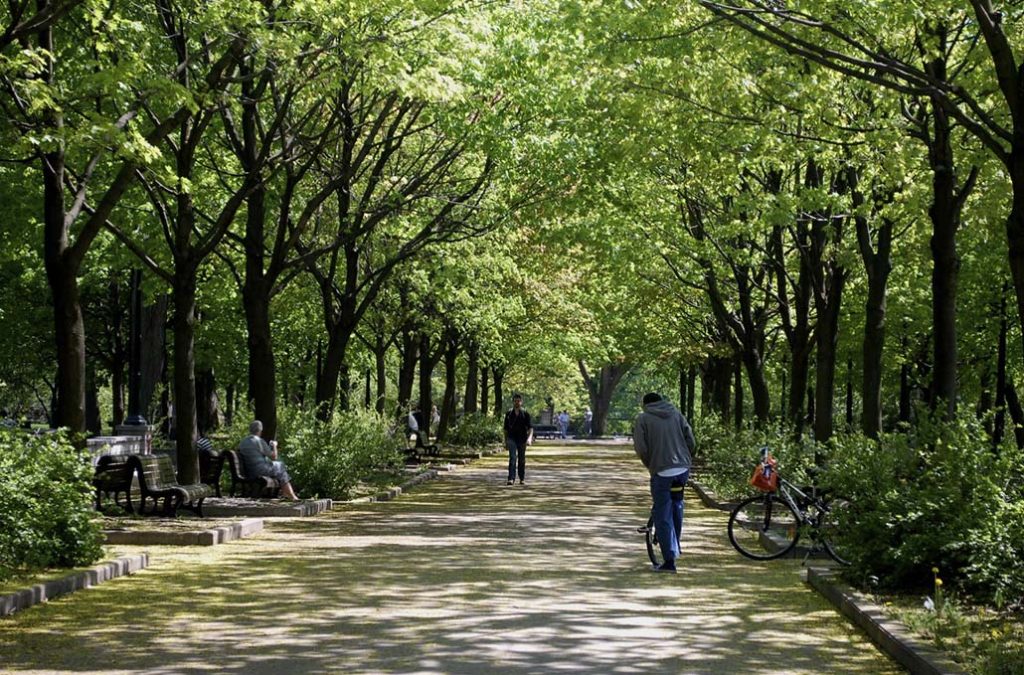 Jean-Drapeau Park (Parc Jean-Drapeau):
Positioned on Île Sainte-Hélène in the St. Lawrence River, Jean-Drapeau Park offers a wealth of recreational activities. Explore the Biosphere environmental museum, cycle along scenic trails, or enjoy a dip at the man-made beach. Don't miss the iconic Biosphère, a geodesic dome symbolizing environmental sustainability.
Lachine Canal National Historic Site (Parc du Canal-de-Lachine):
History and nature enthusiasts will appreciate the Lachine Canal National Historic Site. Combining the charm of a historic canal with idyllic walking and cycling paths, the park offers kayaking and paddleboarding on its tranquil waters, as well as leisurely strolls with picturesque views.
Bois-de-Liesse Nature Park (Parc-nature du Bois-de-Liesse):
Escape the city's hustle and bustle with a visit to Bois-de-Liesse Nature Park. This serene sanctuary is a haven for birdwatching, hosting a diverse range of avian species. The park's well-maintained trails are perfect for leisurely walks and family outings.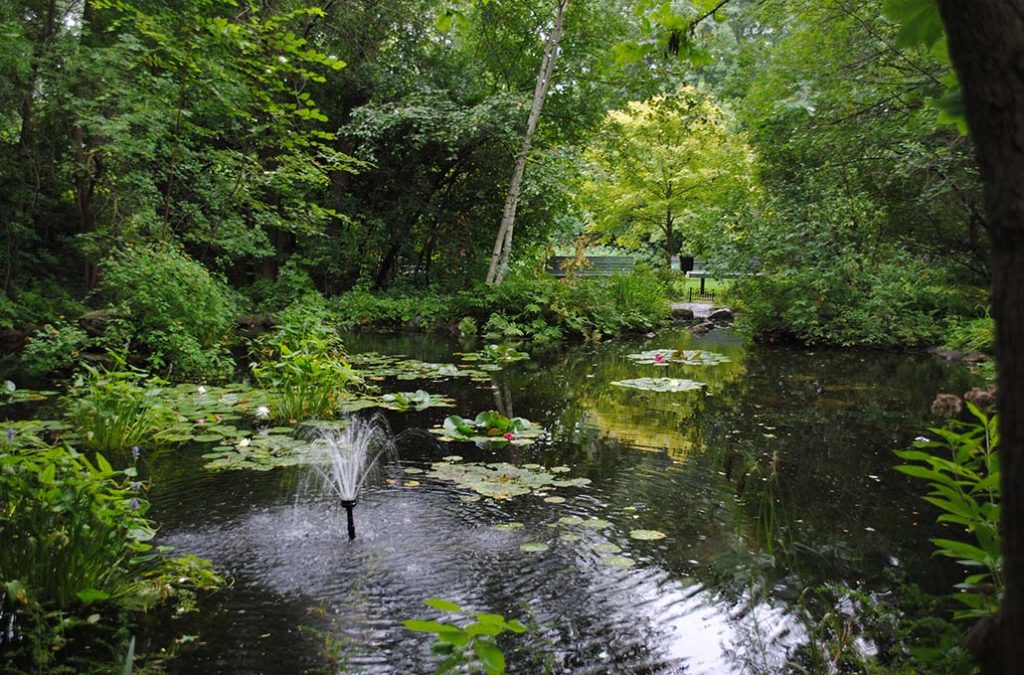 Cap-Saint-Jacques Nature Park (Parc-nature du Cap-Saint-Jacques):
For an authentic outdoor experience, head to Cap-Saint-Jacques Nature Park. Located at the western tip of the island of Montreal, this expansive park offers hiking, horseback riding, and a public farm, making it an ideal destination for families and nature enthusiasts.
Montreal's breathtaking parks offer more than just green spaces; they provide gateways to adventure and moments of serenity. Whether you're hiking to stunning viewpoints in Mount Royal Park, unwinding by the lakeside in La Fontaine Park, or exploring the historic Lachine Canal, these parks offer a diverse range of experiences throughout the seasons. So, pack your picnic basket, lace up your hiking boots, and embrace the natural beauty that Montreal has to offer. Whether you're seeking adventure or a peaceful escape, you'll find it amidst the city's captivating green havens.