1. Gamla Stan: An Evening Stroll Through History
Your nocturnal adventure in Stockholm should ideally begin in the heart of the city, Gamla Stan. This historic district takes on a magical quality after dark, with its cobbled streets lit by the soft, golden glow of streetlights. Take a leisurely evening stroll through its narrow alleys, admire the centuries-old buildings, and don't forget to step into one of the cozy pubs for a taste of local brews.
2. Sodermalm: Trendy and Hip Hangouts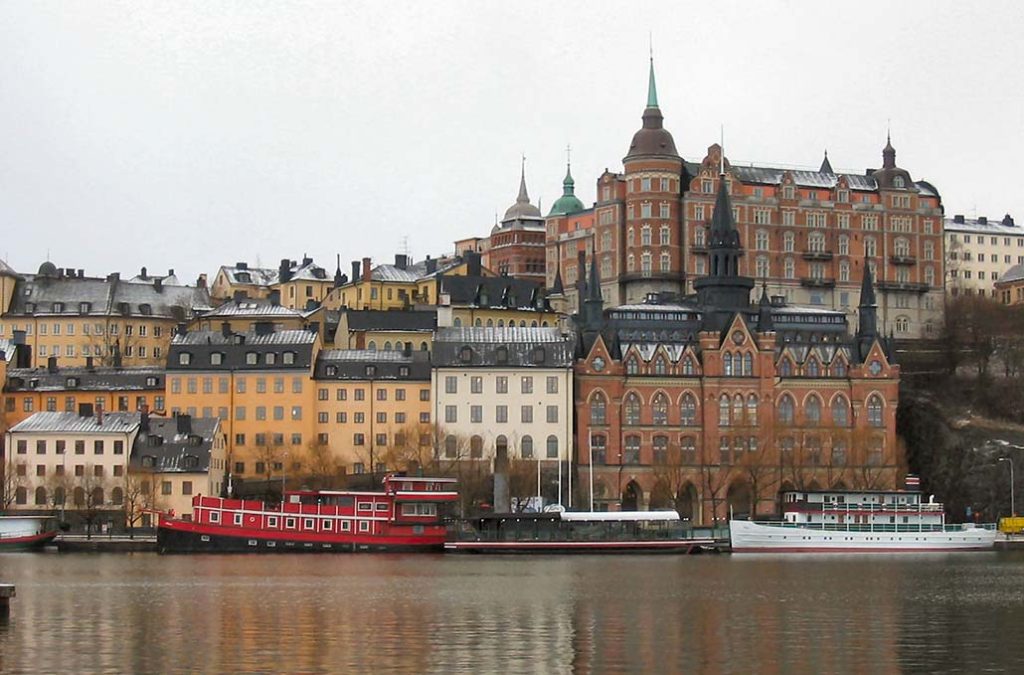 Sodermalm, affectionately known as Soder, is the epitome of Stockholm's hipness. This trendy neighborhood is a nightlife hotspot, boasting a plethora of bars, restaurants, and clubs catering to a diverse crowd. Explore the lively Gotgatan street, adorned with eclectic bars and eateries, and join the locals for an unforgettable night out.
3. Salsa on the Waterfront: Mosebacketerrassen
Mosebacketerrassen promises a unique nightlife experience with its open-air dance floor overlooking the mesmerizing cityscape. On balmy summer evenings, both locals and tourists congregate here to sway to infectious Latin rhythms, savor refreshing cocktails, and soak in the breathtaking panoramic views of Stockholm's illuminated skyline.
4. Pub Crawls and Themed Bars: Stureplan
If you're in search of a lively nightlife scene, Stureplan stands out as Stockholm's ultimate entertainment district. Here, you'll find an array of upscale bars and clubs. Consider joining a pub crawl to experience the diversity of Stureplan's offerings or venture into one of its themed bars for a quirky and memorable night.
5. Live Music: Debaser Medis
Music aficionados shouldn't miss a visit to Debaser Medis, a renowned live music venue in Sodermalm. This intimate space hosts both local talents and international artists across various genres, from rock and indie to electronic and jazz. Keep an eye on their schedule for upcoming performances that pique your interest.
6. Undercover Culture: Fasching Jazz Club
For lovers of jazz and blues, Fasching Jazz Club is an absolute gem. Nestled in Norrmalm, this iconic venue offers exceptional live performances in an intimate setting. Let yourself be carried away by the soulful melodies while sipping on your preferred libation.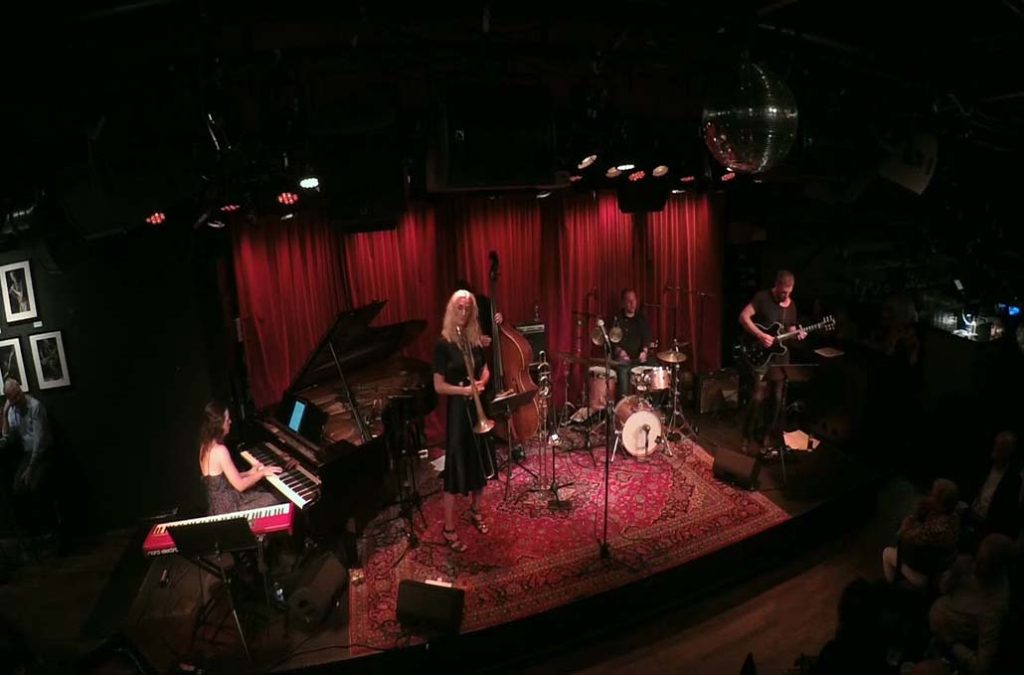 7. Late-Night Feasts: Pelikan
Stockholm's nightlife often includes late-night dining, and Pelikan is an esteemed choice. This historical restaurant serves traditional Swedish cuisine well into the wee hours. Don't miss the opportunity to relish classic dishes such as herring, meatballs, and other Swedish culinary delights.
8. Waterfront Bliss: Sjocaféet
To experience the magic of Stockholm's archipelago, make your way to Sjocafeet, a waterfront cafe and bar on Kungsholmen Island. Unwind on the terrace, indulge in a well-crafted cocktail, and watch as boats gracefully glide across the serene waters of Lake Malaren.
9. Nightclub Extravaganza: Berns Salonger
For a glamorous night out, Berns Salonger stands as an iconic nightclub and event venue in Norrmalm. Its storied history, dating back to the 19th century, continues to attract partygoers with its energetic DJ sets and stylish atmosphere.
10. Midnight Sun Cruises: Archipelago Adventures
During the summer months, Stockholm experiences the enchanting "midnight sun" phenomenon. Seize the opportunity by embarking on a midnight sun cruise through the Stockholm Archipelago. It's an unforgettable way to cap off your night and marvel at nature's wonders.