Situated at the heart of the Nordic region, Stockholm is a mesmerizing fusion of history, culture, and natural beauty. However, what truly distinguishes it from other cities is its intricate network of waterways. Join me as we delve into the enchanting world of Stockholm, the ultimate Nordic capital of waterways.
The Waterways of Stockholm: A Unique Marvel
Stockholm is a city built upon a remarkable archipelago consisting of 14 islands, each interwoven with lakes, canals, and water bodies. This deep connection to water not only defines the city's identity but also offers an extraordinary means of exploring its charm.
1. The Crown Jewel: Stockholm's Archipelago
One of Stockholm's most captivating features is its archipelago, comprising over 30,000 islands, islets, and skerries. This pristine natural wonderland presents an idyllic playground for sailors, kayakers, and nature enthusiasts. A boat excursion through this labyrinthine network allows you to immerse yourself in the archipelago's breathtaking beauty.
2. The Gamla Stan Canal: A Voyage Through Time
Cruising along the Gamla Stan (Old Town) canal feels like embarking on a journey through history itself. This waterway meanders past iconic landmarks such as the Royal Palace, picturesque buildings, and charming cafes. A canal tour provides a unique perspective on Stockholm's rich heritage.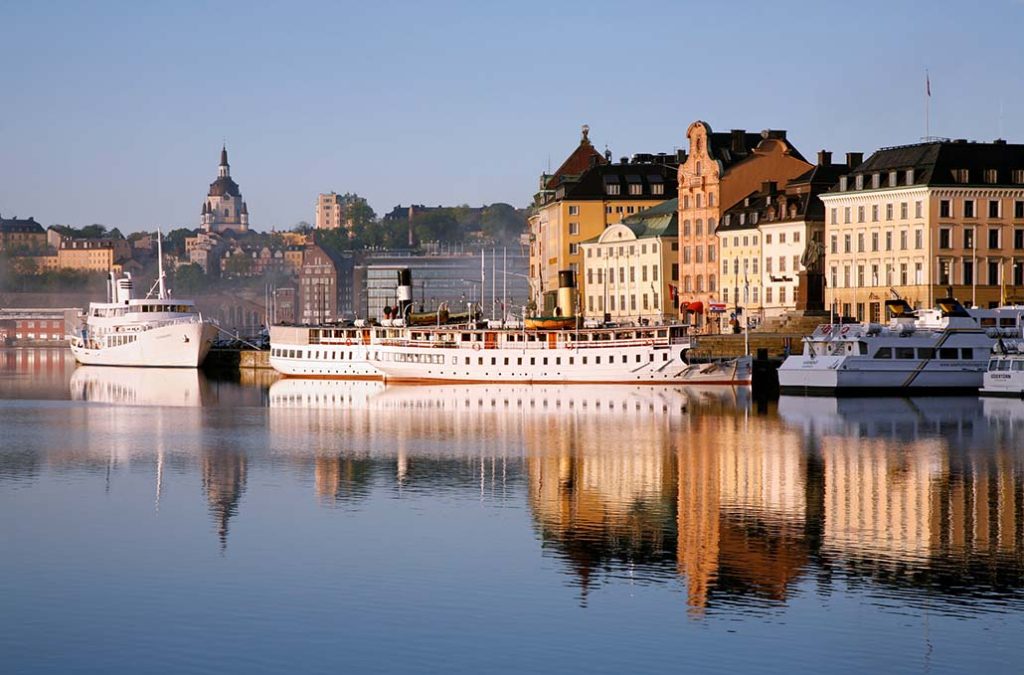 3. Djurgarden: Island of Culture and Nature
Djurgarden Island stands as a cultural and natural oasis in the heart of Stockholm. Adorned with lush parks and cultural attractions, it embodies the city's harmonious relationship with water. Explore the Vasa Museum, home to a perfectly preserved 17th-century warship, or unwind amidst the serene gardens of Rosendal Palace.
4. Architectural Wonders: Stockholm's Bridges
Stockholm boasts a stunning collection of bridges that gracefully connect its islands. Among these, the Vasabron stands as the most renowned, offering sweeping views of Gamla Stan and Riddarholmen. A leisurely stroll across these bridges presents an opportunity to appreciate the city's unique topography.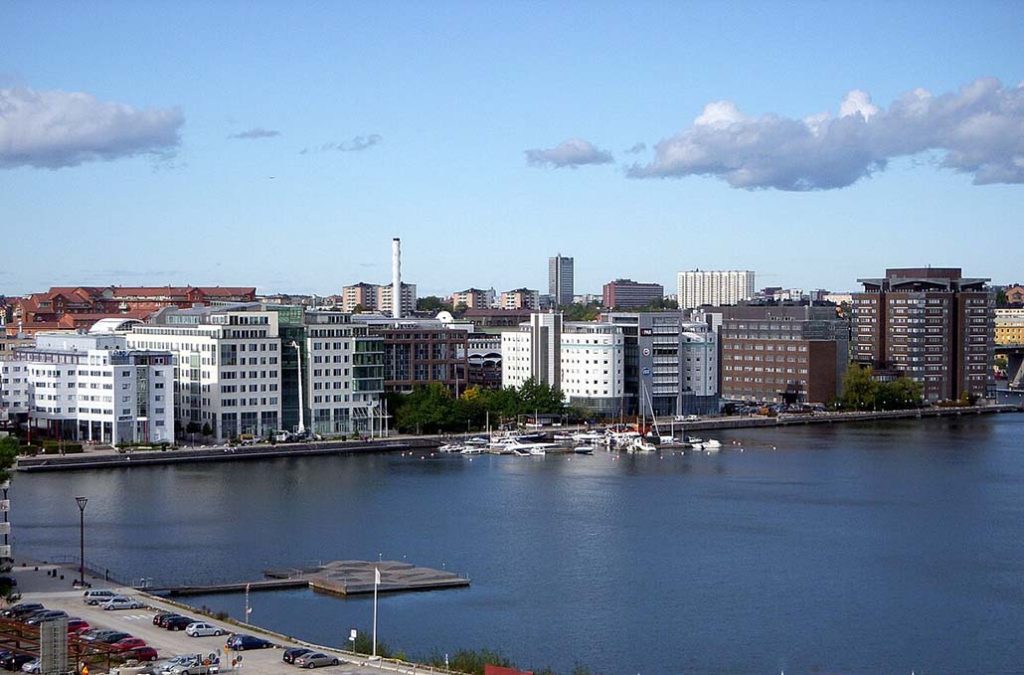 5. Canalside Gastronomy: Culinary Pleasures
Exploring Stockholm's waterways is not only a visual delight but a culinary one as well. The city features an array of charming canalside cafes and restaurants. Here, you can savor Swedish delicacies while watching boats glide serenely by, creating a perfect blend of gastronomic delights and scenic beauty.
6. Urban Serenity: Lakes and Waterfront Parks
Stockholm's residents cherish their city's natural beauty, which is evident in the abundance of lakes and waterfront parks. Lakes like Arstaviken and Trekanten provide tranquil escapes for picnics, swimming, and relaxation. The Royal National City Park, the world's first national city park, offers extensive waterfront trails and green spaces for urban nature enthusiasts.