Stockholm, often dubbed the "Venice of the North," is a city that offers travelers a seamless and efficient transportation system, making it easy to explore its many attractions.
1. Public Transport in Stockholm:
Stockholm boasts an extensive and well-organized public transportation network that includes buses, trams, commuter trains, and the famous Stockholm Metro, locally known as the "Tunnelbana." Here's what you need to know:
SL Access Card: To use public transportation, you'll need an SL Access Card, a smart card that grants you unlimited access to buses, trams, and the Metro within the city. Load it with various ticket options, such as daily, weekly, or monthly passes, depending on your stay.
Metro: The Stockholm Metro is a lifeline of the city's public transport system. Clean, safe, and punctual, it features color-coded lines and clear signage, making navigation a breeze. Most major attractions are within walking distance of Metro stations.
Buses and Trams: While the Metro covers much of the city, buses and trams are indispensable for reaching destinations beyond the Metro network. They provide access to suburban areas and charming outskirts.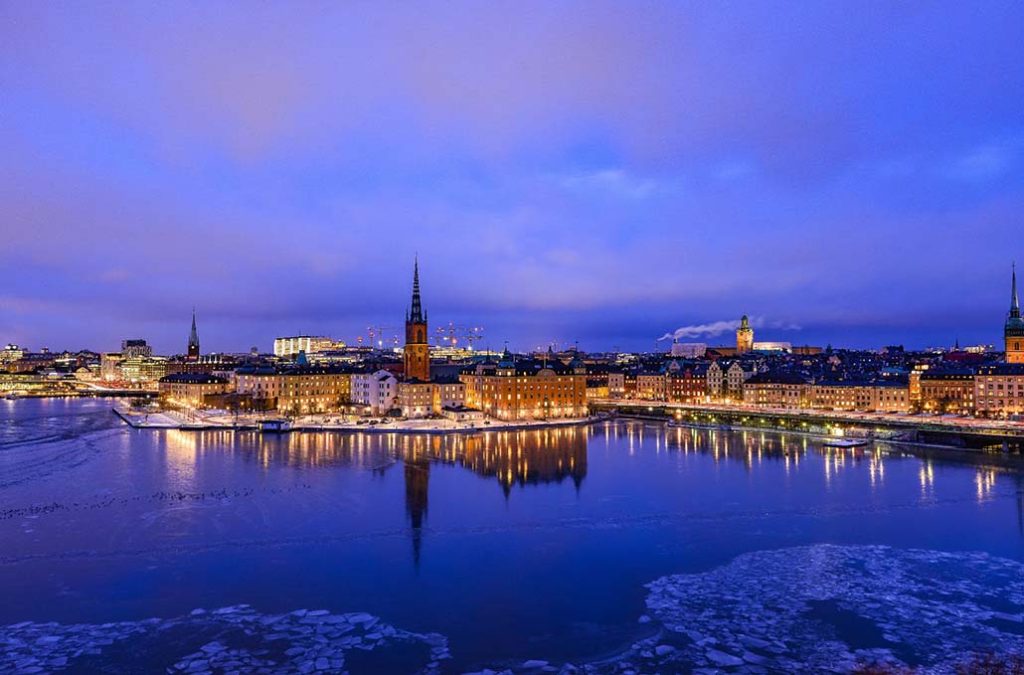 2. Stockholm Card:
Consider purchasing a Stockholm Card, a convenient option that not only grants access to various attractions but also includes unlimited public transportation. It's a money-saving choice for a comprehensive Stockholm experience.
3. Taxi Services:
Taxis are readily available in Stockholm and generally adhere to high standards of safety and reliability. Look for licensed taxi companies, and ensure that the taxi has a functioning meter. Tipping taxi drivers is customary, often rounding up the fare to the nearest convenient amount.
4. Cycling in Stockholm:
For an eco-friendly and scenic way to explore the city, consider renting a bicycle. Stockholm is equipped with numerous bike lanes and rental stations, allowing you to discover the city at your own pace. Be sure to follow traffic rules and use hand signals for safety.
5. Ferries and Boat Tours:
Given Stockholm's unique archipelago setting, you can't miss the opportunity to explore the city from the water. Several ferry lines and boat tours operate, offering stunning views of the city's islands and landmarks.
6. Exploring on Foot: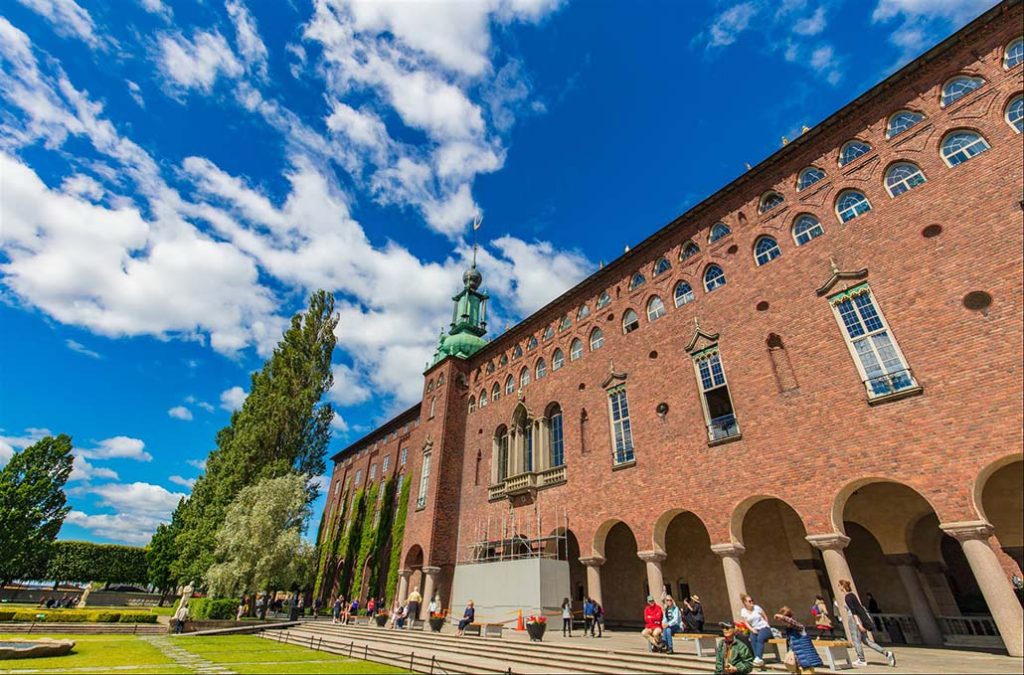 A substantial number of Stockholm's attractions are concentrated in the city center, making them easily accessible by foot. Walking not only allows you to discover charming streets but also provides the chance to stumble upon hidden gems and picturesque parks.
7. Airport Transport:
When traveling to and from Arlanda Airport, you have various options. The Arlanda Express train is the fastest, taking around 20 minutes to reach Stockholm Central Station. Alternatively, commuter trains and buses are budget-friendly alternatives. Keep an eye out for any updates regarding service changes, especially in inclement weather.
8. Travel Apps:
Enhance your Stockholm experience with helpful travel apps such as the SL (Stockholm Public Transportation) app and Maps.Me. These apps provide essential navigation tools and real-time updates on public transportation.
9. Winter Travel Considerations:
If your visit coincides with Stockholm's winter months, prepare for cold weather and the possibility of snow. Stockholm's transportation system remains reliable during the winter, but check for service updates in case of weather-related disruptions.
Stockholm's transportation system is designed to make your exploration of the city as smooth as possible. Whether you choose public transportation, cycling, or simply walking, you'll find that Stockholm's network is user-friendly and efficient. With a well-planned approach to transportation, you can maximize your time in this stunning Nordic capital, immersing yourself in its rich culture, history, and natural beauty.