Known as the "Queen of the Danube," this city effortlessly blends its rich history, vibrant culture, and stunning architecture into a captivating tapestry of charm and allure. Come along with me as we explore the enchanting world of Budapest.
Budapest's Dual Personality: Buda and Pest
Budapest's allure is intrinsically tied to its dual identity, divided by the grand Danube River into the historic Buda and the bustling Pest. On the Buda side, cobblestone streets and medieval buildings transport you to a bygone era. Perched on Castle Hill, the iconic Buda Castle offers sweeping vistas of the city and a glimpse into Hungary's storied past. In contrast, Pest, with its wide boulevards, chic cafes, and thriving cultural scene, paints a vivid picture of modern Hungarian life.
Iconic Landmarks of Budapest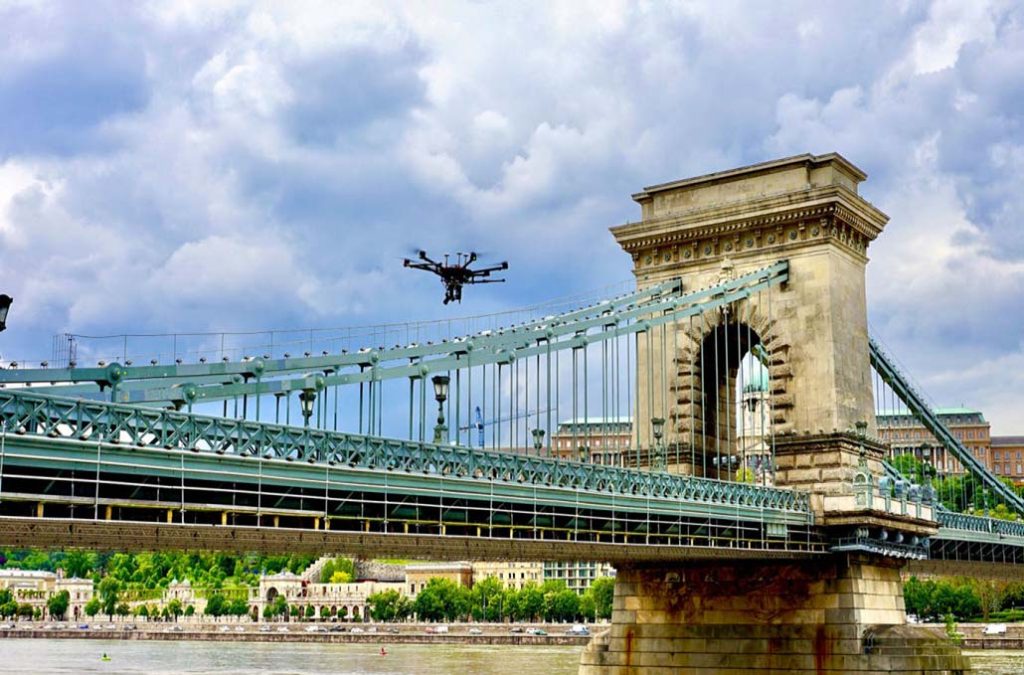 Chain Bridge (Szechenyi Chain Bridge): Your journey through Budapest begins with a stroll across the iconic Chain Bridge, an architectural marvel connecting Buda and Pest. As you cross, the breathtaking views of the Danube River and the cityscape, especially during the golden hour, are truly mesmerizing.
Buda Castle: A visit to Budapest is incomplete without exploring the historic Buda Castle. Wander through its atmospheric courtyards, visit the awe-inspiring Matthias Church, and savor the panoramic views from Fisherman's Bastion. The castle district is a living testament to the city's rich history and timeless beauty.
Parliament Building: The Hungarian Parliament Building stands as an exemplar of neo-Gothic architecture and a symbol of Budapest's grandeur. Whether you choose to step inside and witness its opulent interiors, including Hungary's Crown Jewels, or admire it from afar, it's a sight to behold.
Thermal Baths: Budapest's reputation as the "City of Baths" is well-deserved. Indulge in relaxation and rejuvenation at Széchenyi or Gellért Baths, where centuries of tradition meet modern wellness.
Culinary Delights: Savoring Hungarian Cuisine
Hungarian cuisine is a culinary journey in itself, blending flavors and traditions to create unforgettable dishes. Don't miss out on iconic classics like hearty goulash, paprika-infused chicken, and sweet chimney cake. Budapest's historic coffee houses provide the perfect backdrop for savoring Dobos Torte and sipping on aromatic coffee.
Danube Promenade: Romance on the Waterfront
The Danube Promenade epitomizes romance in Budapest. Stroll hand in hand along the riverbank, especially in the evening when the city's architectural gems are aglow, creating an enchanting atmosphere. Consider adding an extra layer of magic with a romantic Danube cruise to experience Budapest from a different perspective.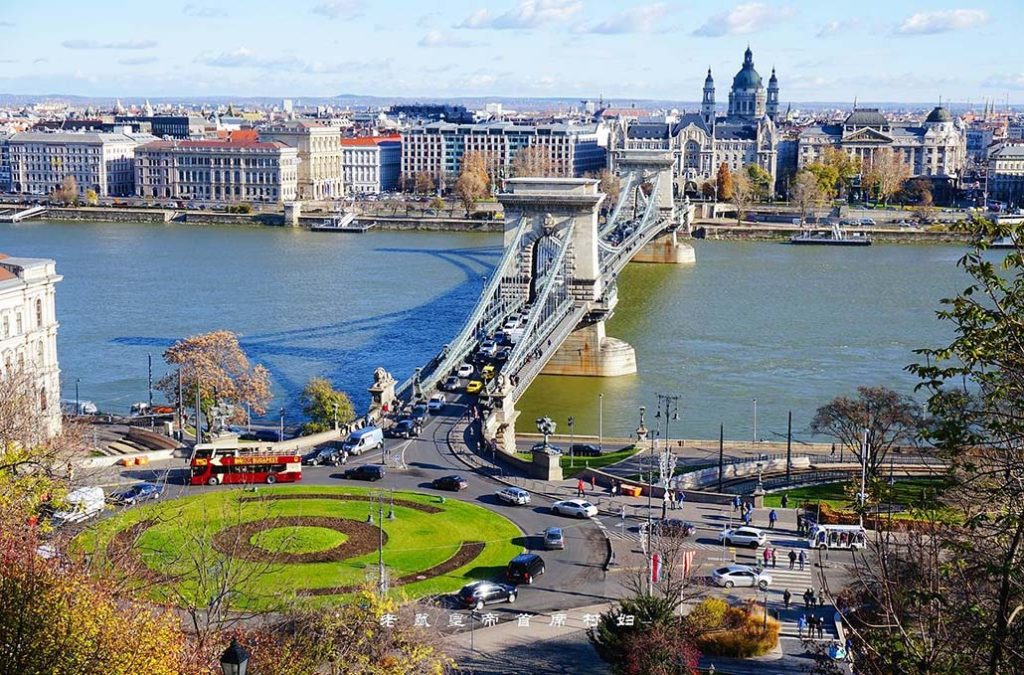 Art and Culture: Budapest's Cultural Kaleidoscope
Explore the Hungarian National Gallery, immerse yourself in classical art at the Museum of Fine Arts, or attend a performance at the iconic Hungarian State Opera House. Budapest's vibrant arts scene is a testament to its rich cultural heritage.