Stockholm, Sweden's capital, is a beautiful destination, but finding affordable airfare is essential.
1. Early Bird Gets the Worm (and the Savings):
Booking your flights well in advance is one of the simplest yet most effective ways to save money. Airlines often release their cheapest fares several months ahead of departure. By planning your trip early, you can take advantage of these lower prices.
2. Embrace Flexibility: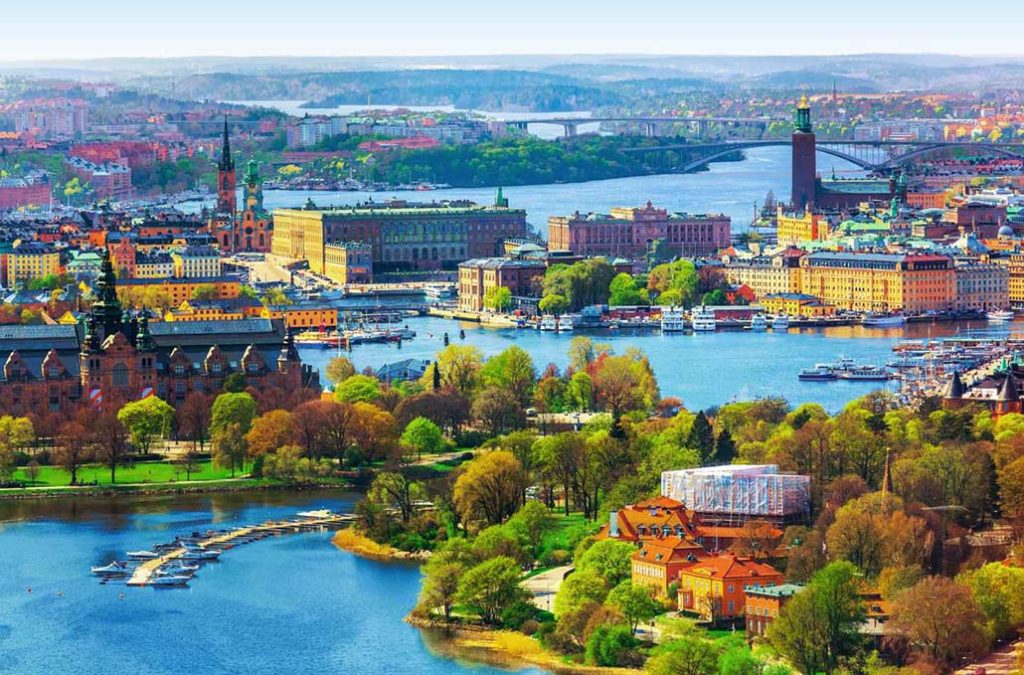 Being flexible with your travel dates can lead to significant savings. Use fare comparison tools to explore different departure and return dates. Sometimes, shifting your plans by a day or two can make a big difference in ticket prices.
3. Harness the Power of Flight Comparison Websites:
Several flight comparison websites can help you find the best airfares quickly and conveniently. Here are some of the top options:
Skyscanner: Skyscanner allows you to search for flights, compare prices, and set up price alerts for your preferred routes.
Google Flights: Google's flight search tool offers comprehensive price comparisons and user-friendly features like flexible date options.
Kayak: Kayak provides various search filters to help you discover the most cost-effective flights. Their "Hacker Fare" feature also allows you to book separate one-way tickets for potential savings.
Momondo: Known for its user-friendly interface, Momondo is great for finding hidden deals and discounts.
4. Stay in the Loop with Fare Alerts:
Many booking platforms offer fare alert services that notify you when prices drop for your chosen routes. These alerts can be your ticket to securing the best deals as soon as they become available.
5. Explore Nearby Airports:
If your travel plans permit, check flights to nearby airports as well. Sometimes, flying into a neighboring city and taking ground transportation to your final destination can be a more budget-friendly option.
6. Be Wary of Baggage Fees:
When comparing flight prices, consider any baggage fees that may apply. Some budget airlines offer lower base fares but charge extra for checked bags. Calculate the total cost, including baggage fees, to make an informed decision.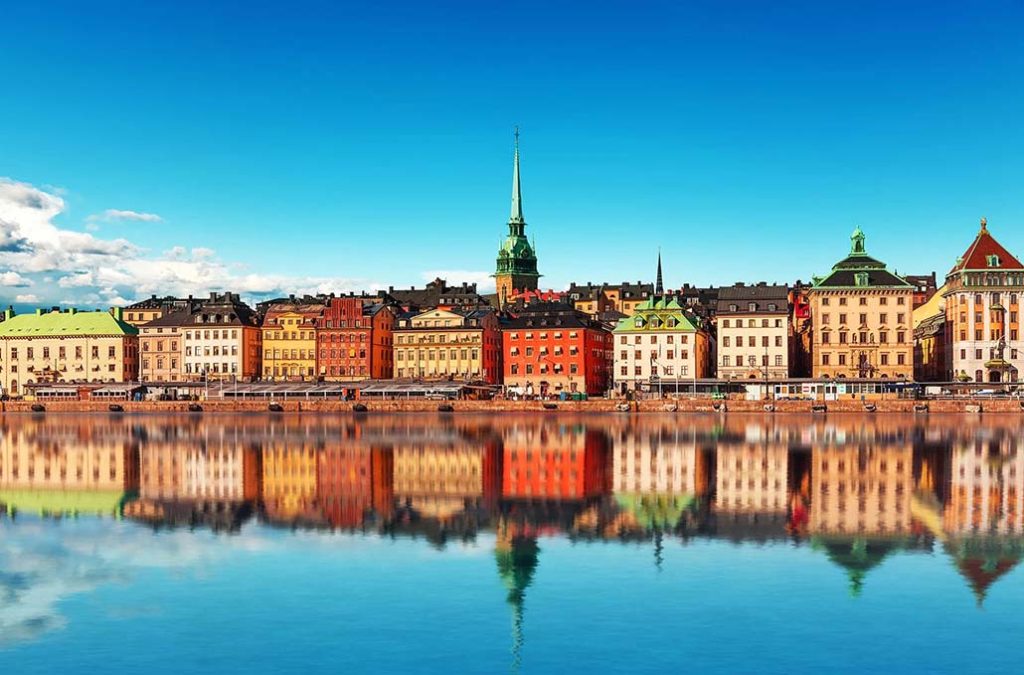 7. Join Frequent Flyer Programs:
Consider enrolling in frequent flyer programs with airlines you frequently use or those within the same alliance. Accumulating miles can lead to future discounts and benefits like lounge access.
8. Keep an Eye on Social Media:
Follow airlines and travel deal accounts on social media platforms such as Twitter and Facebook. Many airlines announce flash sales and promotions exclusively through their social media channels.
9. Book Directly with Airlines:
After comparing prices on various booking platforms, consider booking directly through the airline's website. Airlines sometimes offer exclusive deals and promotions that may not be available through third-party booking sites.
10. Utilize Points and Miles:
If you've accumulated travel reward points or miles through credit card programs or frequent flyer memberships, put them to good use to reduce your flight costs.
11. Patience Pays Off:
Finding the best flight deals may require persistence and patience. Flight prices can fluctuate frequently, so check regularly and be prepared to book when you find a fare that aligns with your budget.