Budapest, the capital of Hungary, stands out not only for its magnificent architecture, deep historical roots, and therapeutic thermal baths but also for its vibrant shopping culture. Regardless of your shopping preferences, be it trendy clothing, traditional Hungarian keepsakes, or exclusive finds, Budapest has an array of offerings for all types of shoppers.
1. Vaci Street (Vaci utca):
Nestled in the heart of Budapest, Váci Street reigns supreme as one of the city's most celebrated shopping hubs. A stroll down this avenue will lead you to an abundance of boutiques, souvenir shops, and renowned international brands. While you can explore a diverse range of items here, don't miss out on the opportunity to acquire traditional Hungarian embroidered goods such as tablecloths, napkins, and clothing.
2. Great Market Hall (Nagyvasarcsarnok):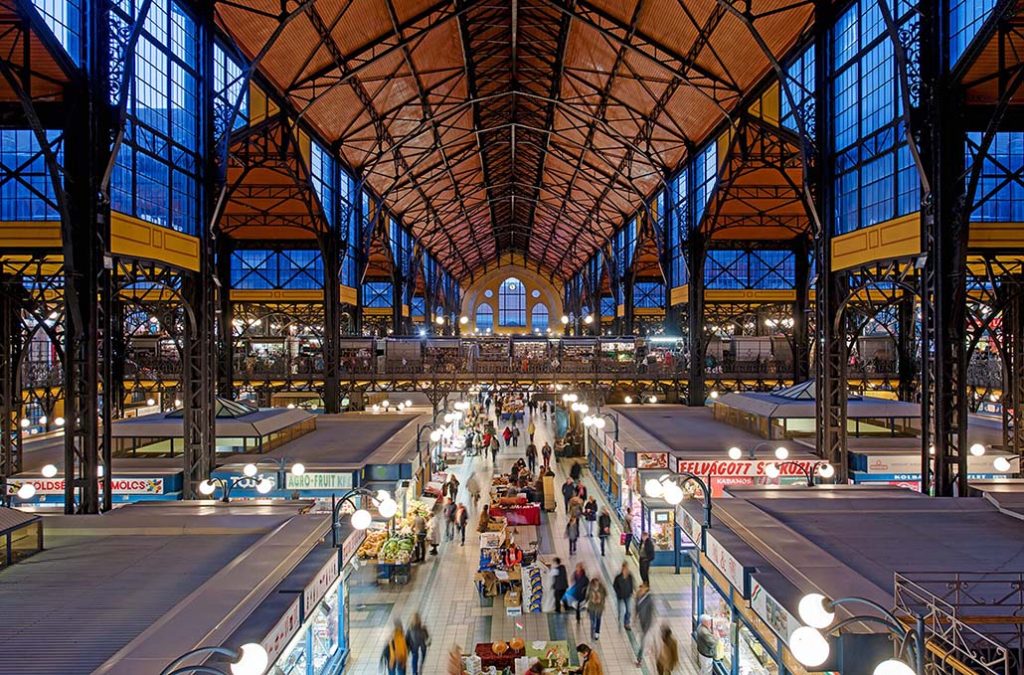 If you have a penchant for local gastronomy and artisanal products, the Great Market Hall is a must-visit destination. This Neo-Gothic masterpiece is a treasure trove of stalls brimming with fresh produce, Hungarian spices, wines, and one-of-a-kind souvenirs like paprika-infused products and hand-painted porcelain. Be sure to savor some delectable local street food while you're here!
3. Andrassy Avenue:
Often referred to as the Champs-ElysEes of Budapest, Andrassy Avenue boasts a stunning lineup of high-end boutiques, luxury brands, and charming cafes. For those seeking a dose of upscale shopping, this avenue will undoubtedly meet your expectations. Among the offerings, you'll discover illustrious fashion houses like Louis Vuitton and Gucci, alongside local designers presenting distinctive clothing and accessories.
4. Falk Miksa Street:
Art aficionados will revel in the enchantment of Falk Miksa Street, commonly hailed as Budapest's "Antique Row." This quaint street plays host to numerous antique shops, art galleries, and vintage bookstores. Here, you can stumble upon antique furniture, vintage posters, and rare collectibles that promise to be exceptional souvenirs.
5. Hungarian Paprika:
Hungary's claim to fame lies in its paprika, found in various delightful forms throughout the city. Whether packaged in decorative tins or gracing your culinary endeavors, this zesty spice serves as a splendid souvenir choice. Seek out reputable spice shops or visit the Great Market Hall for an extensive assortment of paprika-infused offerings.
6. Hungarian Porcelain (Herend and Zsolnay):
Herend and Zsolnay stand as iconic Hungarian porcelain brands, renowned for their impeccable craftsmanship. Immerse yourself in the world of hand-painted porcelain tableware, figurines, and ornamental pieces. These exquisite items embody timeless elegance and represent the essence of Hungarian artistry, making them perfect souvenirs.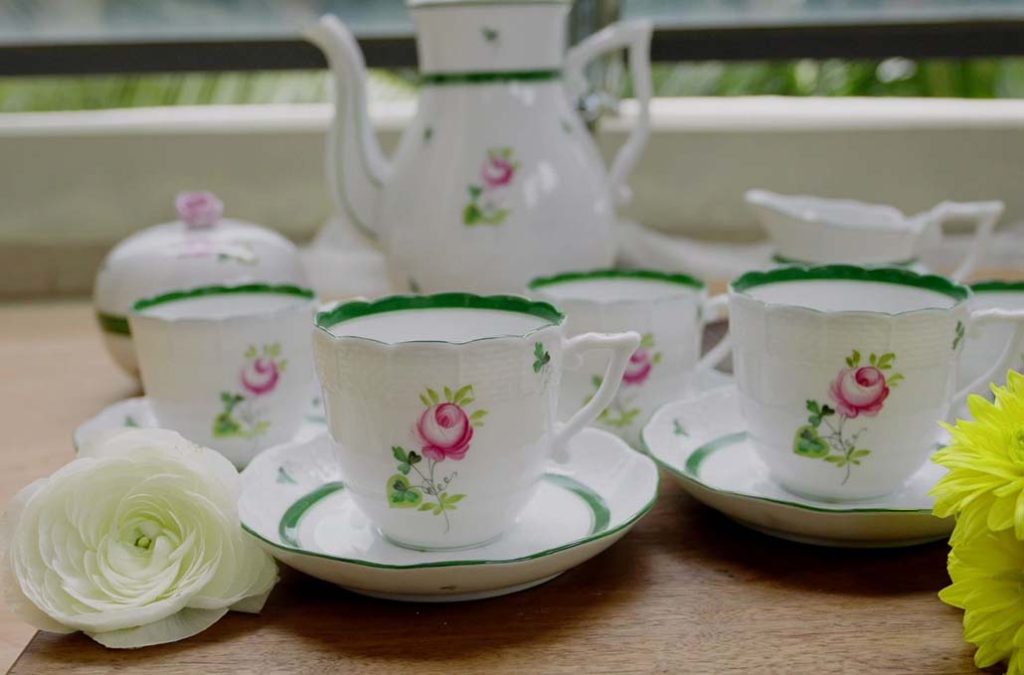 7. Hungarian Wine:
With a rich winemaking heritage, Hungary offers a range of exquisite wines for your tasting and purchasing pleasure. Keep an eye out for Tokaji, the famous sweet wine, or indulge in the local reds and whites. Many wine shops offer tastings and expert guidance to help you select the ideal bottle to bring home.
8. Traditional Hungarian Clothing:
For a distinctive keepsake, consider acquiring traditional Hungarian garments, such as embroidered blouses, vests, or the quintessential Hungarian hat known as a "kalap." These items not only showcase beauty but also encapsulate a piece of Hungarian culture to cherish.