1. De L'Europe Amsterdam: Riverside Elegance:
Nestled on the banks of the Amstel River, De L'Europe Amsterdam is a 5-star haven that's just a stone's throw from the city's historic center. This opulent retreat boasts stylish rooms, Michelin-starred dining, and mesmerizing views of the iconic canals.
2. Hotel TwentySeven: A Boutique Jewel:
Hotel TwentySeven, discreetly nestled in Amsterdam's heart, is a boutique hotel that offers an intimate and luxurious experience. Its suites are individually designed, and personalized butler service ensures your every whim is catered to.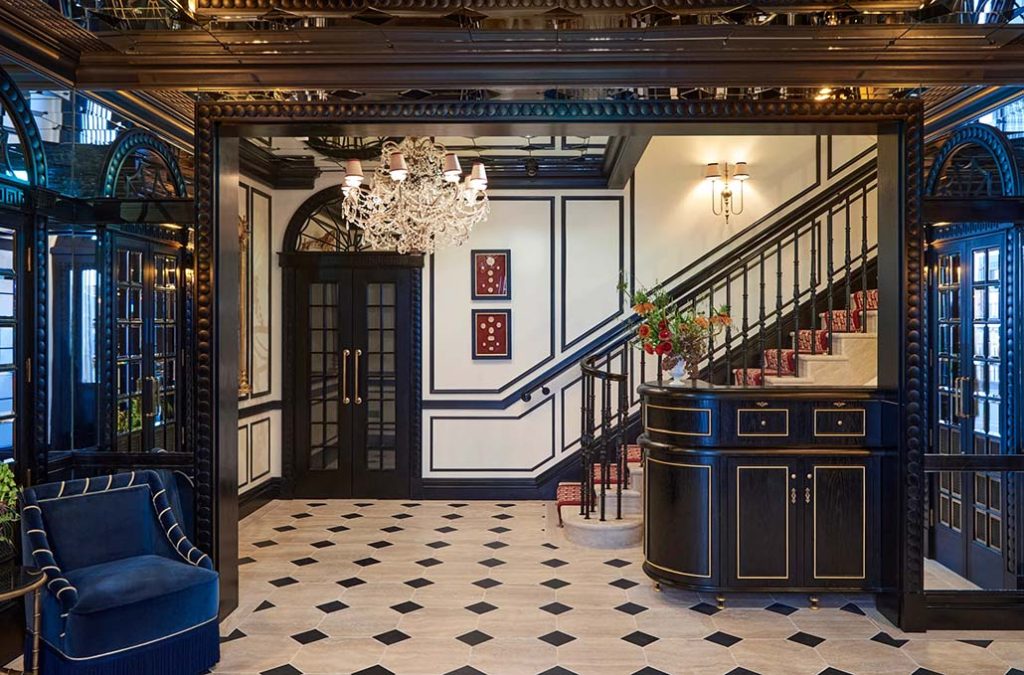 3. The Dylan Amsterdam: Timeless Tranquility:
Located in the enchanting canal belt of Amsterdam, The Dylan Amsterdam exudes an aura of serenity and sophistication. The hotel's chic rooms, award-winning restaurant, and peaceful courtyard garden create a harmonious urban retreat.
4. Pulitzer Amsterdam: A Canal House Escape:
Pulitzer Amsterdam comprises 25 canal houses transformed into a luxury hotel. This timeless gem not only provides guests with a sense of history but also offers elegant rooms and the opportunity to explore the city's canals on a classic salon boat.
5. Waldorf Astoria Amsterdam: Grandeur by the Canal:
Housed within a grand 17th-century canal house, the Waldorf Astoria Amsterdam seamlessly marries historical charm with modern luxury. The hotel features a delightful garden terrace, Michelin-starred dining, and sumptuous rooms.
6. Amstel Hotel: Riverside Opulence:
The Amstel Hotel, overlooking the serene Amstel River, epitomizes refined luxury in Amsterdam. With its grand rooms, impeccable service, and the Michelin-starred restaurant La Rive, it offers an unforgettable experience.
Booking Platforms:
To help you plan your luxurious retreat in Amsterdam, consider these trusted booking platforms:
1. Booking.com: Booking.com offers a vast array of accommodation options, ranging from luxury hotels to boutique hideaways and even charming houseboats along Amsterdam's picturesque canals. Their user-friendly platform and extensive guest reviews make it easy to find your ideal escape.
2. Expedia: Expedia provides a comprehensive selection of hotels, flights, and vacation packages. Look out for exclusive deals and bundled packages that can enhance your luxurious experience in Amsterdam.
3. Airbnb: For a more personalized and unique stay, Airbnb features a variety of upscale apartments and private residences in Amsterdam. This platform allows you to immerse yourself in the local culture while enjoying the comforts of a lavish home.
4. Virtuoso: If you're seeking the epitome of luxury, consider Virtuoso, a network of travel advisors specializing in upscale experiences. They can tailor your Amsterdam retreat to your exact preferences, ensuring an unparalleled stay.