Planning a trip to the vibrant capital of Sri Lanka, Colombo, starts with making the right flight arrangements.
1. Direct Flights to Colombo:
Colombo's Bandaranaike International Airport (CMB) enjoys robust connectivity with major cities worldwide, making it a convenient starting point for your Sri Lankan adventure. Several airlines offer direct flights to Colombo, providing travelers with a hassle-free experience.
2. Airlines Serving Colombo:
A plethora of international airlines operates flights to Colombo, offering a diverse range of routes and flight options. Notable carriers include Emirates, Qatar Airways, Singapore Airlines, Cathay Pacific, and SriLankan Airlines. Depending on your departure city, you can choose an airline that suits your preferences.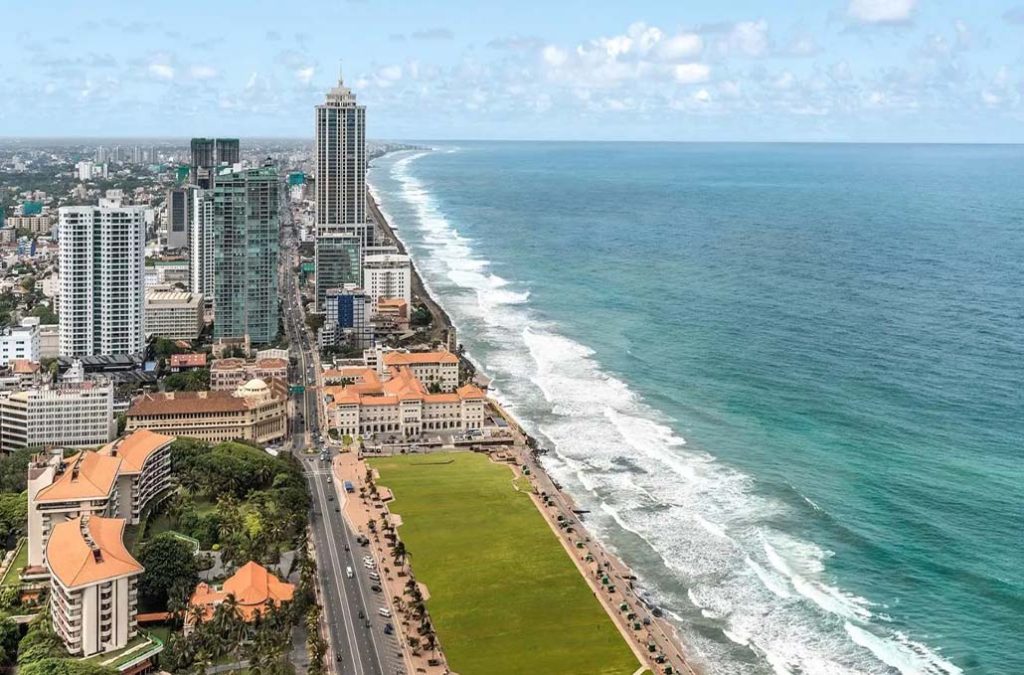 3. Exploring Connecting Flights:
If you're open to layovers, consider booking connecting flights, which can often be more budget-friendly. Common layover cities for flights to Colombo include Dubai, Doha, Singapore, and Kuala Lumpur. While opting for connecting flights can lead to cost savings, be sure to check the duration of layovers and available amenities at the layover airports.
4. Seasonal Considerations and Fare Flexibility:
Take into account the time of year you plan to visit Colombo. The peak tourist season in Sri Lanka generally spans from December to March, when flights may be in higher demand and, consequently, pricier. To secure better deals, consider traveling during the shoulder season or booking well in advance. Flexibility with your travel dates can also lead to more affordable options.
5. Booking Platforms:
Numerous online booking platforms and travel agencies can assist you in finding the best flights to Colombo. Here are some popular choices:
Skyscanner: Skyscanner is a versatile flight search engine that enables you to compare prices from various airlines and booking websites, facilitating the discovery of the most competitive deals.
Google Flights: Google Flights offers a user-friendly interface for flight searches and bookings. It boasts features like fare tracking and flexible date options.
Expedia: Expedia is a comprehensive travel service provider, including flight bookings. It often features package deals that encompass flights, accommodations, and more.
Kayak: Kayak is a robust flight search engine that allows you to filter and compare flight options according to your preferences.
6. Loyalty Programs and Miles:
For frequent travelers, joining frequent flyer programs offered by airlines can be highly beneficial. Accumulating miles can lead to discounted or complimentary flights in the future. Additionally, certain credit cards provide rewards points that can be redeemed for various travel-related expenses, including flights.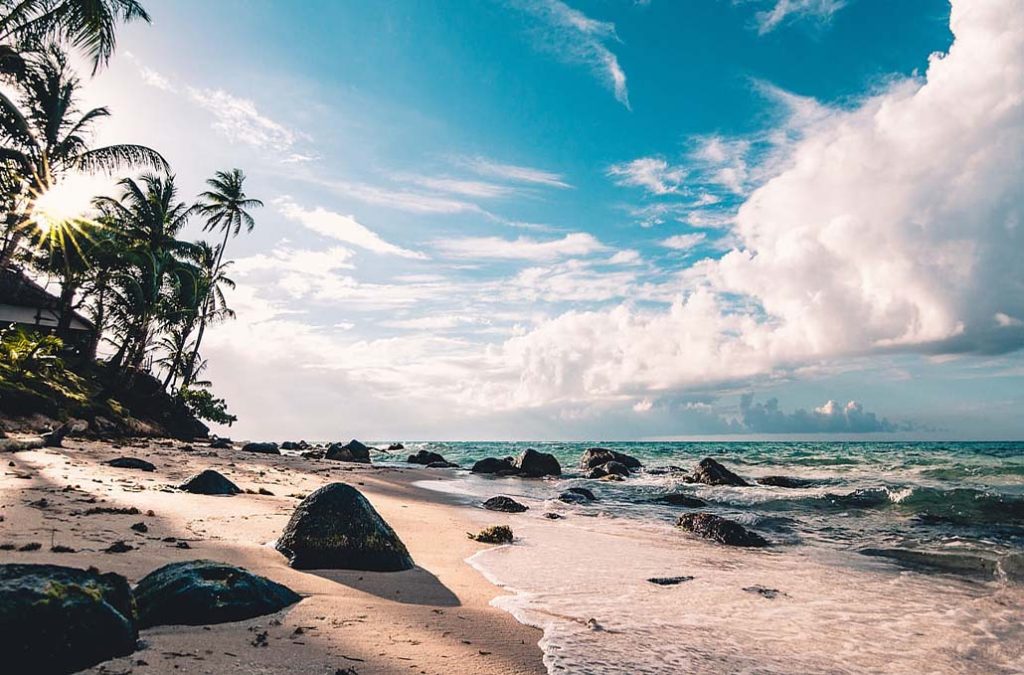 7. Visa and Entry Requirements:
Before finalizing your flight arrangements, ensure you meet Sri Lanka's visa and entry prerequisites. Depending on your nationality, you may need to secure a visa in advance or upon arrival. To avoid any travel disruptions, make sure you have all necessary documentation in order.
Embark on a Memorable Journey to Colombo
Embarking on a memorable journey to Colombo commences with securing the right flight. Whether you favor direct flights or are open to layovers, there are numerous options to accommodate your travel style and budget. By exploring various booking platforms, maintaining flexibility in your travel plans, and staying informed about visa requirements, you can secure the best flight deals and embark on an exciting adventure in the vibrant city of Colombo.