Agra, a city steeped in history and romance, holds a special place in the heart of India.Home to the iconic Taj Mahal and an array of architectural wonders, Agra's rich heritage and grandeur continue to captivate travelers from around the world.
Taj Mahal: An Icon of Love:
No visit to Agra is complete without paying tribute to the crown jewel of India—the Taj Mahal. This resplendent white marble mausoleum, built by Emperor Shah Jahan in memory of his beloved wife Mumtaz Mahal, is a symbol of enduring love and architectural brilliance. Witnessing the Taj Mahal at sunrise or sunset is an experience that etches itself into your memory forever.
Agra Fort: A Historical Marvel:
The Agra Fort, a UNESCO World Heritage Site, stands as a testament to the grandeur of the Mughal era. This colossal red sandstone fort, with its imposing walls and majestic palaces, offers a glimpse into India's royal history. Exploring the intricately designed Diwan-i-Am and Diwan-i-Khas within the fort is a journey through time.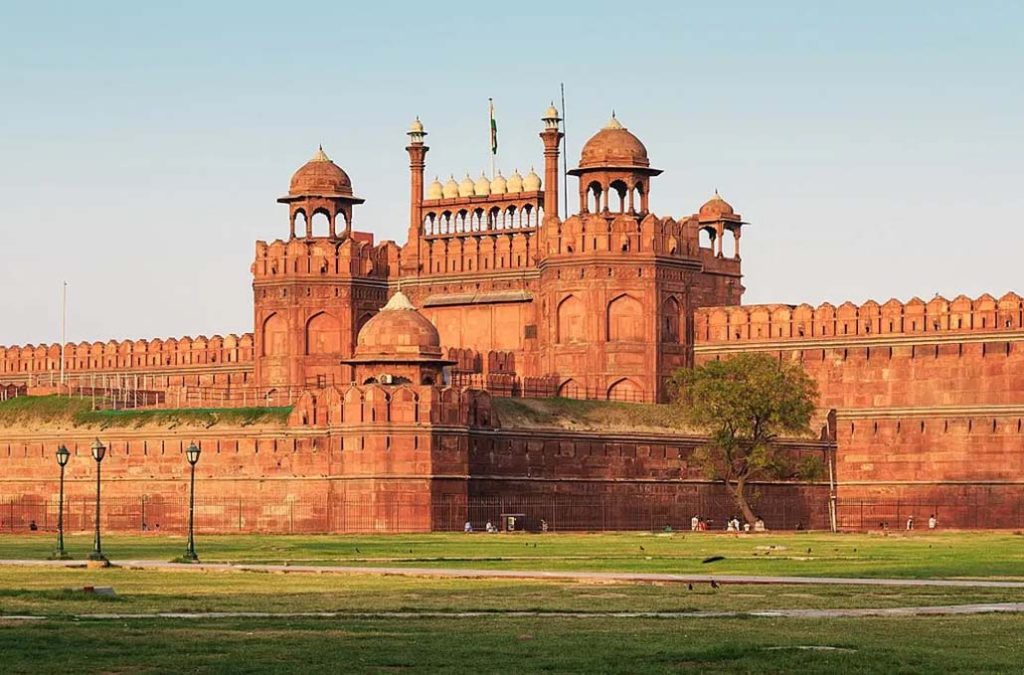 Fatehpur Sikri: A Forgotten City:
A short drive from Agra takes you to Fatehpur Sikri, a city frozen in time. The deserted red sandstone city was once the capital of the Mughal Empire and is now a captivating archaeological site. Marvel at the intricate details of the Buland Darwaza and immerse yourself in the history of Akbar's reign.
Local Cuisine: A Gastronomic Delight:
Agra's culinary scene is as rich as its history. Don't miss the opportunity to savor local delicacies such as petha sweets and Mughlai cuisine. Sampling delectable dishes like kebabs, biryanis, and the famous Agra ka petha is a delightful journey for your taste buds.
Shopping Extravaganza: Treasures Await:
Agra is a shopaholic's paradise. From intricate marble handicrafts and jewelry to traditional textiles and leather goods, the city's markets offer an array of treasures. Kinari Bazaar and Sadar Bazaar are must-visit destinations for those seeking unique souvenirs.
Local Hospitality: Warmth and Welcome:
The people of Agra are known for their warm hospitality. Embrace the opportunity to interact with locals and immerse yourself in the city's vibrant culture. Whether it's a friendly conversation or a shared meal, the warmth of Agra's residents will leave a lasting impression.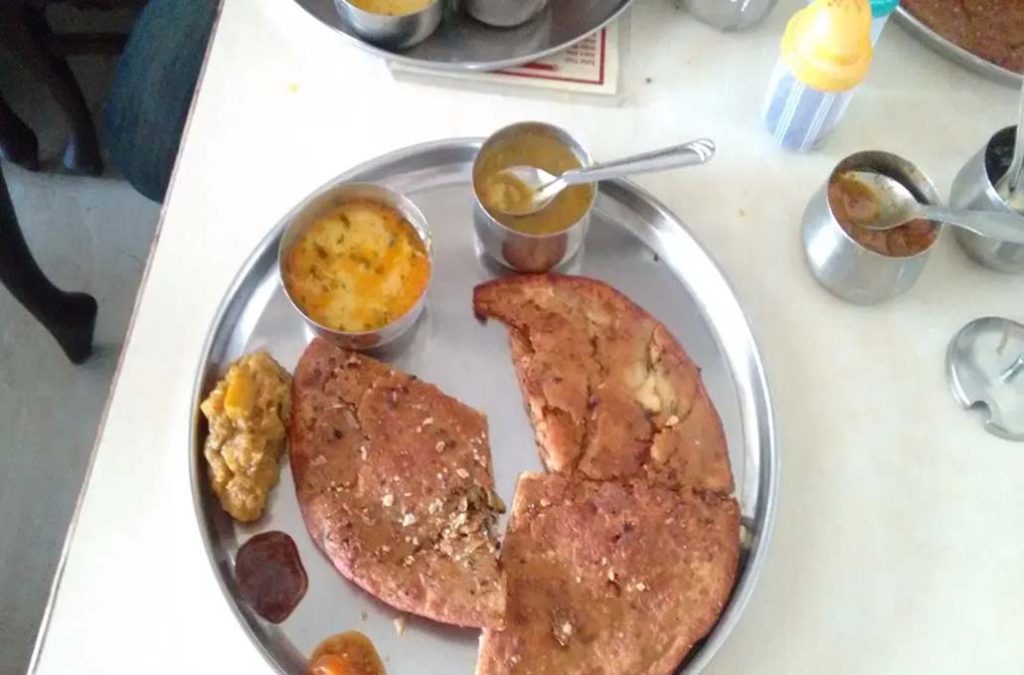 Agra's Timeless Splendor:
Agra, with its iconic monuments, rich history, and culinary delights, epitomizes the timeless splendor of India. Each visit to the city unveils new layers of its enchantment, making Agra a destination that lingers in your heart long after you've bid it farewell. As the sun sets behind the Taj Mahal, leaving it bathed in a golden glow, you'll understand why Agra truly shines as India's brightest gem.