When planning a family vacation to Colombo, Sri Lanka's dynamic capital, selecting the right accommodation is crucial to ensure a comfortable and enjoyable stay for all.
1. Cinnamon Grand Colombo:
Nestled in the heart of the city, Cinnamon Grand offers a wide range of family-friendly amenities. These include a dedicated kids' club, a refreshing swimming pool, and generously sized family rooms. The hotel's central location is perfect for exploring Colombo's attractions.
2. Shangri-La Hotel Colombo:
Shangri-La is renowned for its luxurious accommodations and exceptional service. Families will appreciate the extensive range of facilities, such as a dedicated children's pool, professional babysitting services, and multiple dining options catering to all ages.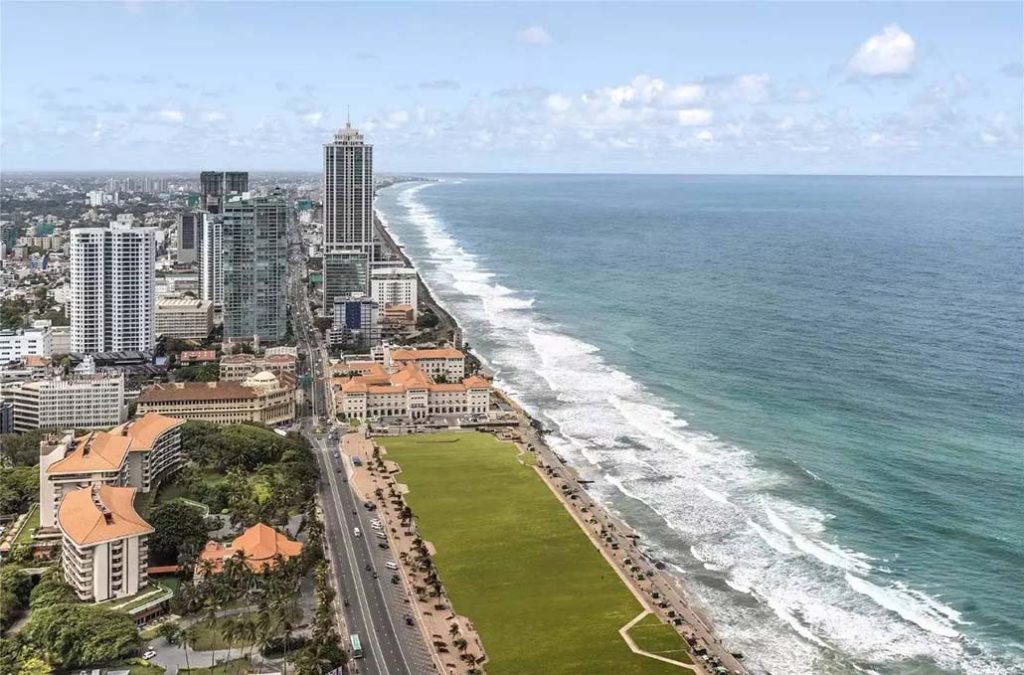 3. Cinnamon Lakeside Colombo:
Situated along the serene Beira Lake, this hotel provides a peaceful environment for families. Kids can have a blast at the Kids' World play area and the outdoor swimming pool, while parents can unwind at the spa. Family rooms are available for added convenience.
4. Hilton Colombo:
Hilton Colombo offers spacious family rooms and suites with breathtaking views of the Indian Ocean. Families can take advantage of on-site childcare services and the kid-friendly pool area. The hotel's central location is ideal for exploring the city.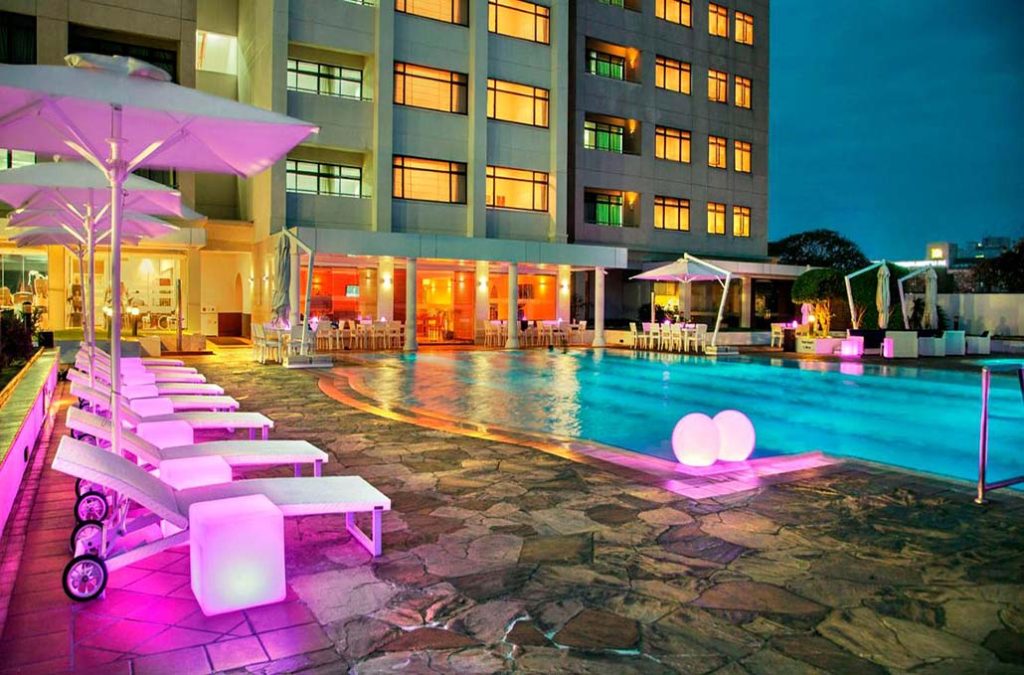 5. OZO Colombo:
For a contemporary and comfortable stay, OZO Colombo is an excellent choice. This hotel caters to families with its family-friendly amenities and a strategic location near Galle Face Green, ensuring a memorable experience for all.
6. Marino Beach Colombo:
Families seeking a beachfront experience will find Marino Beach Colombo appealing. The hotel features family rooms with stunning sea views and an inviting rooftop pool. It's the perfect choice for those looking to explore both the city and the beach.
7. Mandarina Colombo:
Mandarina Colombo is celebrated for its warm hospitality and convenient location. Families can indulge in the rooftop infinity pool and enjoy the comfort of spacious family rooms. The hotel is within walking distance of numerous popular attractions.
Recommended Booking Platforms:
To secure your stay at one of these family-friendly hotels in Colombo, consider using these reputable online booking platforms:
Booking.com: Booking.com offers an extensive selection of hotels and allows you to narrow down your search based on family-friendly amenities and guest reviews.
Agoda: Agoda provides comprehensive information about hotels, including options for family rooms. Its user-friendly interface simplifies the booking process.
Expedia: Expedia often offers package deals that combine flights and accommodations, making it convenient for families. Their rewards program can also lead to future savings.
TripAdvisor: TripAdvisor offers valuable insights into hotels through guest reviews and rankings, aiding you in making an informed choice for your family.
Craft Family Memories in Colombo
Colombo is a welcoming destination for families, and these family-friendly hotels ensure a comfortable and enjoyable stay for all members. Whether you're exploring the city's cultural gems, lounging by the pool, or savoring delightful meals at the hotel's restaurants, your family is sure to create enduring memories in Colombo. Don't forget to book through one of the recommended platforms to secure the best deals and a seamless booking experience for your family getaway.