Embarking on a family vacation to Colombo, the bustling capital of Sri Lanka, promises an exciting mix of cultural exploration and family-oriented fun. Get ready for an unforgettable family journey in this vibrant city.
1. Galle Face Green:
Kickstart your family adventure at Galle Face Green, a picturesque oceanfront promenade. This open space is perfect for picnics, kite flying, and indulging in local street snacks. Kids can run around freely as you enjoy stunning sunset views over the Indian Ocean.
2. Dehiwala Zoo:
A visit to the Dehiwala Zoo is a must for families. Your children will be thrilled to encounter a wide array of animals, from majestic elephants to playful primates. The zoo also features a butterfly garden and a reptile house, offering an educational and entertaining experience for all.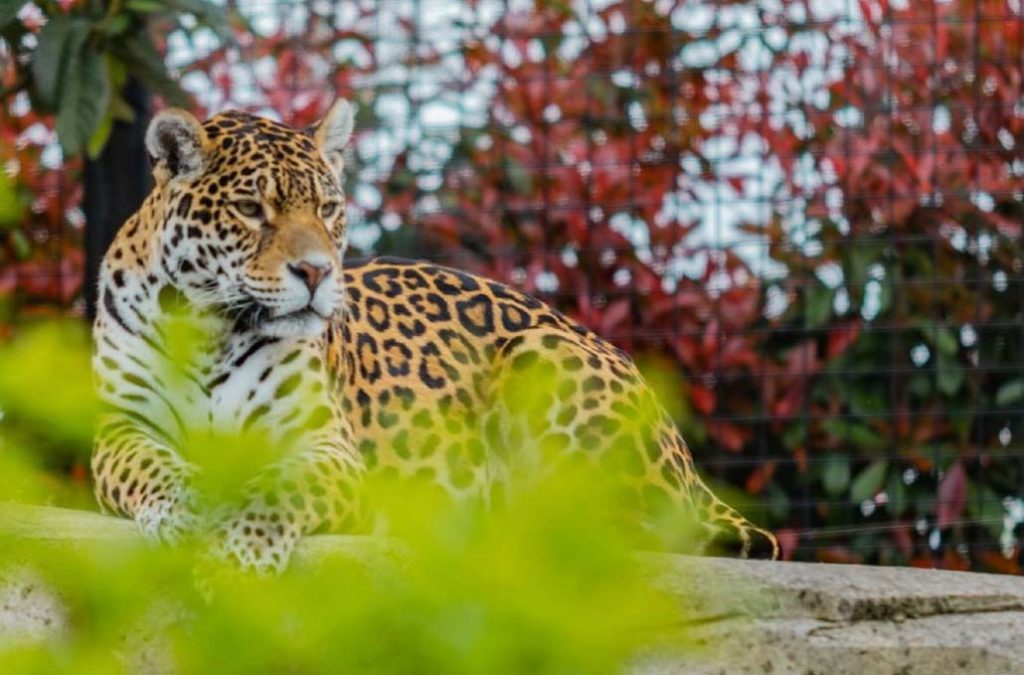 3. Viharamahadevi Park:
Escape the city's hustle and bustle at Viharamahadevi Park, an oasis of greenery in the heart of Colombo. Let your kids roam on the well-maintained lawns, explore the playgrounds, and even enjoy a pony ride. The park is an excellent place for a leisurely family stroll.
4. Colombo Children's Park:
Designed with children in mind, the Colombo Children's Park boasts an array of play areas, including swings, slides, and climbing structures. It's a fantastic spot for young ones to expend their energy and socialize with other kids.
5. Gangaramaya Temple:
Introduce your children to Sri Lanka's rich culture by visiting Gangaramaya Temple. The temple's vibrant architecture and serene ambiance provide an excellent backdrop for the family to explore and learn about Buddhism.
6. Diyatha Uyana:
Diyatha Uyana, also known as the Waters Edge Park, is an urban sanctuary featuring scenic lakeside gardens and picturesque walking paths. Families can enjoy a peaceful boat ride or dine at one of the lakeside restaurants while taking in the beautiful views.
7. National Museum of Colombo:
For a touch of education and cultural immersion, pay a visit to the National Museum. Although it may not be as interactive as some other attractions, it offers older children an opportunity to delve into Sri Lanka's history and heritage.
8. Mount Lavinia Beach:
Take a short trip to Mount Lavinia Beach, where your family can revel in activities like building sandcastles, swimming in the shallow waters, and relishing a beachfront meal at one of the restaurants overlooking the Indian Ocean.
9. Independence Square Arcade:
This modern shopping and entertainment complex, situated near Independence Memorial Hall, boasts a cinema, food court, and arcade games, making it a fun stop for older kids and teenagers.
10. Beira Lake Boat Rides:
Wrap up your family day with a tranquil boat ride on Beira Lake. Enjoy the serene views and consider visiting Seema Malaka, a picturesque Buddhist temple nestled on an island in the middle of the lake.
Crafting Cherished Family Memories
Colombo, with its enticing blend of cultural encounters and family-friendly attractions, stands as an ideal destination for an unforgettable family vacation. Whether your children are fascinated by animals, outdoor adventures, or cultural exploration, Colombo offers something for every family member. Embrace the warmth of Sri Lankan hospitality and create cherished memories that will last a lifetime in the heart of Colombo.