Agra, a city celebrated for its architectural marvels, is also a repository of history and culture waiting to be unveiled. From Mughal tales to contemporary art, Agra's cultural panorama is a diverse and captivating tapestry.
Agra Fort: A Mughal Marvel:
Commence your cultural odyssey at the Agra Fort, a UNESCO World Heritage site that not only showcases the grandeur of Mughal architecture but also offers a window into the city's historical narrative. Roam through its palaces, courtyards, and the enchanting Sheesh Mahal (Mirror Palace), once the abode of Mughal emperors.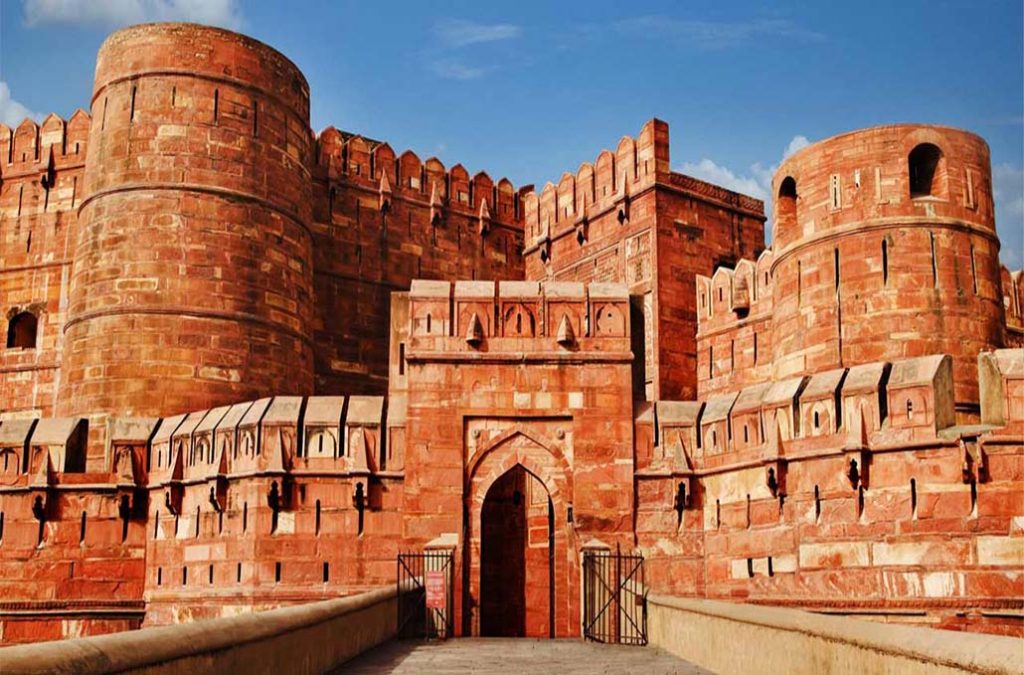 Taj Museum: Chronicles of the Taj:
Adjacent to the Taj Mahal, the Taj Museum unveils the story behind the monument's creation. Its exhibits feature intricate miniature models, original Mughal documents, and rare photographs, allowing you to delve deep into the Taj Mahal's history and significance.
Mughal Heritage Walk: Stroll Through Time:
Embark on the Mughal Heritage Walk, a guided expedition that leads you to Agra's lesser-known historical gems. As you traverse narrow alleys and uncover hidden treasures, you'll encounter ancient havelis (mansions), vibrant markets, and temples that have witnessed centuries of history.
Jawahar Kala Kendra: A Hub of Arts and Culture:
For a taste of contemporary culture, visit the Jawahar Kala Kendra, a cultural hub that hosts art exhibitions, workshops, and performances. It's a vibrant space where you can engage with Agra's burgeoning art scene, witnessing the fusion of tradition and modernity.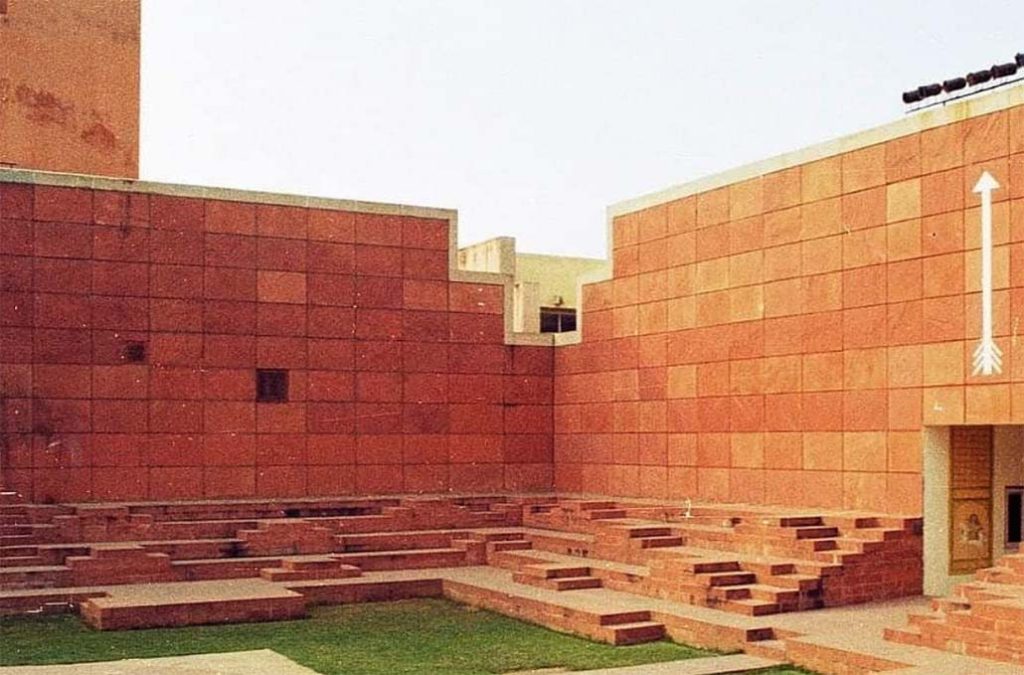 Sadar Bazaar: Shopping with a Cultural Twist:
Sadar Bazaar isn't just a shopping district; it's a cultural extravaganza. Meander through its bustling streets, where you can discover handicrafts, textiles, and traditional Indian sweets. It's a place to immerse yourself in the local way of life.
Mankameshwar Temple: A Spiritual Haven:
Nestled near Agra Fort, the Mankameshwar Temple is an ancient Hindu temple steeped in history. It offers a serene respite from the city's hustle and bustle and provides a glimpse into Agra's spiritual heritage.
Agra Art Gallery: Paradise for Art Aficionados:
The Agra Art Gallery serves as a showcase for both contemporary and traditional Indian art, making it a must-visit for art connoisseurs. The gallery frequently hosts exhibitions featuring emerging and renowned artists alike.
Agra's Timeless Heritage and Cultural Diversity:
Agra's museums and cultural venues promise an enthralling journey through time, from the opulence of the Mughal era to the dynamic cultural landscape of today. As you explore the historic Agra Fort or immerse yourself in contemporary art at the Jawahar Kala Kendra, you'll find Agra's heritage and culture etching indelible memories. While the city's iconic monuments captivate the eye, it's in Agra's rich history and vibrant culture that you'll discover its true essence.