Colombo, the bustling and vibrant capital of Sri Lanka, is a city where the echoes of the past resonate harmoniously with the rhythms of the present.
A Glimpse into the Past:
Colombo's history is a tapestry woven over centuries, influenced by various civilizations that left their mark on the city's culture and architecture.
1. The Dutch Legacy:
One of the most prominent colonial chapters in Colombo's history is the Dutch period. Explore the beautifully restored Dutch Hospital Shopping Precinct, a historic building now transformed into a hub of shops, restaurants, and cafes. It serves as a prime example of colonial architecture, where you can immerse yourself in history while enjoying modern comforts.
2. The British Influence:
The British colonial era has also significantly shaped Colombo's landscape. Stroll through the Colombo Fort area, characterized by majestic colonial-era structures. Notable landmarks include the Old Parliament Building, now housing the Presidential Secretariat, and the Galle Face Hotel, an iconic luxury establishment that has welcomed illustrious guests for over a century.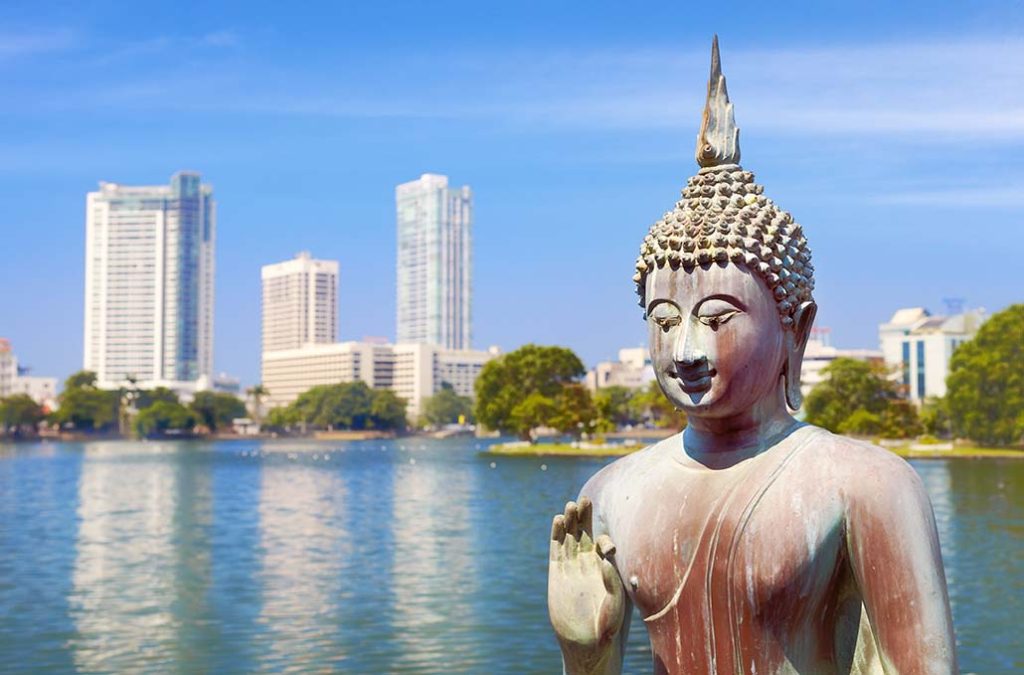 Cultural Treasures:
Colombo's cultural diversity is a testament to its history as a melting pot of cultures and religions.
1. Places of Worship:
Colombo boasts a variety of religious sites reflecting its multicultural society. The Gangaramaya Temple, an architectural marvel, showcases intricate Buddhist artistry. The Jami Ul-Alfar Mosque stands as a testament to Islamic architecture, while the Wolvendaal Church is a well-preserved Dutch Reformed church.
2. Cultural Celebrations:
Plan your visit to coincide with cultural festivals like Vesak, where the city comes alive with lanterns and processions, or Diwali, when Hindu temples are adorned with colorful decorations. These festivals offer a glimpse into Colombo's vibrant cultural tapestry.
Modern Marvels:
Colombo is not just a city of history; it's a thriving metropolis with a contemporary flair.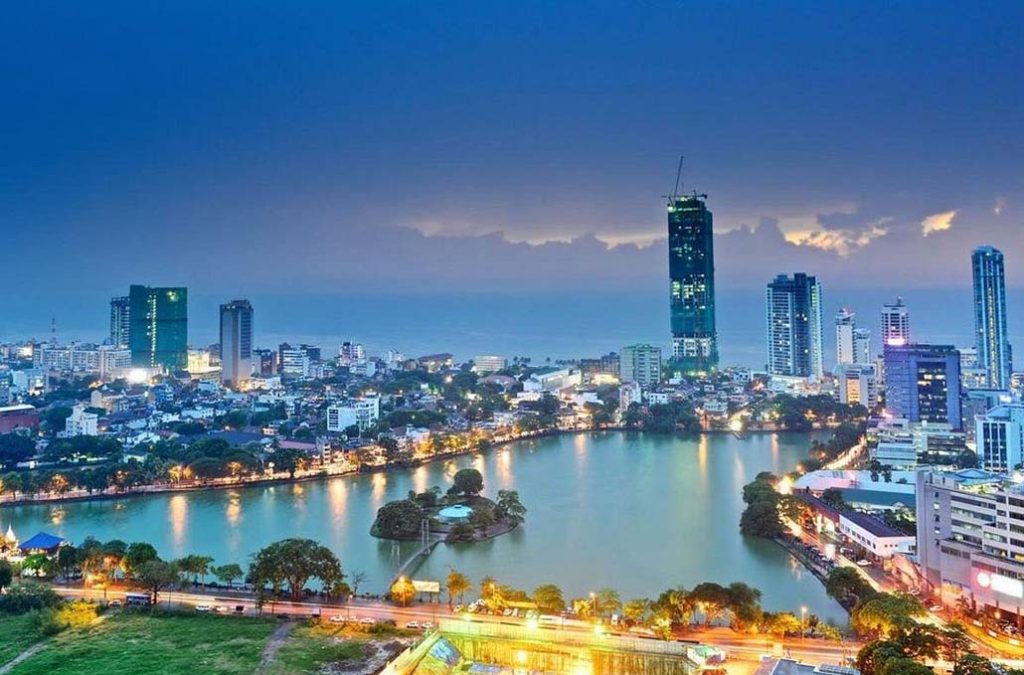 1. Skyscraping Wonders:
Witness Colombo's modern skyline graced by landmarks such as the Lotus Tower, which offers panoramic views of the city, and the World Trade Center, symbolizing the city's economic prowess.
2. Art and Culture Hubs:
Colombo boasts cutting-edge art galleries and cultural centers like the National Art Gallery and the Lionel Wendt Art Centre, celebrating contemporary Sri Lankan art and culture.
3. Lively Markets:
Don't miss the energetic markets like Pettah Market and the Good Market, where you can experience the city's modern commercial vibrancy.
A Harmonious Blend of Time and Culture
Colombo's charm lies in its ability to seamlessly fuse its storied past with a dynamic present. It's a city where ancient temples coexist with modern skyscrapers, where colonial heritage stands alongside contemporary art galleries. A visit to Colombo is a journey through time and culture, an opportunity to witness the harmonious fusion of the old and the new.