Agra, a city steeped in history and grandeur, not only boasts iconic landmarks but also offers serene resorts for a peaceful escape from the bustling streets.
Trident, Agra: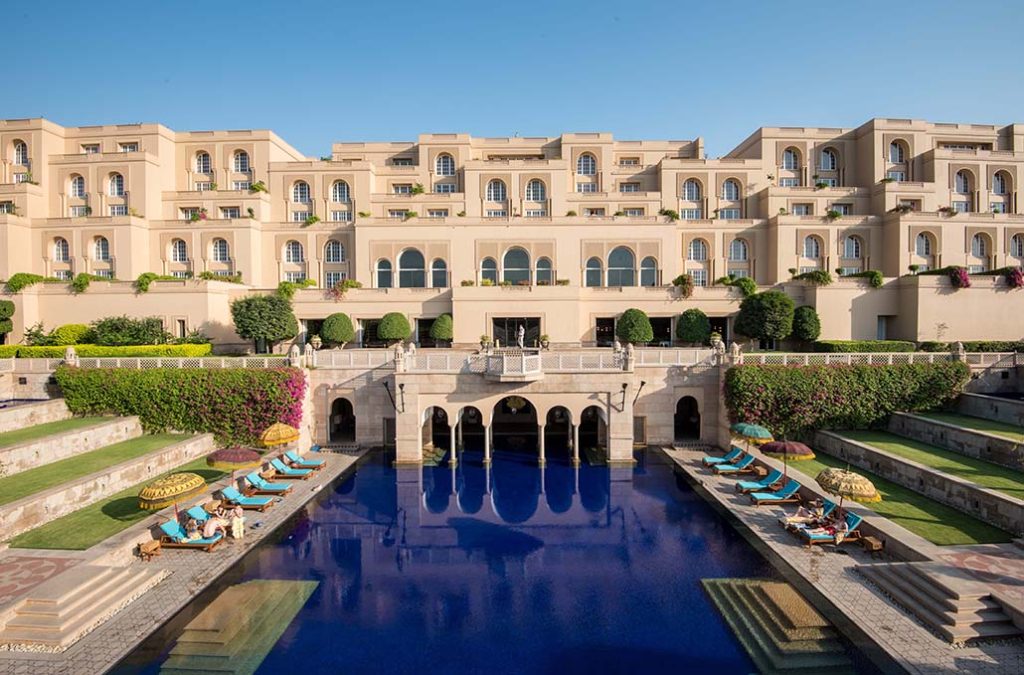 Overview: Trident, Agra, nestled amidst lush gardens, offers a serene ambiance and luxurious accommodations. The resort boasts a stunning pool where you can relax and soak up the sun.
Booking Platform: Secure your stay through Trident Hotels' official website or well-known platforms like Booking.com for exclusive deals and offers.
The Oberoi Amarvilas, Agra:
Overview: The Oberoi Amarvilas is an epitome of luxury, providing breathtaking views of the Taj Mahal from every room. It features opulent suites, rejuvenating spa experiences, and a magnificent pool.
Booking Platform: For an unforgettable stay, consider booking through The Oberoi Hotels & Resorts' official website or trusted platforms like Expedia for competitive rates.
ITC Mughal, a Luxury Collection Hotel:
Overview: ITC Mughal, inspired by the grandeur of the Mughal dynasty, offers an oasis of luxury with sprawling gardens, sumptuous suites, and an award-winning spa. Enjoy their inviting pool.
Booking Platform: Make reservations through the official website of ITC Hotels or reputable platforms like Agoda for special promotions and packages.
Jaypee Palace Hotel & Convention Centre: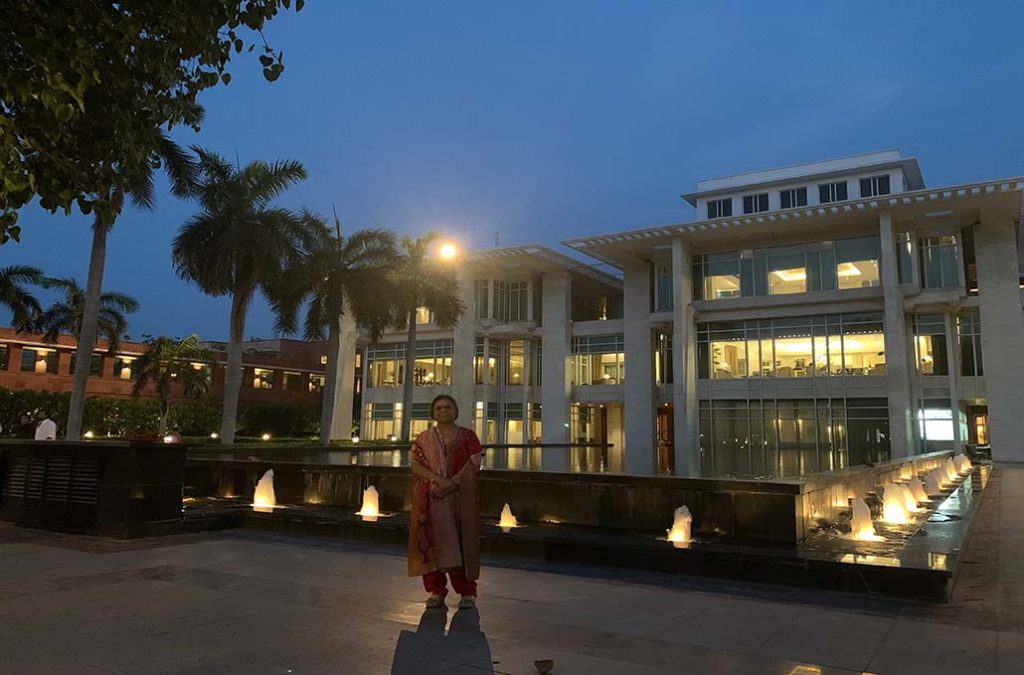 Overview: Jaypee Palace Hotel combines luxury with modernity, featuring exquisite rooms, sprawling lawns, and even a golf course. Their poolside area is perfect for relaxation and fun.
Booking Platform: Book your accommodation through Jaypee Hotels' official website or popular platforms like Hotels.com for attractive deals.
The Gateway Hotel Fatehabad Road:
Overview: The Gateway Hotel offers contemporary luxury with well-appointed rooms and easy access to the Taj Mahal. Their poolside area is an ideal spot to unwind.
Booking Platform: Secure your stay via The Gateway Hotels' official website or reliable platforms like MakeMyTrip for competitive rates.
Recommended Booking Platforms:
To ensure a seamless booking experience for your resort getaway in Agra, consider these reputable platforms:
Booking.com: Booking.com offers an extensive range of resort accommodations in Agra, complete with user reviews and flexible booking options.
Expedia: Expedia provides a comprehensive selection of Agra's resorts, often with exclusive package deals that combine accommodations and flights.
Agoda: Agoda specializes in hotel and resort bookings and offers various options in Agra, along with guest reviews and ratings to aid in your decision-making.
Rejuvenation in Agra's Serene Resorts:
Agra's resorts offer a perfect escape from the city's hustle and bustle, allowing you to rejuvenate in a tranquil setting. By using trusted booking platforms and making reservations through official resort websites, you can ensure a seamless and leisurely stay, making the most of your time in Agra. Whether you seek relaxation or poolside fun, these resorts promise a memorable and rejuvenating experience amidst Agra's enchanting backdrop.