While Agra is globally recognized for its historical treasures, it also boasts a thriving nightlife scene filled with the rhythms of Indian music, captivating entertainment, and cultural experiences.
Live Music in Local Cafes:
Agra's nightlife comes to life with live music performances in local cafes and restaurants. Here, you can unwind with a cup of aromatic masala chai or a refreshing mocktail while being serenaded by soulful renditions of classical Indian music or contemporary tunes. The serene ambiance and live music create a perfect setting for relaxation and cultural immersion.
Cultural Extravaganza: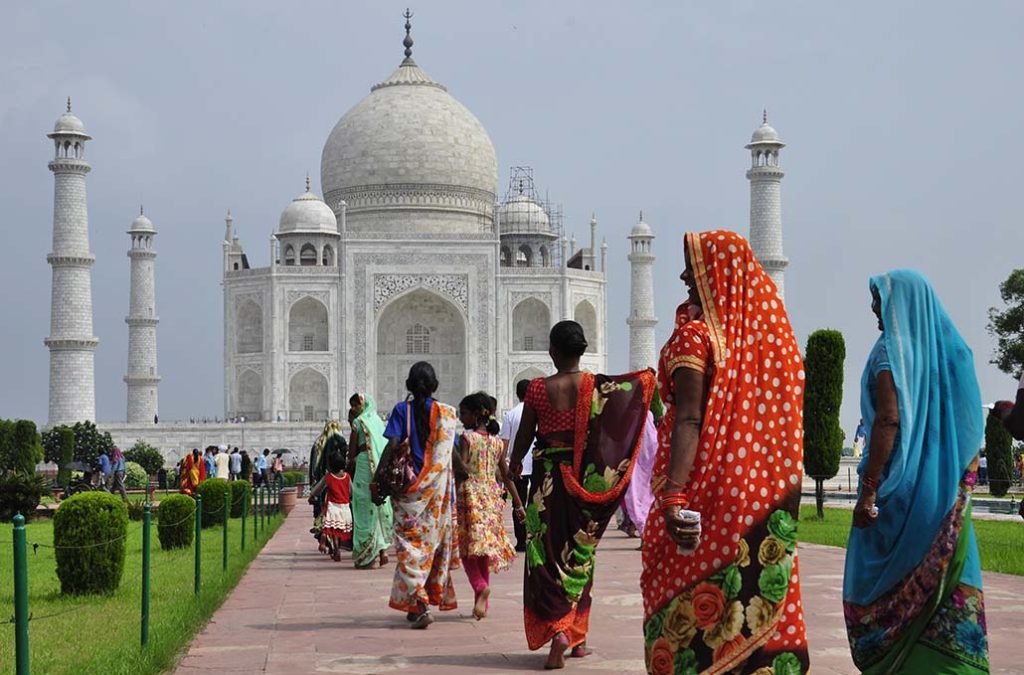 Many upscale hotels and resorts in Agra host cultural evenings that showcase the diversity of Indian performing arts. These events often feature traditional dance forms such as Kathak and Bharatanatyam, as well as captivating musical performances featuring instruments like the sitar and tabla. It's an opportunity to witness India's artistic heritage in an elegant setting.
Street Food Adventures and Night Markets:
Exploring Agra's vibrant night markets is a must for food enthusiasts and shopaholics. Street vendors come alive with sizzling grills and aromatic spices, offering a variety of delectable snacks like chaat, kebabs, and jalebis. As you stroll through the bustling bazaars, you can also shop for local handicrafts, textiles, and souvenirs.
Taj Mahal Night Viewing:
For a truly enchanting experience, consider visiting the Taj Mahal at night on full moon nights and two nights before and after the full moon. The monument is bathed in a soft, ethereal glow, creating a mesmerizing atmosphere. While you can't enter the mausoleum, the view of the Taj Mahal from the gardens is breathtaking.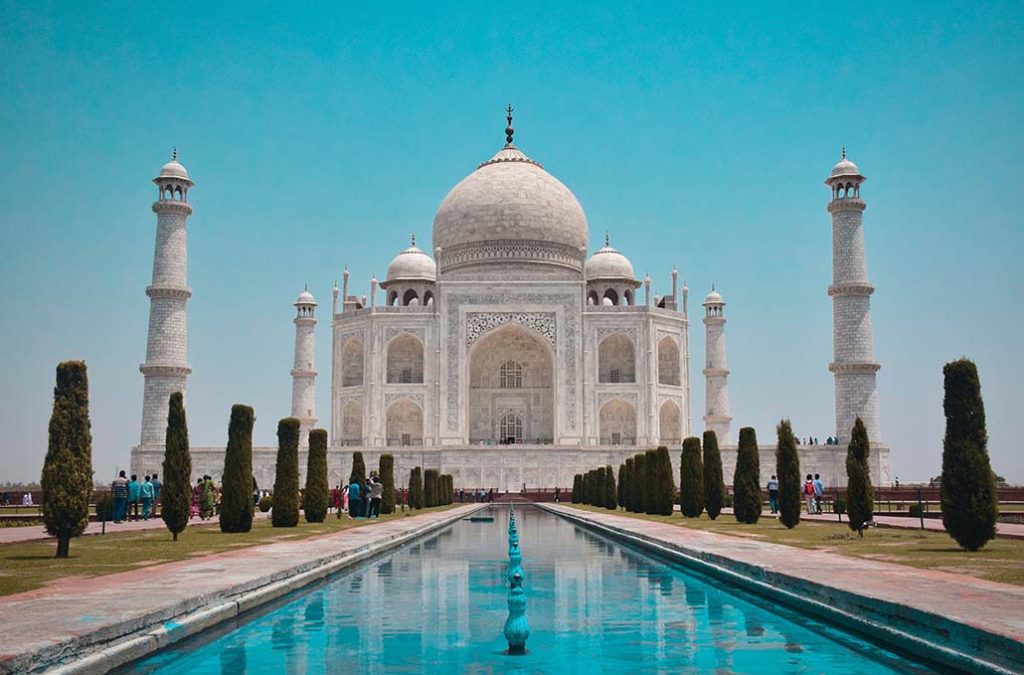 Rooftop Dining and Lounges:
Agra offers an array of rooftop dining and lounge options with panoramic views of the cityscape. Enjoy a candlelit dinner under the starry skies while savoring North Indian and Mughlai cuisine. These venues often feature live music or DJs, creating a chic and lively ambiance.
Light and Sound Spectacles:
Several historical sites in Agra host captivating light and sound shows in the evening. The most renowned is the show at Agra Fort, where the fort's history is narrated through dramatic lighting and sound effects. It's an immersive way to delve into Agra's rich past.
Blend with the Locals:
To truly experience Agra's nightlife, consider mingling with the locals at neighborhood gatherings or events. Engaging in conversations, dancing to Bollywood tunes, and savoring street food with Agra residents will provide an authentic taste of the city's nocturnal culture.
Agra After Dark – A Tapestry of Culture and Entertainment:
Agra's nightlife offers a unique opportunity to discover the heart and soul of the city beyond its iconic monuments. Whether you're savoring live music, indulging in street food delights, or witnessing cultural performances, Agra's nights are a rich tapestry of Indian culture and entertainment. So, embrace the magic of the night and let Agra's vibrant nightlife be an unforgettable part of your travel experience.